It was right to strip Jihadi Jack of his citizenship
Now we need to support Nuremberg-style trials in Syria.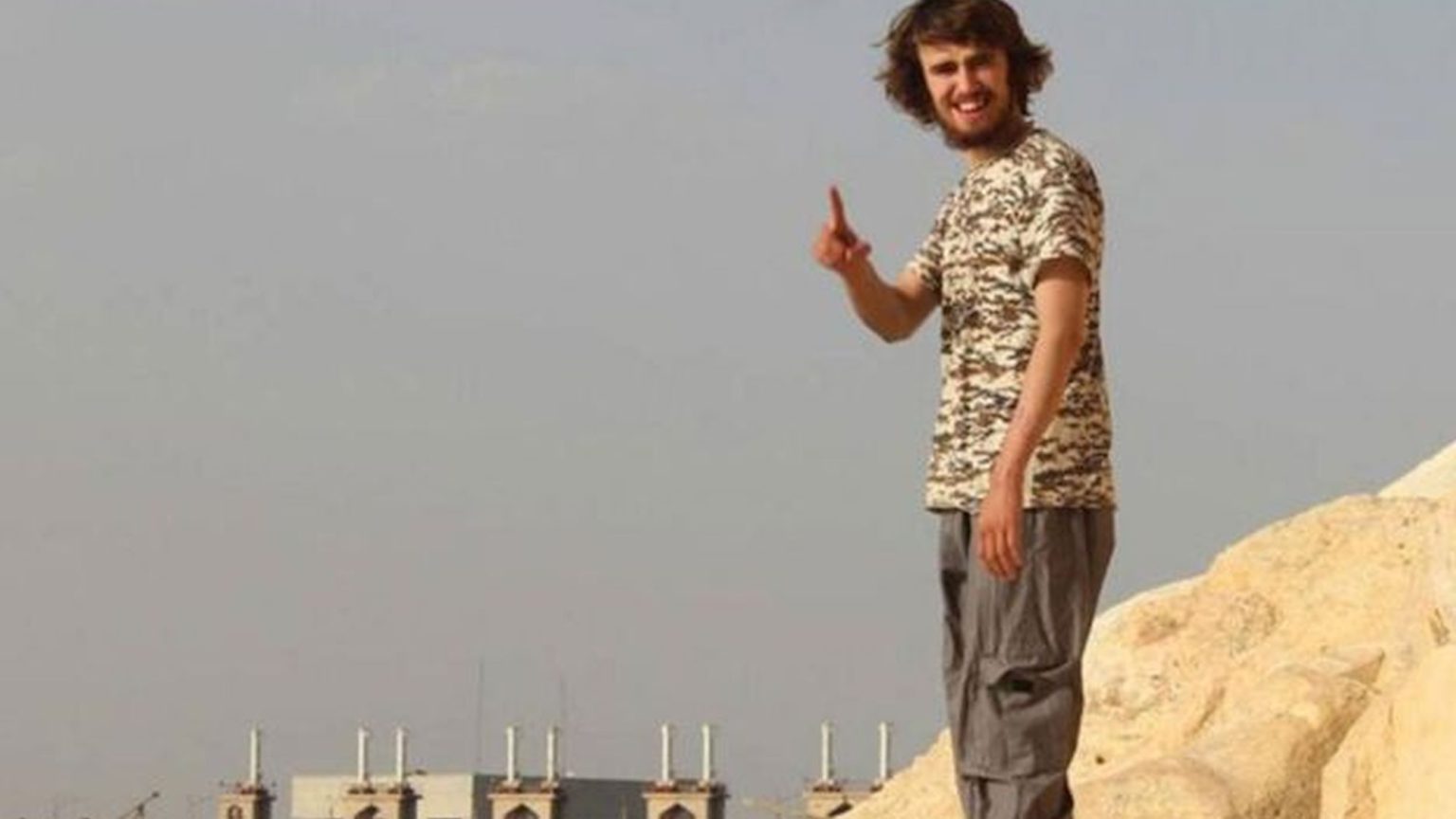 All over the UK, there are families breathing a sigh of relief to hear that the ISIS terrorist, Jack Letts (known as Jihadi Jack), has been stripped of his British citizenship. Since the fall of the Islamic State in March 2019, the British public has been faced with the terrifying possibility of dozens of ISIS terrorists returning to the UK.
Jack Letts isn't as well-known as some of the other British ISIS fighters. The emotionless and unrepentant terrorists – like Alexanda Kotey and El Shafee Elsheikh – tend to be lavished with a lot more media attention. The so-called 'Beatles' terror cell (of which those two men were a part) was responsible for some of the most high-profile and gruesome murders in the history of the conflict. Jack Letts, on the other hand, has always managed to keep a relatively low profile.
What we do know is that Letts travelled to Syria when ISIS declared its 'caliphate' in 2014. He spent much of his time in the Islamic State capital of Raqqa. In an interview with the BBC after his capture by the Kurdish YPG, he admitted having fought on the frontline with ISIS. He went so far as to offer himself as a suicide bomber. He was eventually wounded and claims to have grown disillusioned with ISIS, resulting in his attempt to leave in 2017.
These claims don't stand up when you look at his social-media posts and interviews before his capture. Online he stated that he hated his family 'for the sake of Allah', that he is an enemy of the West, and that he wished to decapitate a British soldier. He was in ISIS territory for three years and only attempted to leave after the coalition forces had already begun their operation to take Raqqa.
To most British people, the idea that Letts will never again walk our streets is a blessing. The priority of the British government is to keep the public safe. Let's never forget that Salman Abedi – the son of a known jihadist in Libya – was allowed into the UK after spending time with his family in a warzone. He would later detonate a suicide bomb that took the lives of 22 people, the youngest of which was an eight-year-old girl, in Manchester.
Let's never forget, or forgive, what ISIS has done to Syria and Iraq. In my view, every single man and woman in the Islamic State is a threat to the UK. I may be wrong, of course, and the vast majority may be disillusioned and ready for a new life, but all it takes is one to come back and commit an act of terror. Would we ever forgive ourselves if a returning ISIS supporter took a knife into a school, or bomb on the Underground, or drove a truck into a Christmas market?
What do we owe the men and women who joined ISIS? They left the comfort of Britain to join a mass-murdering death cult that wants to destroy Western civilisation. They supported and participated in the mass rape of Yazidi women; some girls were as young as nine when they were sold in cages alongside their mothers. I have seen with my own eyes the brothels that ISIS opened in Raqqa. The horrifying testimony of the young girls and the revolting conditions they were kept in will haunt me for the rest of my life.
As well as keeping the public safe, the next duty of the British government is to deliver justice. We must support the brave men and women of the Syrian Democratic Forces who defeated the Islamic State and liberated eastern Syria. The cost of jailing thousands of ISIS fighters is draining their resources and diverting crucial resources away from reconstruction. If Britain is to have such a large foreign-aid budget then why shouldn't we provide financial, legal and diplomatic support to our partners on the ground in Syria?
The Syrian Democratic Forces have already offered to help create a Nuremberg-inspired court in Syria. This idea brings with it legal challenges, but the chance to put foreign ISIS members on trial in the place where they committed their crimes is compelling. Syria is an international conflict where more than 20,000 foreign fighters travelled from around the world to participate. An international court in Syria – or possibly even Iraq – would at least remove the likelihood of thousands of dangerous jihadists coming back to the West.
The removal of British passports is neither a long-term solution to the threat posed by jihadists nor a suitable punishment for their terrible crimes. It's a great thing that Jack Letts has lost his passport. But to keep our country truly safe, and to deliver justice to victims, let us make sure he loses his liberty as well.
Macer Gifford is a human-rights activist and anti-ISIS campaigner. He served for three years in the Kurdish YPG. Follow him on Twitter: @macergifford.
Listen to Macer Gifford discuss his experiences on the frontline, the barbarism of ISIS and the future of Kurdish statehood on The Brendan O'Neill Show: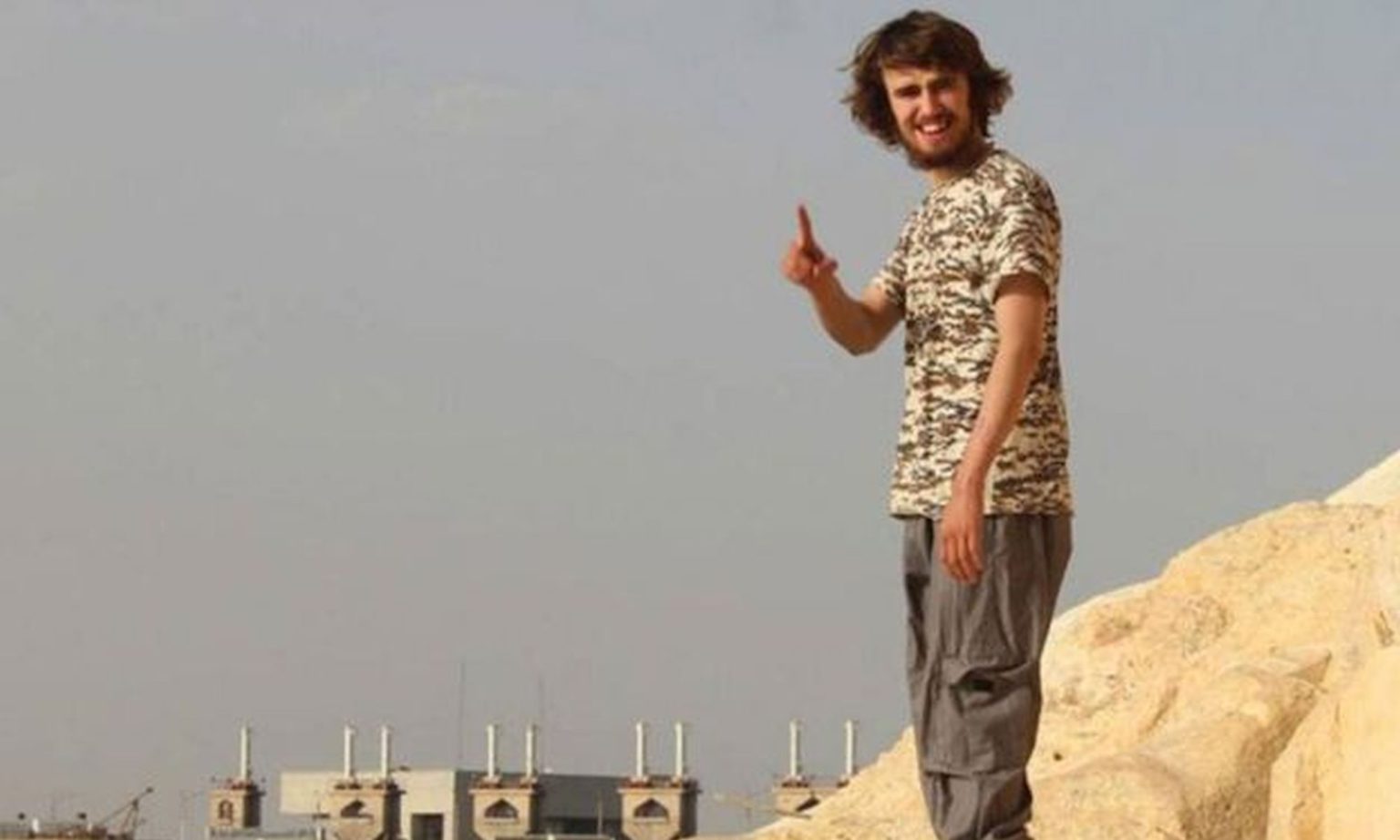 To enquire about republishing spiked's content, a right to reply or to request a correction, please contact the managing editor, Viv Regan.