Owen Jones vs democracy
The Guardian columnist's turn against 'Lexit' reveals his fear of radical change.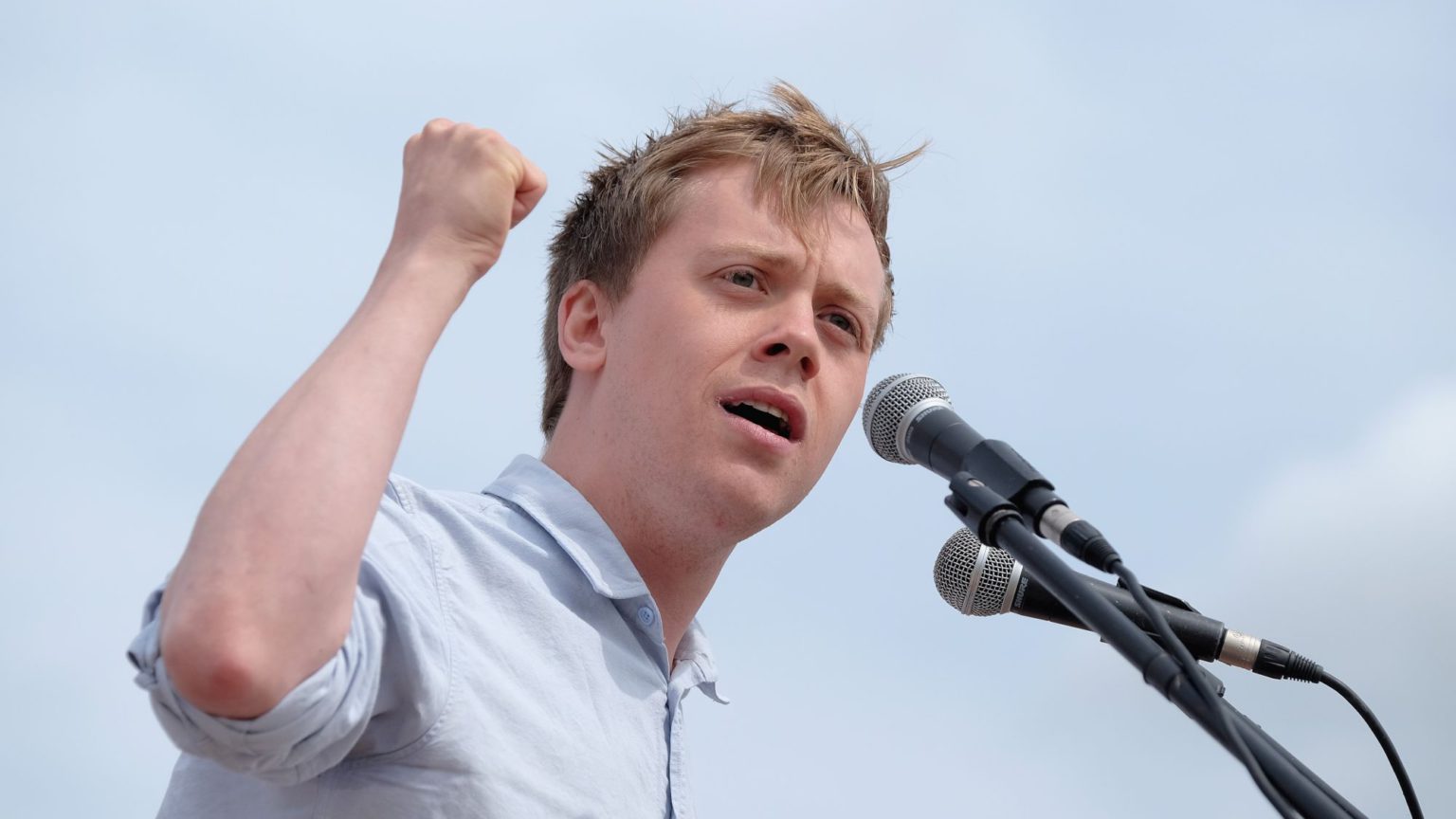 In a recent Medium post, Guardian columnist Owen Jones explains his decision to campaign against Brexit. He has decided that 'Lexit' – that is, a 'left-wing exit' from the EU – is impossible. For this reason, he argues that Brexit has to be opposed and the referendum result has to be overturned.
Although Jones actually coined the term 'Lexit' back in 2015 following the EU's ruination of Greece, he also abandoned it in fairly short order. He is now admonishing the diminishing band of left Brexiters, who he thinks should 'stop trying to make Lexit happen'. But in his turn against Brexit, all that Jones really reveals is how much of his politics is empty rhetoric and bluster. His arguments also show just how far the left has internalised its defeats over the past 40 years and how it accepts these defeats as inherent limits on its capacity to make change.
Jones claims it was his initial fear that Brexit would be captured by the right that prompted him to float the idea of Lexit. But once Brexit became, in his view, defined by nationalism and xenophobia, he could no longer sustain the Lexit position. This characterisation of the Leave vote is entirely at odds with the polling evidence, which shows that British attitudes to immigration are largely positive. It also indicates a remarkably self-defeating view of politics. The very thing that Jones feared and was trying to avoid – a Brexit defined by the right – has been encouraged by the left's own unwillingness to fight to define the terms of Brexit. He is now encouraging other leftists to repeat his mistake.
In truth, Brexit never needed any riders or qualifications to begin with, 'left' or otherwise. Brexit was a popular insurrection at the ballot box. Its defining slogan – 'take back control' – resonates with the most basic and instinctive positions of classical left-wing politics: support for popular sovereignty and mass democracy. Aside from the decision itself to leave, which was the only question on the ballot paper, the ultimate outcome of what post-Brexit Britain should look like was always left open. Brexit remains a process to be defined. This, indeed, is the point of mass democracy – that it is an open-ended process whose outcome cannot be guaranteed in advance.
Jones charges Lexiters with failing to specify how their vision of a left-wing Brexit will be secured. What he is really demanding are certain conditions under which he will accept a democratic outcome as legitimate. This is why he can so easily reconcile himself to the anti-democratic EU. Jones dislikes what he calls the EU's 'market ideology'. He even regretfully notes that the EU will be unlikely to allow a future Labour government to carry out some of its key policies, such as state aid for industry. But it is precisely such restrictions on democratic outcomes that provide the assurances that Jones wants – democracy, but not too much of it.
What Jones ultimately reveals in his criticisms of Lexit is a fear of change and his unwillingness to fight for it. Jones has always cast his politics as being driven by radical change against vested interests. Yet in his repudiation of the very term that he coined, Jones is clearly signalling to his supporters that he will not fight to shape the process of social and political change: all bold promises will be reneged upon, all difficult positions abandoned.
In repudiating Lexit, he is saying that he will never fight to set the terms of the debate.
Philip Cunliffe is one of the co-founders of the Full Brexit. Follow him on Twitter: @thephilippics.
To enquire about republishing spiked's content, a right to reply or to request a correction, please contact the managing editor, Viv Regan.