No, Jo Brand is not inciting violence
The Brexit Party should not try to play the PC set at its own censorious game.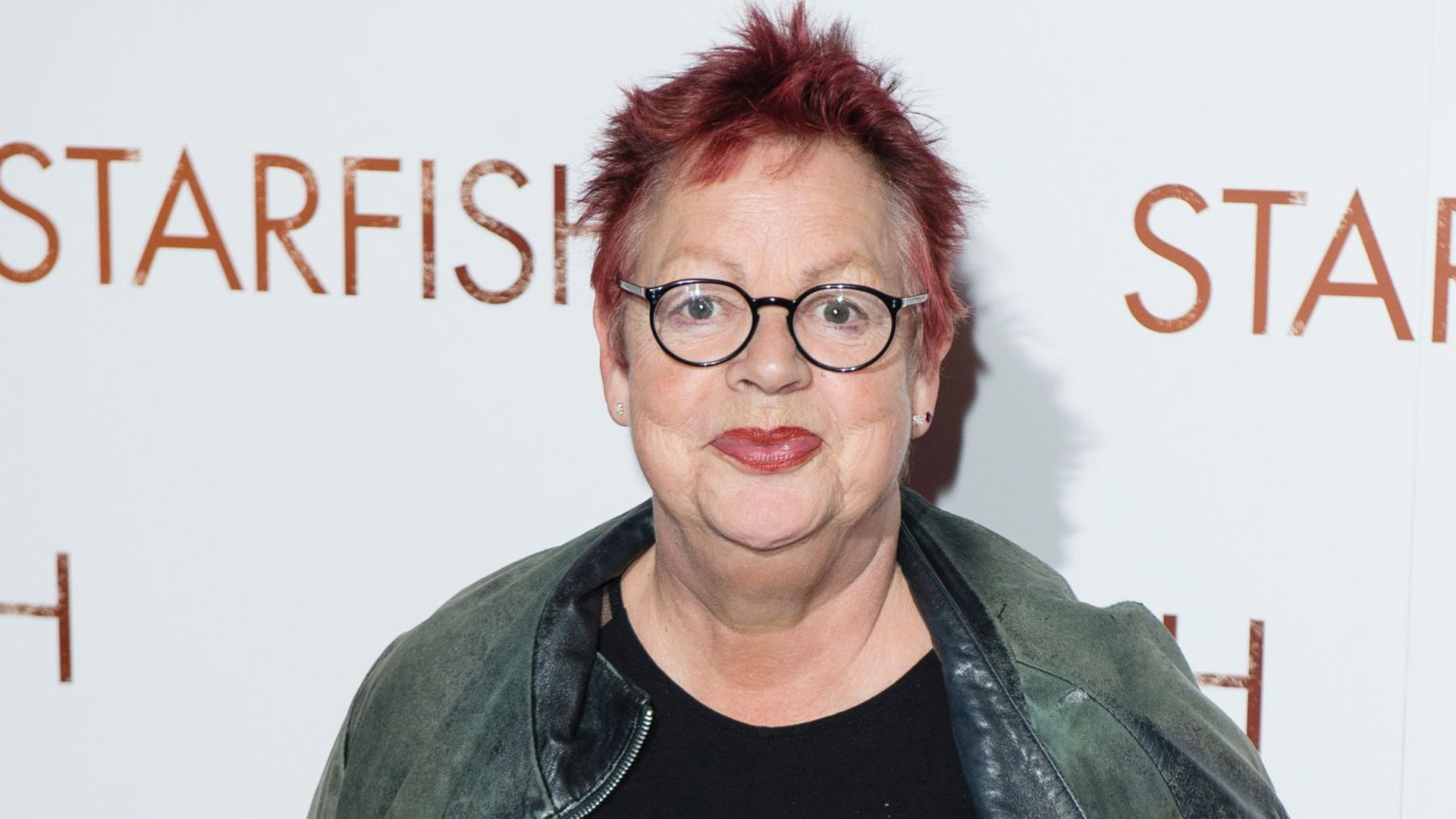 Right-wing snowflakery is on the rise in Britain. Recently, we've had right-wingers apoplectic about a rave-punk anthem called 'Kill Tory Scum', petitioners demanding that a protester be sacked for calling a British Trump supporter a Nazi, and now Brexit Party leader Nigel Farage has called for the police to feel the collar of a comedian for making a joke.
Jo Brand was on Radio 4 panel show Heresy last night. Commenting on the recent 'milkshakings' of political figures – including hard-right agitator Tommy Robinson, un-PC YouTuber Sargon of Akkad and Farage himself – Brand wondered out loud 'why bother with a milkshake when you could get some battery acid?'.
The Guido Fawkes site blogged about Brand's 'hate speech', and Farage retweeted it with the comment: 'This is incitement to violence and the police need to act.'
This is incitement of violence and the police need to act. https://t.co/j3F0jsKGBZ

— Nigel Farage (@Nigel_Farage) June 12, 2019
Perhaps he's joking. If he's not, Farage, the self-styled straight-talker, is advocating criminalising a comedian for telling a joke. Putting to one side for a moment how illiberal and broad Britain's incitement laws are in comparison to places like the US, no one in their right mind would deem Brand's jibe a potentially dangerous call for violence. People are not robots awaiting the murderous instructions of luvvie comedians.
Brand's comments do remind us of the obvious double standards around colourful language in public life today. Farage is routinely accused of inciting violence, largely due to his fondness for military metaphors. Plus if a comedian made a joke about acid-attacking Remoaner politicians, we all know the Twittermob would be demanding they be sacked and / or locked up.
But playing the PC set at their own censorious game does no one any favours and risks further corroding free speech. It continues to turn 'incitement' into a meaningless phrase, flung around to the end of silencing people we dislike. And it continues to invite the authorities into the business of policing speech. There's nothing funny about that.
To enquire about republishing spiked's content, a right to reply or to request a correction, please contact the managing editor, Viv Regan.