In defence of 'Kill Tory Scum'
Glastonbury organisers are wrong to bump punk-rave band Killdren from the lineup.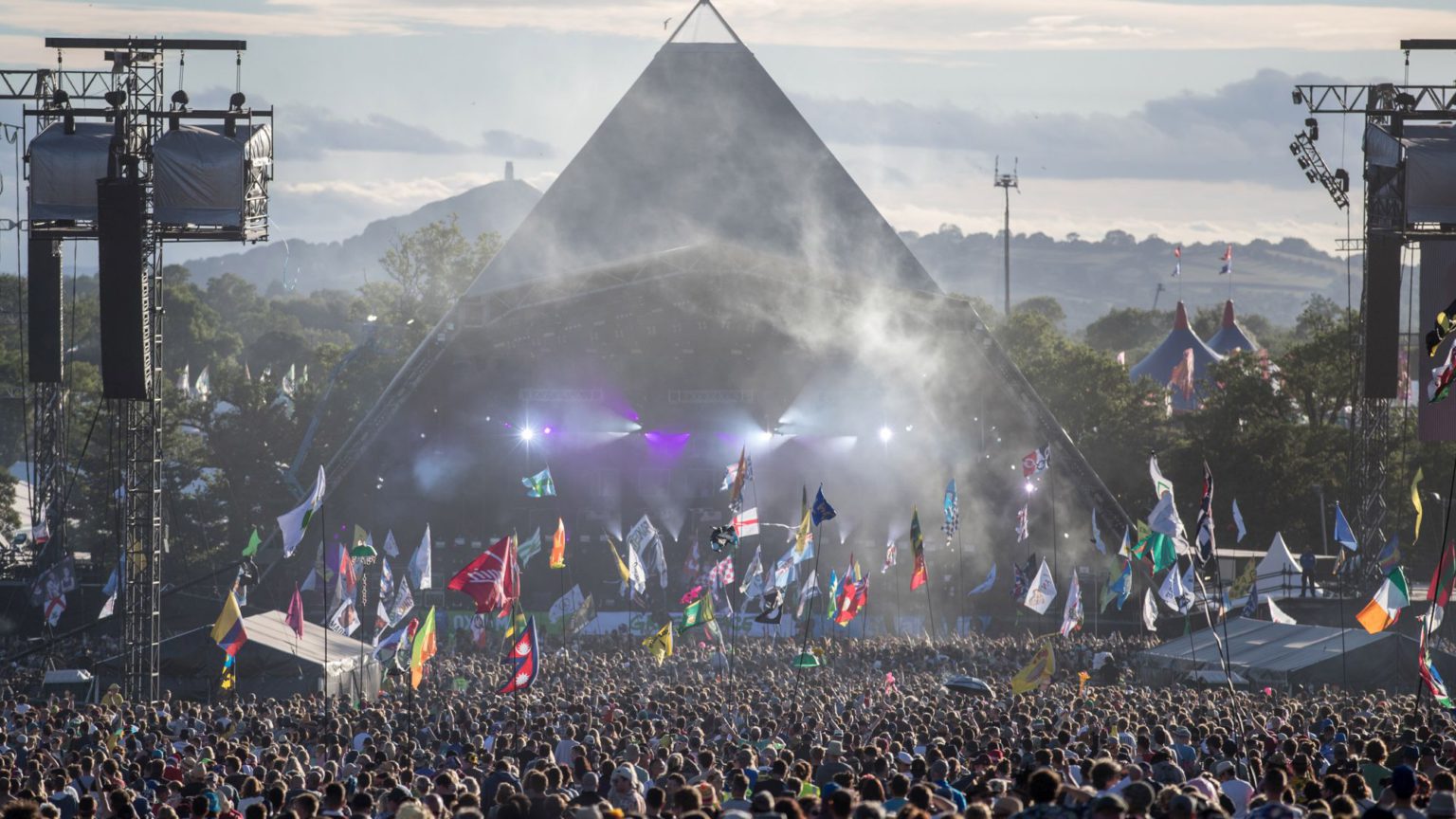 It shouldn't come as too much of a surprise to learn that Glastonbury is not as radical as its Corbyn-worshipping adherents might like to pretend. This week, the organisers for Glasto's Shangri-La area showed themselves to be utter cowards when they cancelled a set by a rave-punk outfit called Killdren because there had been complaints about one of their song's 'abhorrent' lyrics.
Killdren describe their songs as 'politically charged, slapstick anthems'. One such anthem is called 'Kill Tory Scum (Before They Kill You)', an anti-austerity song which, as the name suggests, isn't particularly kind about the Conservative Party. The group was due to play at Glastonbury later this month, at the Shangri-Hell International TV stage, but they have had their invite revoked after the song's lyrics were criticised by the Jo Cox Foundation in a comment to The Sunday Times.
Understandably, the 2016 murder of Labour MP Jo Cox remains at the forefront of many people's minds. This means that it can be very difficult to argue back when her memory is invoked to demand politicians are given greater protections from the public. But as tragic as Jo Cox's murder was – and still is – it is important to ensure that it does not become a catalyst for the censorship of political speech. Politicians do not have a right to insulate themselves from criticism, and using Jo Cox's murder to silence opposing viewpoints is not only cynical and ghoulish – it is authoritarian, too.
In this case, politicians are not being protected from actual violence, or even genuine threats of violence, but from satire. Nobody seems to have acknowledged that Killdren's lyrics are not incitements to murder, but a crude, tongue-in-cheek comment on politics. One line reads: 'Even if it's your dad or your mum, kill Tory scum, kill Tory scum.' They aren't suggesting that listeners kill their parents, or other Tories, as any serious, adult listener would recognise. In fact, the music video also explicitly refers to killing Tories 'at the ballot box', if it wasn't obvious enough already.
Besides, this is punk. Punk bands are supposed to be a bit edgy. They are supposed to upset the sensibilities of Sunday Times readers – otherwise, what's the point? In fact, these lyrics represent familiar, almost played-out, territory for the punk-rave scene – a movement in which lefty politics has always been an entrance requirement. For decades, the class-war crowd have been parroting the same slogans about killing Tories and eating the rich, and for decades we've endured the same moral panic in response about the dangers of violent music (just look at the current response to drill). Has anybody ever died because of unpleasant lyrics? Of course not. Really, the only crime Killdren are guilty of is being painfully unoriginal.
The lyrics in question may, as some have pointed out, fly in the face of the 'kinder, gentler politics' that Jeremy Corbyn called for when he became leader of the Labour Party. But so what? Politics shouldn't be kind or gentle. It should be a robust, no-holds-barred battle of ideas. People should have the right to be furious about the way they are governed, and they should be able to express that anger without fear of censorship. Anyone who has seen the way politicians have betrayed the Brexit vote – the largest democratic mandate in the history of this country – should recognise and understand that incandescent fury can be a legitimate response to politics.
Are Killdren's lyrics nasty? Yes. Are they serious? No. It's staggering that this simple truth needs to be spelled out at all, but words and actions are not the same. If we were being more mature about this whole saga we would recognise that Glastonbury has the right to book whichever acts it likes, no matter how offensive their lyrics may be. And if you don't think someone's music is for you, then there's a simple solution: don't listen to it.
George Harrison is a writer. He tweets at @George_Haz
Picture by: Getty.
To enquire about republishing spiked's content, a right to reply or to request a correction, please contact the managing editor, Viv Regan.