Reparations and the victim mentality
African-Americans fought long and hard to be treated as equals, not victims.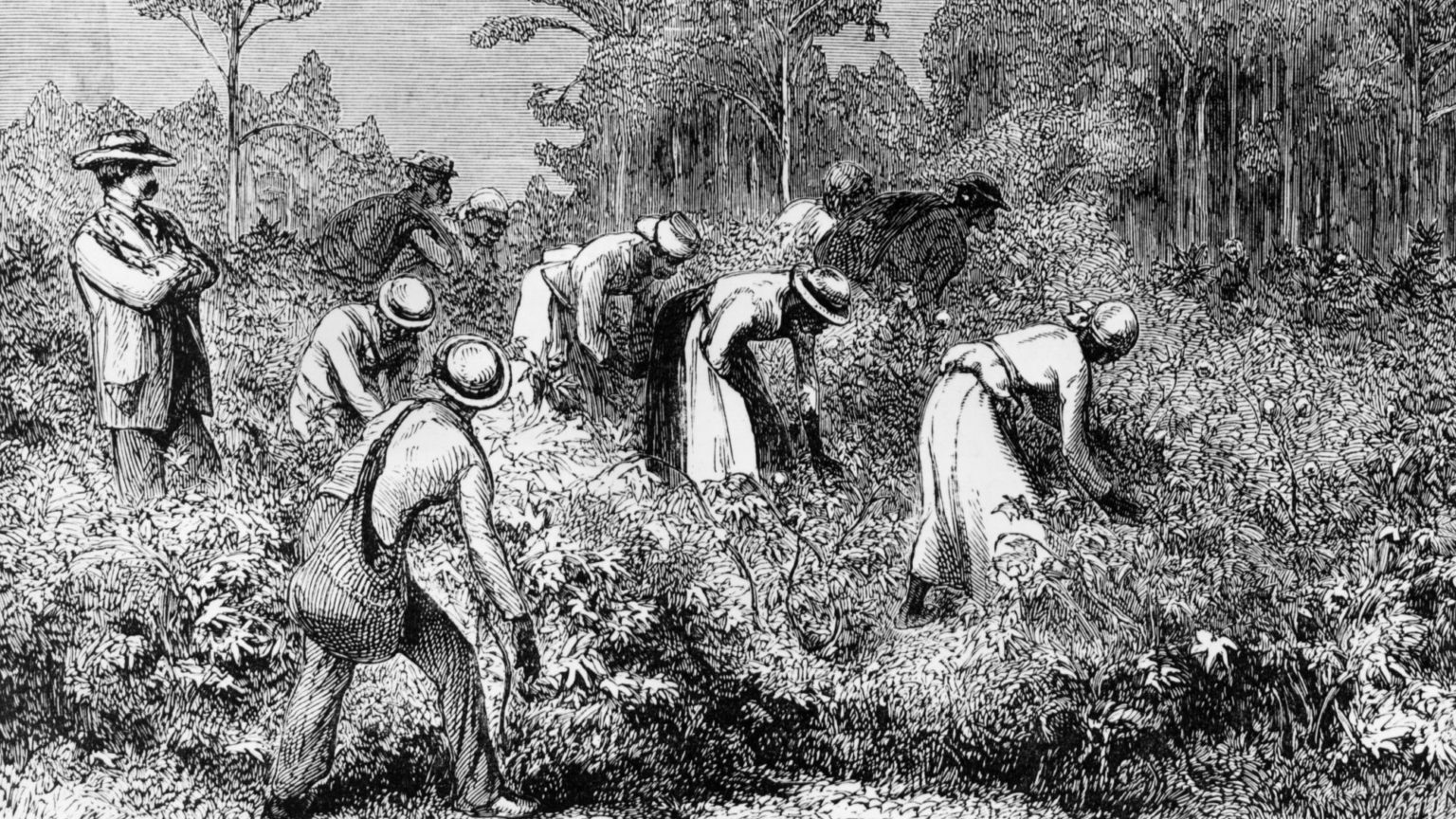 It's not Halloween, but an all-too-familiar spectre has returned to haunt American political discourse: the demand for reparations for slavery. This is the idea that members of minorities today have been harmed by past injustices, even if they weren't alive to experience them, and deserve financial restitution.
The ever-persistent Democratic Congresswoman, Alexandria Ocasio-Cortez, has called for an 'agenda of reparations'. She isn't alone in her sentiments: several prominent 2020 Democratic presidential candidates, including Cory Booker and Elizabeth Warren, have sung the praises of reparations as well.
Many conservative commentators decry reparations for their impracticality and their supposed unfairness. But the true danger of reparations is much bigger – reparations hurt the very individuals they are supposed to help.
Reparations politicise America's bloody history. Slavery was heinous, Jim Crow was terrible, and historical racism has destroyed countless lives. These points are relatively uncontroversial today. But reparations weaponise this history for political gain, convincing certain groups that only so-called progressives want to make amends for the past.
When conservatives or centrists fail to go along with reparations, it creates the false narrative that they don't care about the current or past struggles of black people. In the eyes of someone who lived through Jim Crow or experiences racism, this might render the other side invalid. 'Progressive' politicians are okay with that – they understand these things, and exploit them to curry favour with black voters, because they're a valuable constituency. In 2018, the black vote contributed significantly to the Democratic takeover of the House, and it has been a reliable voting bloc for the past few election cycles.
So to maintain this loyalty, Democrats must convince this constituency that there is a problem that only they can fix. Enter reparations.
Progressives already coax African-Americans into believing that actions taken against their identity, no matter how long ago or by whom, constitute a personal threat to them all. This type of identity politics, far from being helpful, tries to convince African-Americans to think and act like a bloc and not like individuals. Former president Barack Obama even said it would be a 'personal insult' if blacks didn't vote for Hillary Clinton in 2016.
But it was also identity-based thinking that was used to justify the enslavement, mistreatment and dehumanisation of African-Americans historically. When identity informs our worldview and dictates policy, we view life through the same lens as the purveyors of Jim Crow, slavery and racism, albeit with a much less insidious intent. That doesn't repair harms – it deepens wounds.
The push for reparations also assumes that every minority has a stake in this. It creates a victim class. For the notion of reparations even to be entertained, the subjects must accept that they are victims.
Yet the psychological harms of a victim mentality are well-documented and devastating. Psychology professor Richard Parncutt argues that someone with a victim mentality doesn't take responsibility for their actions, suffers from low self-esteem, and constantly attributes his or her troubles to others.
Victim classes are perfect for those looking to gain political capital. Being told someone else is responsible for your current plight is an attractive message, and it burnishes the authority of those offering help.
The debate is then framed to demonise the other side and shut down dialogue. This does the greatest detriment to the individual themselves. For if someone thinks they are a victim, they will never recognise that they can change their life situation. African-Americans will never rise above their supposed hardcomings if they are conditioned not to engage with them personally, but to blame others and wait for help from the government.
Even if we entertain the idea of reparations, they need not come from government intervention. In fact, marginalised people have been repairing the damage themselves for years. Civil-rights groups used social advocacy to correct injustices long before the Civil Rights Act of 1964 was ever passed. The Dockum drug-store sit-ins in 1958 helped defeat segregation in Wichita, Kansas. Its successor, the Greensboro sit-ins, spawned similar movements which increased accessibility for African-Americans. These fighters for equality were rewarded with both peace of mind and access to crucial services. And not a single government programme was needed. Encouraging people to confront societal ills themselves is a far better route to equality than reparations.
There is little doubt that many progressives pushing reparations are well-intentioned, but good intentions aren't enough. Reparations would only further enshrine a mentality of defeatism and beggary into our discourse. If we truly want to make amends for the sins of our ancestors, let's stop ourselves from repeating their mistakes.
To enquire about republishing spiked's content, a right to reply or to request a correction, please contact the managing editor, Viv Regan.