Parliament vs the people
The indicative votes were more revealing than many would like to admit.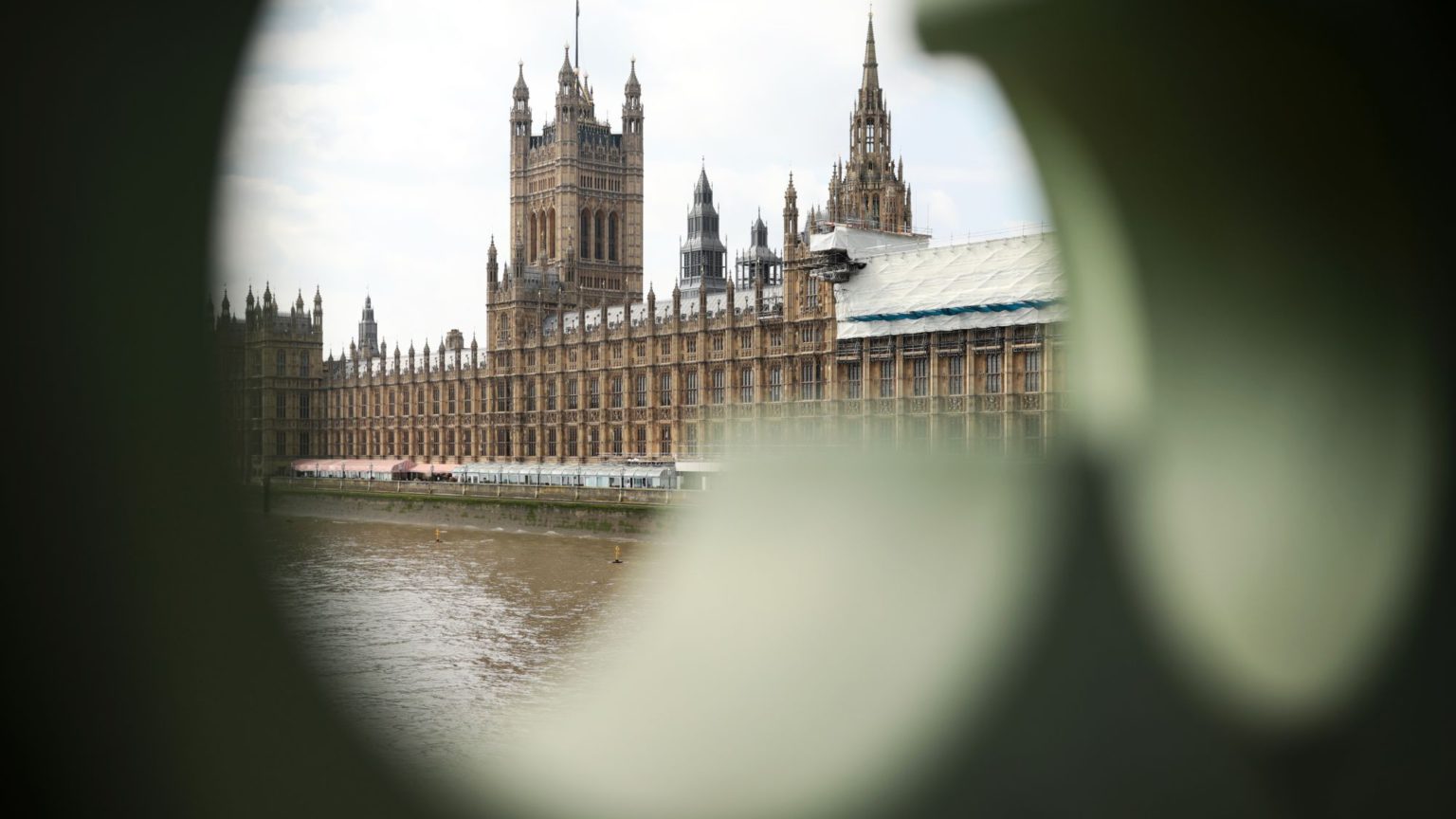 Last night, in the House of Commons, the supposed mother of parliaments, 184 MPs voted in favour of revoking Article 50. To put this in plain English, 28 per cent of members of parliament made it clear, as part of a series of indicative votes, that they would like to see Brexit halted and ideally reversed. That is, more than a quarter of the people in this supposedly democratic chamber stood in symbolic opposition to the largest democratic act in UK history. They defied the people. They pitted themselves, arrogantly, against the public; against the very source of their political legitimacy. If this doesn't capture the gaping chasm between the political elites and the people, the huge democratic deficit of the 21st century, then I don't know what does.
The 184, most of them Labour MPs, should be ashamed of themselves. They have used a seat awarded to them by the democratic process to take potshots at the democratic process. Some of them, like Labour MP Jess Phillips, are insulting not only the largest national plebiscite in British history but their own electorate, too: all four wards of Phillips' constituency of Birmingham Yardley voted to leave the EU, one of them with a vote of 68 per cent, which was one of the highest in the country. The London media fantasises that Phillips is a woman of the people when she is clearly nothing of the sort. Others, like Anna Soubry, the MP for Broxtowe, went back on their own promises to the people. 'I told people that if we voted Leave, we would. And I can't go back on that', said Soubry in 2016. Last night she confirmed she is a liar. And some were of course staying true to their longstanding extremist commitment to disenfranchising the millions who voted for Brexit – like Green MP Caroline Lucas, who has never made any secret of her contempt for the public's decision to leave the EU.
But all of them need to have a word with themselves. There is something really off, and quite chilling, about parliamentarians seeking to block the will of the electorate. No doubt they will cite their conscience. But here's the thing: if your conscience runs so counter to public sentiment, then surely it is time to seek work in a non-democratic, non-representative sphere of life? In an area in which you won't have to rub shoulders with, far less represent the views of, the oiks and plebs who, in Soubry's fantastically elitist words, were 'tricked, lied to, and conned' into backing Brexit.
The 184-strong revolt against the largest democratic act in history was only the worst part of a very bad and revealing night in parliament. The key argument being made in the media today is that the indicative votes show how confused parliament is. These votes, which follow the successful Letwin amendment's seizure of Commons business from the government, aren't binding – they're only meant to show what MPs are thinking about where Brexit should go next. And given that all eight proposals for the future of Brexit failed to win a majority in the indicative-votes process, observers are saying that parliament is in as big a mess as the government. But this isn't entirely true. The indicative-votes process has indicated one thing very clearly – that parliament is moving closer and closer towards usurping the will of the electorate.
As a snapshot of where parliamentary sentiment is at, the indicative votes were enlightening, and alarming. Proposals for some kind of 'Hard Brexit' – or Actual Brexit, as some of us prefer to call it – did badly. The suggestion of a No Deal exit on 12 April was defeated by 400 votes to 160. The Malthouse Plan B idea – which would pressure the government to seek trade agreements in preparation for the failure of May's deal – was defeated by 422 votes to 139. Then there were the 'Soft Brexit' proposals – or BRINO proposals – and unsurprisingly these fared better. The idea of a Common Market 2.0 fared a little better, winning 188 votes in favour, and 283 against. Labour's plan, which remains vague but in essence involves some kind of customs-union arrangement, won 237 votes. And finally there were the ideas most favoured by the Remainer elites who dominate political life in the UK. These did the best. The idea of keeping the UK in a Customs Union was very close: 264 for and 272 against. And the suggestion of a 'confirmatory referendum' – aka a second referendum – did best of all: 268 for, 295 against.
Even though the suggestion of revoking Article 50, which is the ultimate dream of many reactionary Remainers, did worse than these other Remain-leaning proposals, the fact that it got 184 votes surprised many (and infuriated many more, no doubt). This is proof of the emboldening of anti-democratic elements in public life. And it is an illustration, too, of where things might head under the purview of a parliament that is unprecedentedly out of step with public opinion. The picture from the indicative votes is not as muddled as some claim. It tells us that large numbers of parliamentarians oppose 'Hard Brexit' – which is to say, they oppose Brexit. And growing numbers of them favour two things they promised – in manifestos and speeches – that they would not pursue: a Customs Union, which would keep us beholden to EU rules, and a second referendum, which is a way of telling us we were wrong in 2016 and must now be forced to vote again. There will be more discussion and votes, let's not kid ourselves about where things stand. Yes, parliamentarians are a shambolic bunch who cannot decide on an outcome for Brexit, but behind the shambles there lurks a strong desire to do over the democratic vote. The choice is becoming increasingly clear: we leave the EU without a deal or we give up on democracy in the UK.
Brendan O'Neill is editor of spiked and host of the spiked podcast, The Brendan O'Neill Show. Subscribe to the podcast here. And find Brendan on Instagram: @burntoakboy
Listen to the latest episode of The Brendan O'Neill Show below:
Picture by: Getty.
To enquire about republishing spiked's content, a right to reply or to request a correction, please contact the managing editor, Viv Regan.