Boers for Brexit
Jacob Rees-Mogg was utterly wrong about the Boer War concentration camps – but I'm still backing Brexit.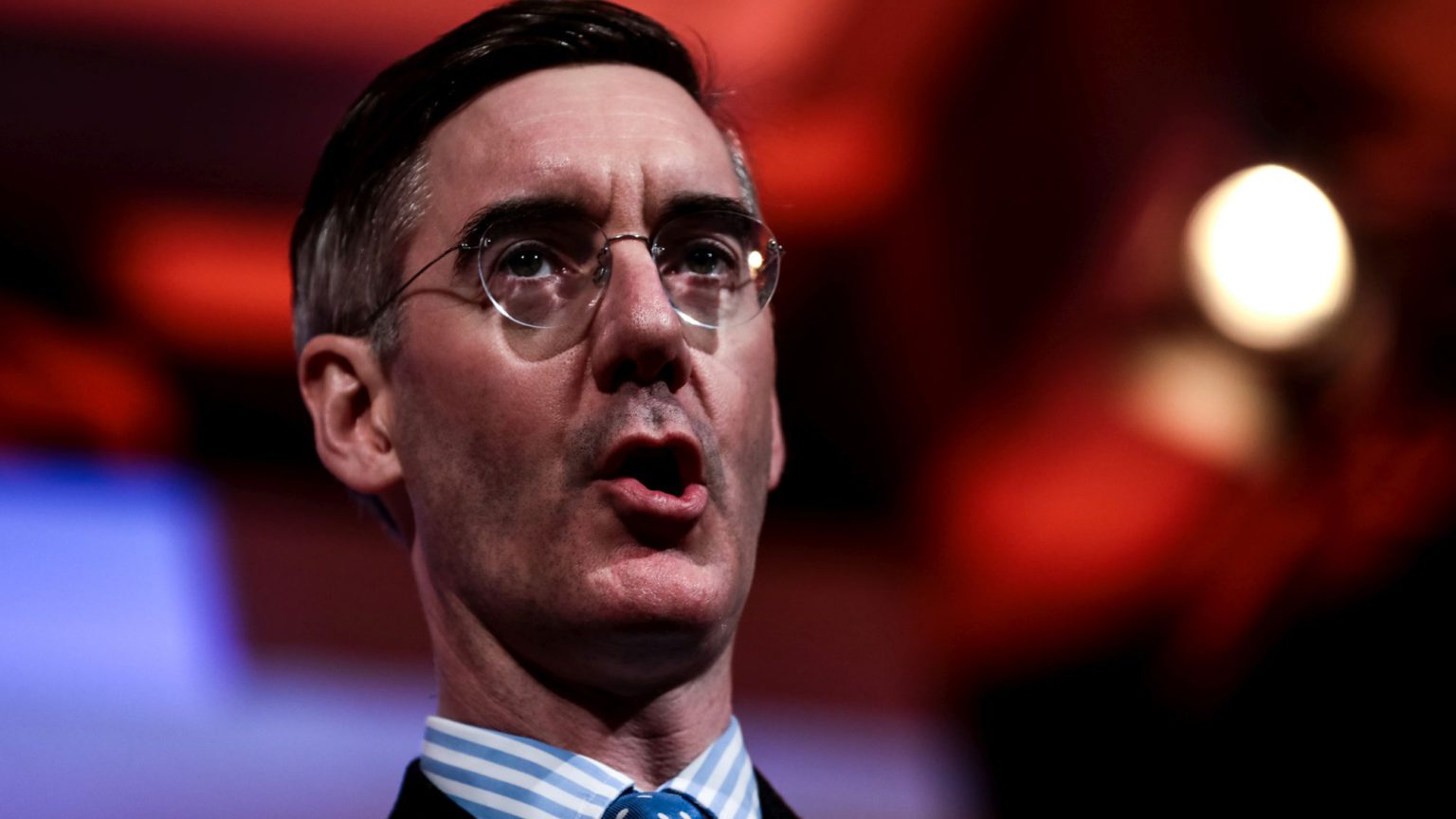 The mistrust and antipathy harboured by the Boer people for the English is very often overlooked. Perhaps because we are also white, and not Indian or Kenyan, or perhaps because Apartheid reset the narrative of the Afrikaner to such an extent that any characterisation other than 'oppressor' seems to rail against common sense.
Whatever the reason, Boer people's feelings run deep. They make up a rich vein of republican anti-imperial resentment, and have done so ever since the Dutch state sold the Cape Colony to the Brits in the early 1800s. Making matters worse, Jan Smuts then dragged us into two world wars on the side of Britain, that country responsible for the demise of our republics and for thousands of unnecessary deaths in concentration camps in the Boer wars.
Jacob Rees-Mogg, Tory MP and Leave campaigner, is a pastiche villain of this Boer antipathy. He is English uber alles: his children have multiple lordly names; he speaks in a godawful RP accent that one could easily imagine the order to raze farmland was given in; and he bears all the hallmarks of a stately, tally-ho kind of English chap who might have been in power during the most harrowing years of the Boers' existence.
Recently, on the BBC's Question Time, he attempted to justify the concentration camps that ultimately won the war for the English during the Second War of Liberation from 1899 to 1901 (or the Anglo-Boer War, as it is known generally). His comments were utterly baseless and devoid of historical legitimacy. The Federation of Afrikaans Cultural Institutions has gone so far as to invite Rees-Mogg on a tour of the gravestones and other sites of atrocities in the old Transvaal and Free State.
The most cursory of internet searches reveals the idiocy of his comments. His claim that people were driven from their ancestral farms and then herded into internment camps for their own protection is laughably disingenuous. It is true that the British camps for Boers were not Nazi-style death camps. But they were profoundly cruel. British citizens like welfare campaigner Emily Hobhouse and Winston Churchill, who was both journalist and soldier during the Boer War, attested to the brutality of the camps and actively petitioned for leniency.
Rees-Mogg was rightly rebuked for his comments. Yet the strangest irony is that the Anglo-Boer War was, irrefutably, a war for republicanism and independence. Rees-Mogg, chiefly associated with Brexit in the eyes of those around the world who know who he is, might be expected to understand this. After all, isn't he all about escaping from the overreach, bureaucracy and the 'for their own safety' nannying of the power-hungry European Union? Why, then, can he not see similar impulses in the Boers in relation to the British a hundred-plus years ago? And does he not understand that his claim that people were interned 'for their own safety' makes him sound a lot like the illiberal technocrats he professes to oppose?
Of more direct concern – could a Boer such as myself, a republican at heart and a staunch supporter of Brexit, still get behind a movement spearheaded by men such as Rees-Mogg? The answer, of course, is yes. For the simple reason that Brexit, for me and countless other foreign supporters of it, is not a personality cult. It is not about British politicians with magnetic personalities. It is about independence.
Brexit, from the perspective of the foreigner, and in the view of this republican Boer, is not Rees-Mogg, or BoJo, or falsely advertised increases in NHS funding. It is about giving arrogant technocrats who seek a monopoly on the world's ethics and cultures a bloody good bollocking, as I believe the British are fond of saying.
Of course, it is impossible to speak for all those who support Brexit. Indeed, this is part of the Brexit ethos – that one cannot speak for others; that we are sovereign individuals who cannot be grouped together as easily as we are led to believe. Yet in essence, Brexit represents a demand to move away from centralised power. There are perhaps many reasons people voted Leave – concerns over immigration, a longing for a more traditional British society – but the common denominator uniting all of these threads is the idea of choice, of the right to choose one's destiny.
To me, a republican Boer, this sounds and feels familiar. So we must ignore Rees-Mogg's idiotic comments, because Brexit is not about any one individual – it is about every individual. With Brexit, a country that I was raised to despise will set an inexorable precedent for all of us. Surely the Boers who shaped the Transvaal and the Free State republics would have understood the logic of this – of supporting the single most important push for self-determination today, despite that push originating in the land of the enemy. And despite the fact that one of its most visible proponents doesn't know the first thing about Boer history.
Karl Kemp is a journalist. Visit his website here, and follow him on Twitter: @karlkemp8
To enquire about republishing spiked's content, a right to reply or to request a correction, please contact the managing editor, Viv Regan.