This PC policing has got to stop
Cops told a blogger to 'tone down' her comments about transgenderism.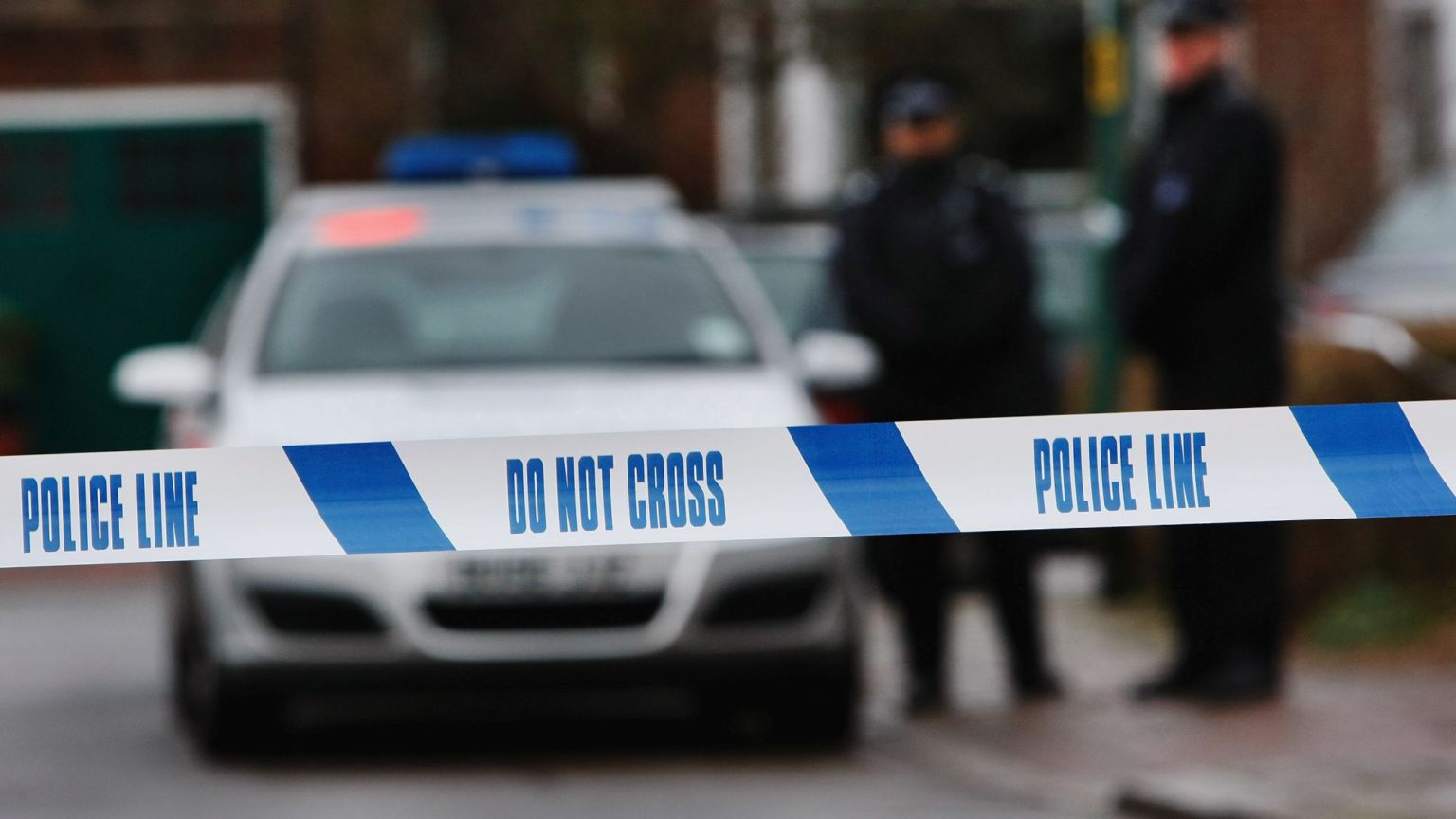 Picture the scene. On Monday morning, 74-year-old Margaret Nelson – a former humanist celebrant turned blogger – was woken by a phone call. It was the police.
Speaking to the Ipswich Star, Nelson said the officer on the other end of the line proceeded to tell her that her recent comments online had 'upset people', and asked her 'to tone things down'.
And what had Nelson said to warrant such insane intrusion? That, as far as she is concerned, trans-women are not women. One blog post, which she says was singled out by the cops, argued that 'death doesn't misgender' – that a dissected corpse of a transgender person would appear to be of his or her natal sex, not the sex they chose to present as in life.
Going on her public statements since the story broke, Nelson is not one to be intimidated easily. As she told the Spectator's James Kirkup, 'I'm not going to keep quiet just because some people might get a bit upset. I'm 74. I don't give a fuck any more.'
She apparently argued with the officer, and Suffolk police have since apologised and said they will review their procedures.
I guess that's supposed to be reassuring. But the point remains that a private citizen was given a talking to by police for nothing more than expressing an opinion – and one held by the vast majority of people in this country.
Worse still, this isn't the first time this sort of thing has happened. In fact, it's not even the first time this sort of thing has happened in the past two weeks. At the end of January, Harry Miller, a docker from Humberside, was investigated by police for *liking* a trans-sceptical limerick on Twitter.
The rise of PC policing – of police investigating 'non-crime hate incidents' and telling people to watch what they say online – is a disturbing new front in UK state censorship. Legal speech is being quasi-criminalised, with the armed wing of the state effectively trying to scare people away from expressing what they deem to be offensive opinions.
But there is something particularly concerning going on around transgenderism. Discussion of an issue of huge social importance is being chilled by officialdom.
The Gender Recognition Act, which would allow trans people to change their legal gender via mere self-declaration, will be before parliament again in the near future. If passed, it would radically change how sex is understood and how certain areas of society are organised: many feminist groups are concerned about its effect on female-only spaces.
The age-old view that there are two sexes, and that you cannot simply, really, move between the two could be upended overnight.
People have a right to discuss this. They have a right to disagree with the newly formed orthodoxy around gender, and to voice their concerns about it. And yet those who do so are getting calls from the police.
Why trans activists think this is a good look is also beyond me. Jacquie Russell, who works for Essex-based LGBT group Outhouse East, apparently told the Ipswich Star, in response to Nelson's story, that the police had a right to intervene if certain posts were causing offence.
But an ideology that requires police protection doesn't appear to be a strong one; and a supposed campaign for liberation, backed by the armed wing of the state, is going to strike many as suspect.
While the trans debate becomes ever-more vexed, surely this is uncontroversial: the police have no business telling us what we should or shouldn't say.
To enquire about republishing spiked's content, a right to reply or to request a correction, please contact the managing editor, Viv Regan.