Do Mexicans not count?
The runaway success of Mexico's 'three amigos' explodes the #OscarsSoWhite narrative.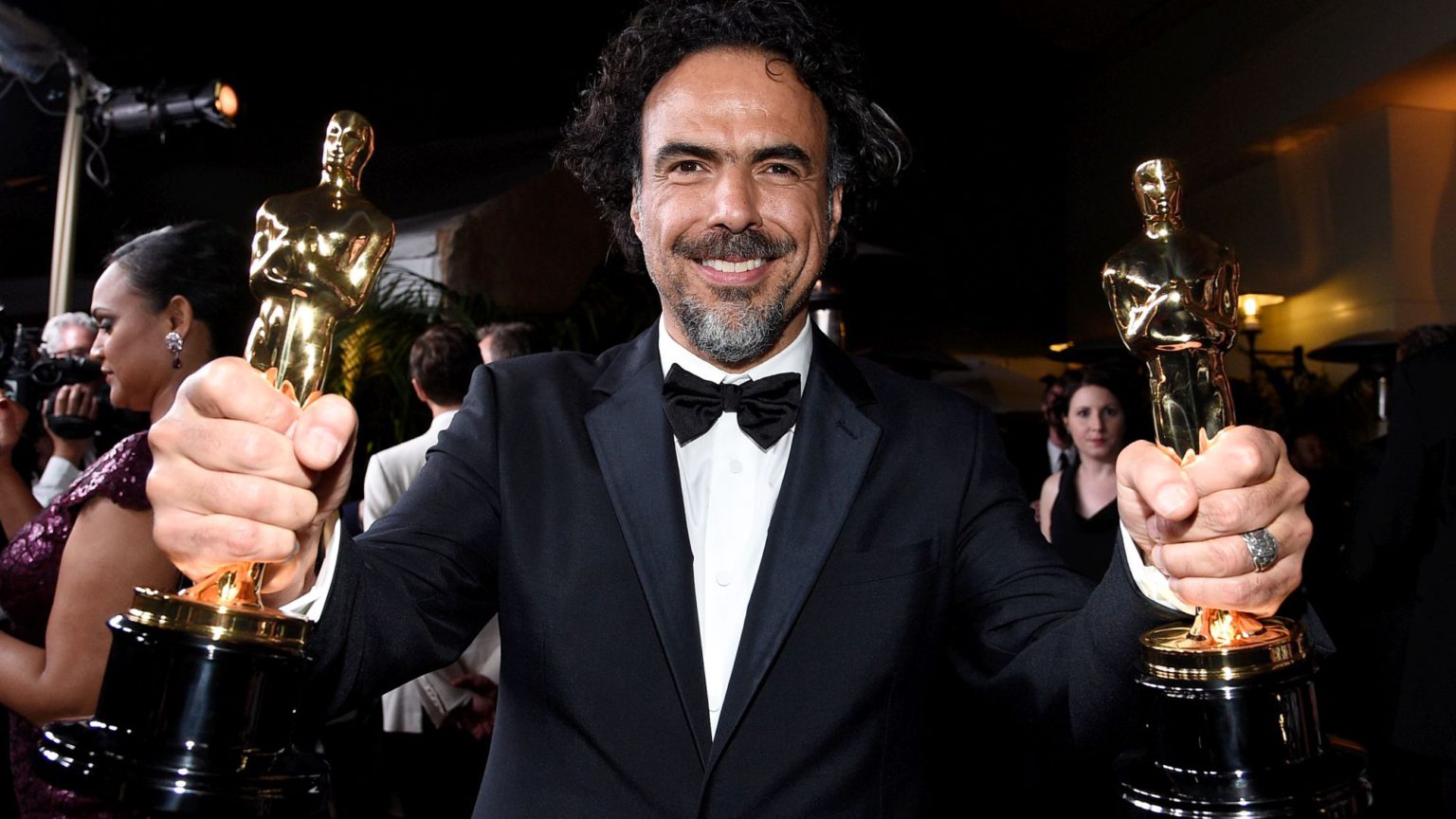 In 2015, the hashtag #OscarsSoWhite was born. Since then, the arrival of awards season is marked each year by an explosion of thinkpieces and shrill tweets, denouncing the Academy for its role in upholding white supremacy. An awards ceremony that started off as a PR exercise for middlebrow cinema has taken centre stage in the Culture Wars. The Academy's mainly septuagenarian members are talked of as akin to segregation-era racists, responsible for America's racial divides.
But over the same period, the Academy and its ranks of alleged golf-club xenophobes have been bestowing award after award on Mexican filmmakers. To those wishing to push a narrative of racism, the runaway success of Mexican talent has barely registered. And this year looks to be no exception. Roma, Alfonso Cuarón's memoir of his childhood in Mexico City, has scooped 10 nominations, including Best Picture, Best Director and Best Actress. It is tied with Yorgos Lanthimos's darkly funny The Favourite for most nominations.
If Cuarón sweeps the board this year, it would not be the first time. Back in 2014, his sci-fi thriller Gravity won seven Oscars. That was the year before the Twitterati declared the awards to be institutionally racist. (Coincidentally, in 2014, Steve McQueen's 12 Years A Slave picked up three awards and seven nominations.)
2015 and 2016 are widely considered to be low points for the Academy. The press fumed over a 'whitewash' and 'whiteout' in the acting categories. In 2015, there was particular anger that Selma, Ava DuVernay's acclaimed biopic of Martin Luther King, had been 'snubbed'. Apparently, the racist Academy members were so determined to ignore this film that they nominated it for Best Picture. The furore reached such heights that Academy president Cheryl Boone Isaacs vowed to diversify its membership. It became accepted as truth that old white men were only recognising white filmmakers and that more members of colour were needed to reward the correct films.
But 2015 was also a brilliant year for Mexican director Alejandro González Iñárritu. Birdman swept the board with nine nominations and four wins, including Best Picture and Best Director. The year after, Iñárritu scooped a second Best Director Oscar for The Revenant. In 2017, Iñárritu became the first Mexican to win a Special Achievement Award. Meanwhile, in the same year, the Best Picture gong went to Barry Jenkins' magisterial Moonlight. The film, with its black director and black cast, beat La La Land (which some critics chastised as 'unbearably white').
2018's Oscars were dominated by Guillermo Del Toro's fantasy-drama The Shape of Water, which earned 11 nominations and four wins. Then there is Emmanuel Lubezki, Mexican cinematographer and frequent collaborator with Iñárritu and Cuarón. Lubezki is the only cinematographer to have won the Oscar for Best Cinematography three times in a row.
In practically every year that the Oscars race row has rumbled on, the same supposedly racist Academy has lavished one of Hollywood's 'Three Amigos' — Cuarón, Iñárritu and Del Toro — with its most prestigious awards. And yet few diversity advocates seem to have noticed. Even in the era of Trump and 'The Wall', when Mexicans are singled out for demonisation by some right-wingers, these filmmakers are ignored in all considerations of diversity.
Clearly, a narrative of racism has taken hold, and the deserved recognition of these brilliant artists from south of the border is unable to puncture it.
Fraser Myers is a staff writer at spiked and host of the spiked podcast. Follow him on Twitter: @FraserMyers.
Picture by: Getty.
Join Brendan O'Neill, Nadine Strossen and Paul Coleman at 'Should we be free to hate?', a Spiked US panel discussion in NYC on 29 January. Get your free tickets here.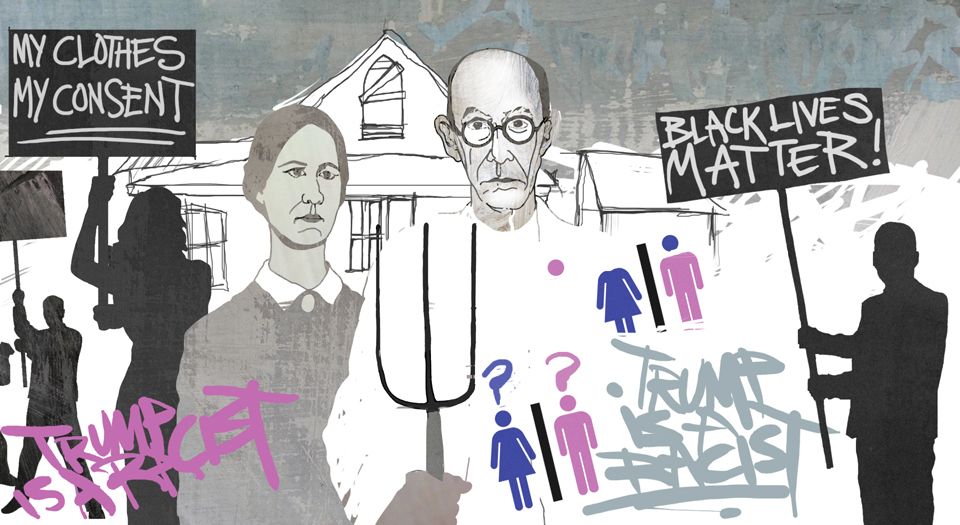 Should we be free to hate?
Spiked Event
Tuesday, January 29, 2019 – 6.30pm-8pm
New York Law School,
New York, NY
Brendan O'Neill, Nadine Strossen and Paul Coleman
To enquire about republishing spiked's content, a right to reply or to request a correction, please contact the managing editor, Viv Regan.