Advertisers do not control our minds
The proposed ban on gender stereotypes in ads shows how little regulators think of us.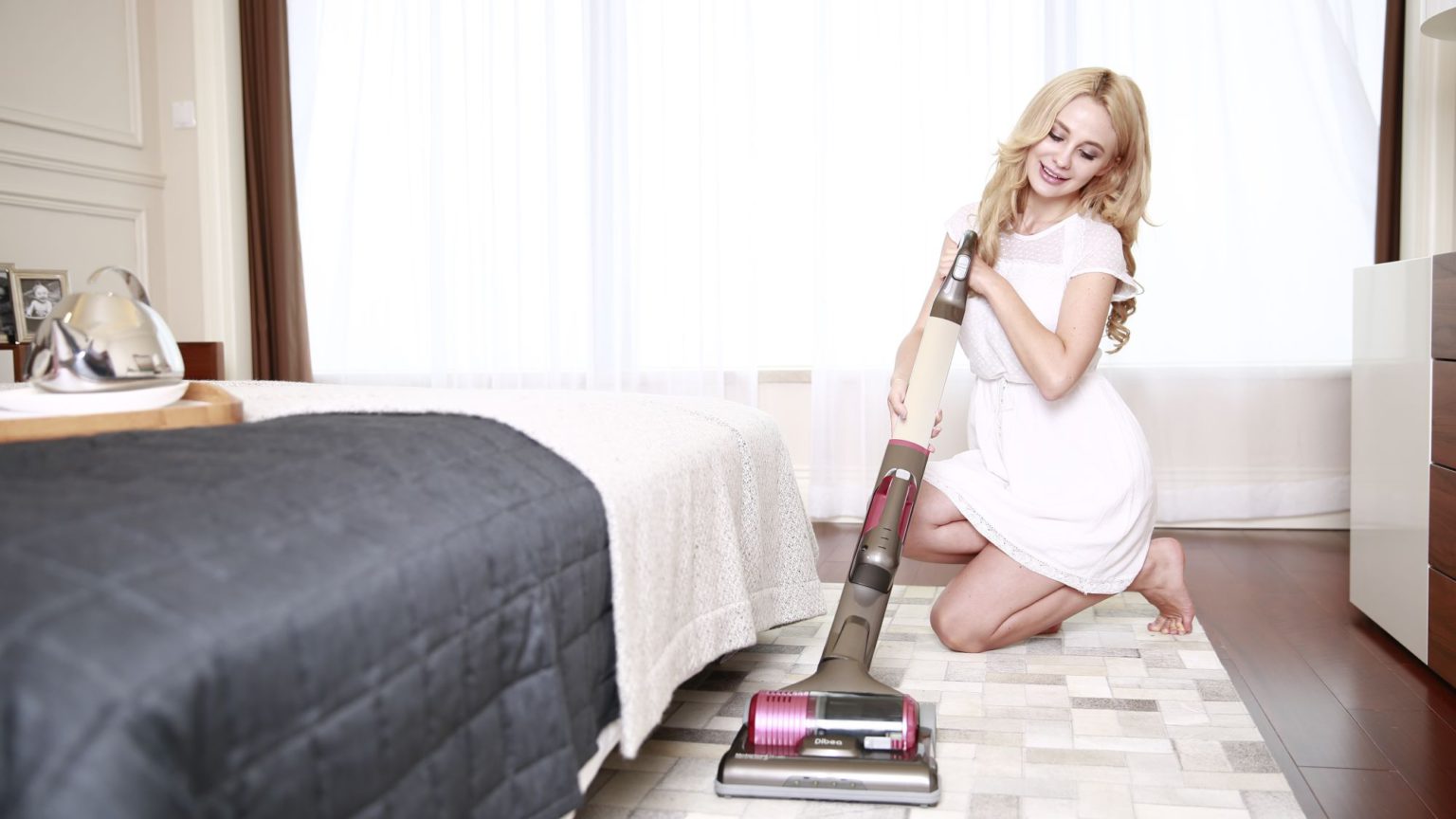 Apparently, British women need the protection of obscure advertising regulators.
The Committees of Advertising Practice (CAP), the sister organisation to the Advertising Standards Authority (ASA), has announced that it intends to ban from adverts 'gender stereotypes that are likely to cause harm, or serious or widespread offence'. It said that 'harmful stereotypes can restrict the choices, aspirations and opportunities of children, young people and adults', and that advertising 'plays a part in unequal gender outcomes'.
The people at CAP actually seem to think that adverts are what drive social mores and restrict people's choices in life. Forget high rents, mortgage payments, exorbitant childcare costs – it is the ads that are to blame. I can honestly say that I have never heard anyone say that they felt advertisements limited their aspirations. They may have mentioned a lack of education, or abusive parents, or illness. But ads, funnily enough, have never featured.
We should remember that advertising doesn't invent social trends, it mirrors and chases them. Canny advertisers try to appeal to what people already think and do. Consumers respond to what is relevant to them and ignore the rest. The market is brutally honest like that. Advertisers do not have magical hypnotic powers.
Like any business, advertising is about appealing to what people want. Personally, I find the ads I'm most susceptible to are ones on the London Underground for books, films, exhibitions and plays. I'm also highly influenced by food and design images on Instagram and Pinterest. But the ads don't tell me to like those things. I already like those things.
Restrictions on advertising will only succeed in stultifying advertisers' creativity. Last year, an ad on the London Underground of a topless dancer's back was bowdlerised by the addition of a bandeau top, after it was deemed to be in breach of Transport for London's advertising policies. And so what had been quite a beautiful image of an athlete's muscular back was completely ruined by moral censors.
Some standards should be maintained, of course. It is perfectly reasonable to regulate advertising to ensure companies don't make false or misleading claims about themselves or their products.
But the people at CAP are doing something quite different: they are trying to make ads conform to the way that they see the world. At the same time, they seem blissfully unaware that not everyone shares their concerns about 'gender stereotypes', or believes that people are so easily swayed by advertising.
We do not need to be protected in this way. Evil advertisers are not controlling our minds. And this ban is far more coercive than an ad could ever be.
Candice Holdsworth is the founder and editor of Imagine Athena.
Picture by: Pixabay.
To enquire about republishing spiked's content, a right to reply or to request a correction, please contact the managing editor, Viv Regan.