'We are capitulating to extremists'
Wilson Chowdhry on why Asia Bibi hasn't been offered asylum in Britain.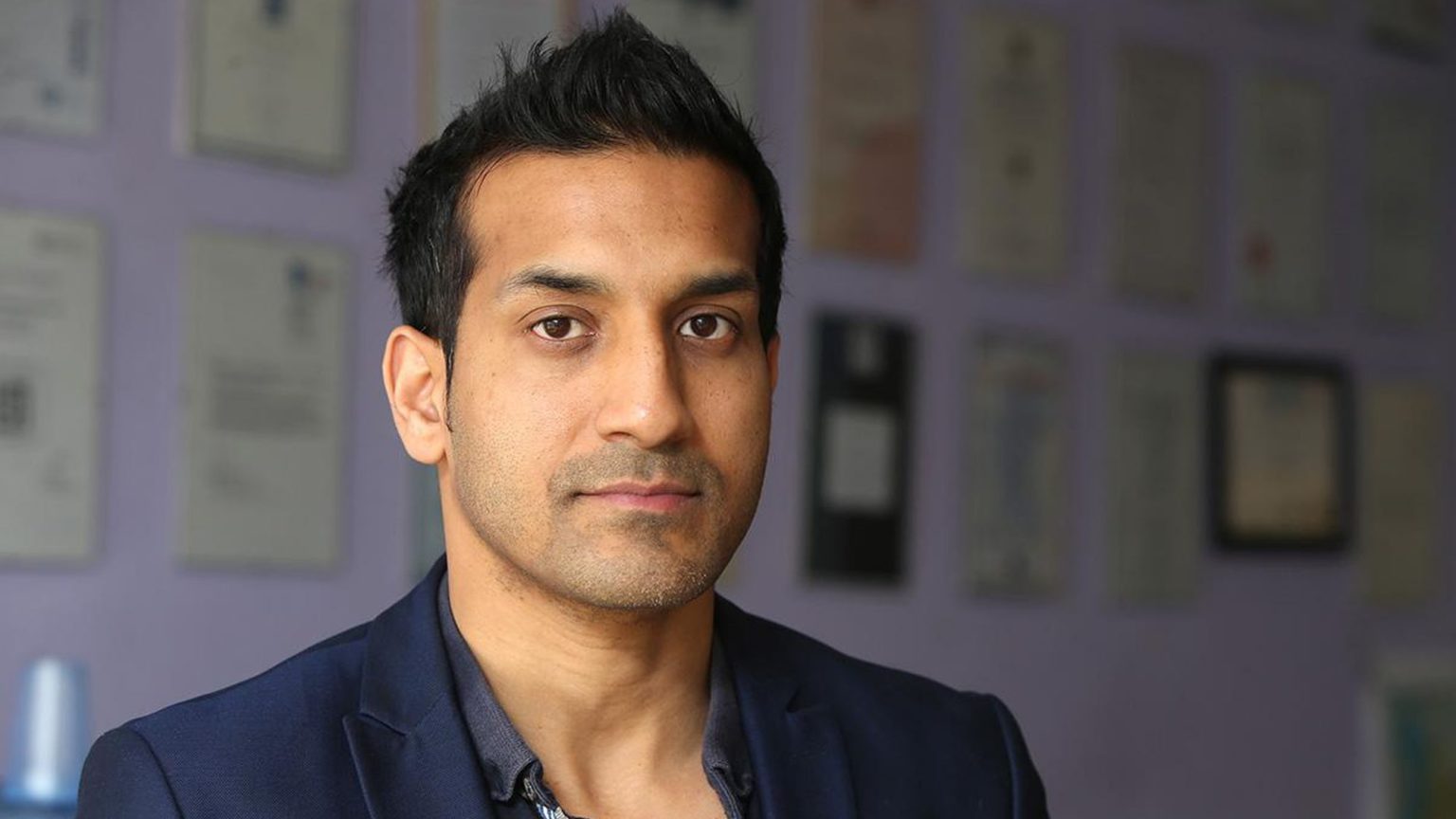 Asia Bibi is currently in a state of limbo. She had spent eight years in prison, on death row, by the time Pakistan's Supreme Court overturned her conviction for blasphemy. But since her acquittal, protests have erupted across Pakistan. The government has prevented her from leaving the country until a petition calling for her acquittal to be overturned can be heard in the courts.
Even if Bibi does manage to leave, there is one country that has refused to offer her asylum: Britain. Wilson Chowdhry of the British Pakistani Christian Association, who is in contact with Bibi and her family, revealed last week that British officials had fears of unrest if Bibi came here. spiked caught up with Chowdhry to discuss the ramifications of the Bibi case in Pakistan and Britain.
spiked: Why is Asia Bibi unable to leave Pakistan despite her acquittal?
Wilson Chowdhry: Hundreds of thousands of rioters brought the country to a standstill. They blocked routes to airports and to stations. They prevented government officers from travelling from building to building – some were too afraid to leave their offices due to fear of an attack. To calm the situation down, the Pakistani prime minister, Imran Khan, yielded to their demands. The first demand was that Asia Bibi be put on an exit-control list, preventing her from travelling abroad. The second called for Bibi's acquittal to be reviewed by the Supreme Court. Khan has agreed to both.
Ultimately, the blasphemy laws Bibi was charged under are a tool for discrimination and persecution. Over 50 per cent of blasphemy allegations are made against the Christian community and the Ahmadi community, who combined make up just around two per cent of the population. So there is a huge disparity in terms of who is accused of blasphemy. The other 50 per cent of allegations are made against Muslims from the minority Shia community, by their majority Sunni counterparts. Once an allegation has been made, the accused's land is often seized, they are run out of town or they are killed extrajudicially. Often it is petty jealousies and squabbles that lead to false allegations of blasphemy.
spiked: Why is Britain not offering asylum to Bibi?
Chowdhry: I received an email from a secretary of an All-Party Parliamentary Group – I won't name who. It said that most European countries are reluctant to provide asylum to Bibi. They fear there will be attacks on their embassies in Pakistan – which has been reiterated to me by a number of diplomats I've been working with while trying to secure Bibi's safe exit.
There is also a fear that Bibi could be harmed if she came to Britain. For instance, an imam from Bradford, Muhammad Asim Hussain, has celebrated Ghazi Mumtaz as a martyr. Mumtaz murdered the governor of Punjab, Salman Taseer, for defending Asia Bibi. Imam Hussain's Facebook page has over 197,000 likes. Many of those who 'like' him will share the same ideology and might well believe Asia Bibi is a blasphemer who deserves to be killed.
Many so-called apostates are persecuted in Britain. Nissar Hussain, for instance, has been persecuted by hardline Islamists since he converted to Christianity. He was hospitalised after he was beaten with a pickaxe. He was forced out of his home and he had to be escorted by a police entourage, with 16 officers armed with machine guns, and two roads had to be blocked off.
Another Pakistani-Christian was beaten until he was unconscious for displaying a cross and two large poppies on his car.
Then there was Faisal Bashir. (This was in London, right next to my office!) He became an atheist after he started to worry about what was being preached at his mosque. He was being threatened, people threw rubbish at him, they screamed abuse at his wife and kids. He had to move.
There is also footage of meetings which show the Islamist groups who organised the protests against Bibi, Tehreek-e-Labbaik, operating in Birmingham. Marchers in Manchester shouted the same chants as Tehreek-e-Labbaik just last week. So there is a threat to Bibi in Britain.
spiked: Should Britain not offer her asylum anyway?
Chowdhry: Yes. The threats should not absolve the government of its responsibilities under the UN conventions. There is also a simple moral obligation to help this poor woman. The British government has been speaking up for her, but it is leaving it up to other nations to help her. It is capitulating to the extremists – just like Imran Khan is.
If it is the case that embassies will face threats as a result of offering Bibi asylum, then we should pull out and stop our diplomatic ties with them. We need to seriously reassess how we operate in Pakistan.
Wilson Chowdhry was talking to Fraser Myers.
To enquire about republishing spiked's content, a right to reply or to request a correction, please contact the managing editor, Viv Regan.