Why isn't transgenderism 'cultural appropriation'?
We chastise white women who have afro hairstyles but cheer men who dress as women.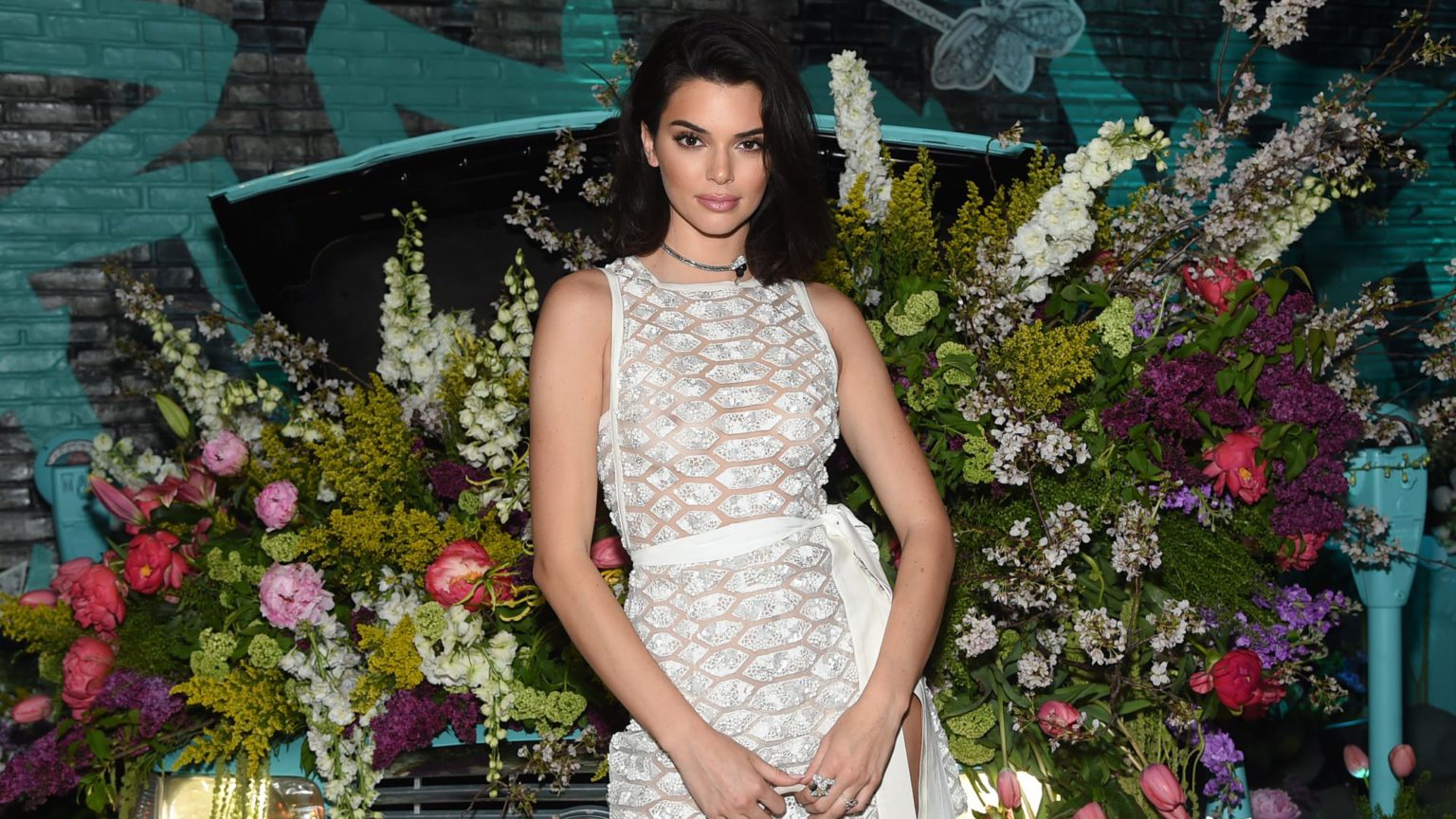 If you want to see how messed-up the politics of identity has become, think about this: woke people consider it an unspeakable cultural crime that Kendall Jenner sported an afro-seeming hairstyle in Vogue magazine and yet these same people will whoop and cheer if a man dons women's clothing, puts on women's make-up, buys a woman's wig, and declares: 'I am a woman!' 'Yes, you are', the right-on set will say to him / her / ze, 'and woe betide anyone who says you aren't'.
So fleetingly to put up your hair in a style normally associated with black women is a wicked instance of 'cultural appropriation'. But claiming to be a woman even though your chromosomes and your genitals suggest that you are in fact a man is not cultural appropriation. In fact, claiming to be a woman is fabulous, worthy of celebration, and everything from the legal system to everyday speech must mould itself around your definitely non-appropriated identity.
The media meltdown over Kendall Jenner's supposedly afro hairstyle was as predictable as it was depressing. The hilarious thing is that it wasn't even an afro. Rather, Vogue was aiming for something between an Edwardian hairstyle and the 'big hair of the 1960s and early 1970s'. We know this because Vogue released an actual statement about Jenner's hair. This is what fashion mags must do in this era of offence-taking, when everything from Katy Perry in a geisha outfit to Jamie Oliver cooking 'jerk rice' can lead to accusations that whitey is trying to steal non-white people's culture.
Despite not even putting Jenner in an afro hairstyle, Vogue still apologised to those who thought that it had and who think that doing something like that is an act of white supremacy. 'We apologise', Vogue said. 'We certainly did not mean to offend anyone.' I wish everyone would stop apologising. Apologies are to the permanently offended as babies are to the Canaanite god of Moloch: things they devour in order to become more powerful and arrogant.
But here's the weird thing: at precisely the same time as the woke say 'white women should never sport a black woman's hairstyle', they are fighting for the law – the actual law – to recognise the right of any bloke to say, 'I'm a woman!' Or, indeed, of any woman to say, 'I'm a man'. And of course of fussy people who really want to stand out from the crowd to say, 'I'm non-binary'.
The Gender Recognition Act being championed by the Tory government – trans activism is so radical that even the Tories love it… – would green-light the most brazen acts of 'cultural appropriation', where people could appropriate at the click of a finger the experience, lifestyles and even physical spaces of the opposite sex.
What we have is a bizarre situation where the woke insist on rigidity in everything to do with race yet demand fluidity in everything to do with sex and gender. They see race as fixed and gender as changeable. This represents the worst of both worlds. Why? Because it discourages something that is actually very positive – cultural and social interaction between different races of people – and it encourages something which really doesn't make much sense or hold much scientific water: the idea that you can change sex simply by declaring it. It frowns upon racial sharing and cheers sexual delusion.
The end result of both of these woke approaches is to promote a peculiarly conservative view of the world. 'Whites and blacks shouldn't mix too much, and if a boy acts in a feminine way then he is probably really a woman.' In short, racial groups should know their place, and feminine traits in boys must be corrected with drugs that allow those boys to realise their true selves as women. Somehow, the youthful, supposedly progressive PC movement has ended up promoting a deadeningly old-fashioned view of both racial issues and gender roles. There is nothing more socially stifling and innately hostile to the idea of human mixing and human diversity right now than the PC outlook.
Brendan O'Neill is editor of spiked and host of the spiked podcast, The Brendan O'Neill Show. Subscribe to the podcast here. And find Brendan on Instagram: @burntoakboy
To enquire about republishing spiked's content, a right to reply or to request a correction, please contact the managing editor, Viv Regan.