Down with racial thinking
What that Question Time row revealed about race.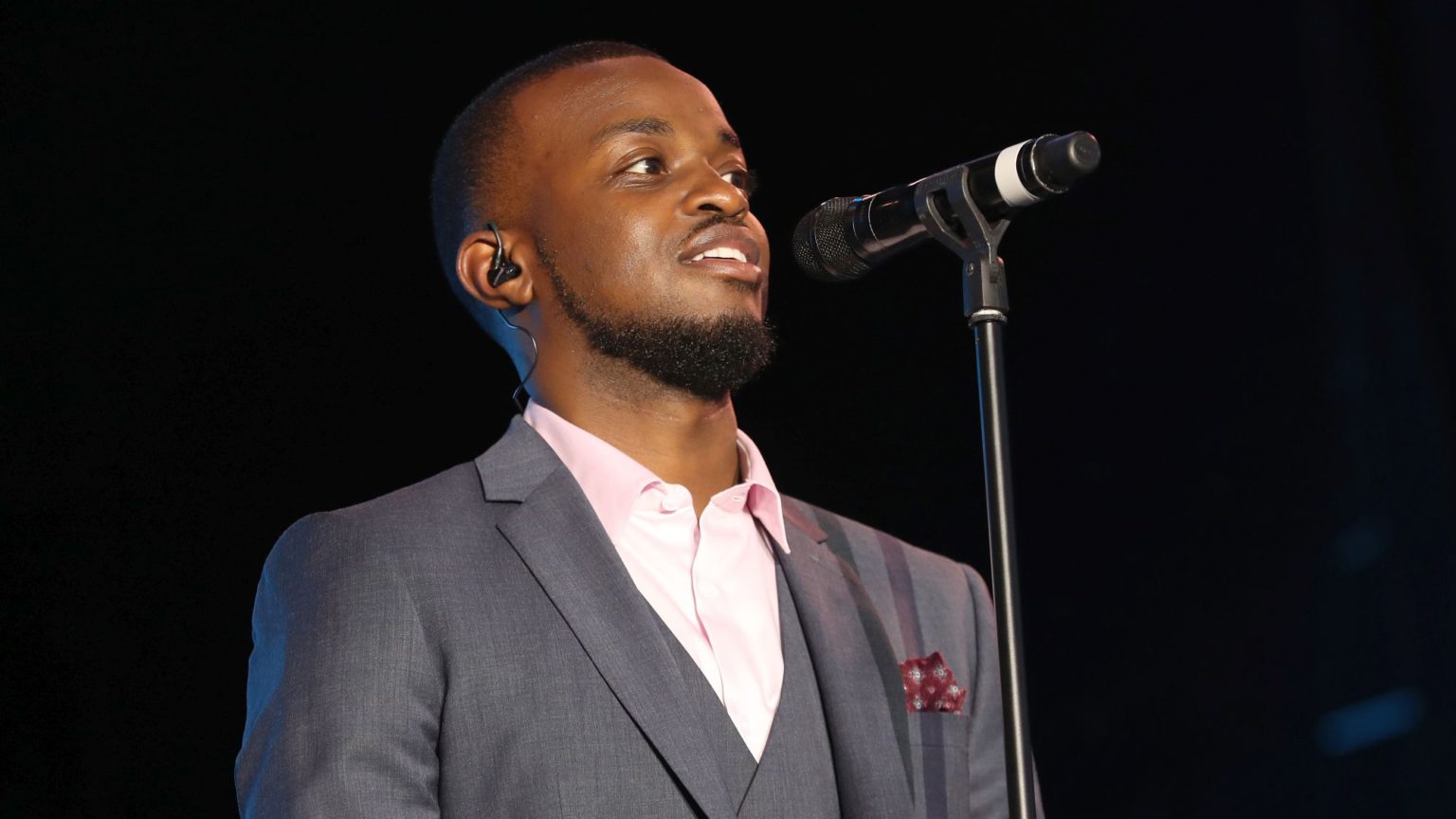 Last week, a race row on Question Time went viral. And it revealed a great deal about the debate around race in Britain today.
A white audience member claimed that Britain is 'one of the least racist societies in Europe'. He was responding to an earlier claim made by panellist George Mpanga (aka George the Poet) that 'xenophobia is something the British people harbour in their hearts'. Mpanga was annoyed by the audience member, whose argument didn't accord with his own experience of being unfairly searched by police officers. A Muslim girl in the audience added that 'it's funny that you're a white man… saying there's no racism in this country'. The row then descended into chaos, and the Muslim girl herself was labelled a racist.
This row exposes a strange paradox about the race debate in Britain today. On the one hand, there is a constant exhortation to think racially, to be racially sensitive, to either own up to possessing white privilege or to embrace one's (non-white) ethnic identity. But on the other hand, there is a kneejerk, trigger-hair urge to close down any debate that strays from well-worn clichés and feel-bad anecdotes of racial oppression.
As the Question Time audience member discovered, where it was once taboo to question everyday, institutional racism, now it is taboo to suggest that Britain is anything other than racist. While racism certainly exists today, he was quite right to say Britain is one of the least racist countries in Europe.
The EU's most recent Eurobarometer survey on discrimination, in 2015, showed that the vast majority of Brits are comfortable with having an ethnic-minority prime minister and ethnic-minority colleagues, and for their children to marry ethnic minorities. Only the Swedes were consistently more progressive in their answers to these questions. Public attitudes towards race have improved dramatically over the past few decades. Racism is more than just old-fashioned – today, to be called a racist carries an enormous social stigma.
But there is still a widespread view that people of colour face a great deal of discrimination or are held back by racism, whether of the conscious or unconscious variety.
When Theresa May became prime minister, she launched the government's Race Disparity Audit, a report into racial disparities across the public sector, covering everything from housing to health, as well as more banal lifestyle indicators from smoking rates to fruit and vegetable consumption.
Even before a single piece of data had been logged, she promised it would reveal 'difficult truths' about certain 'burning injustices' in Britain. In other words, it was a foregone conclusion that the audit would reveal racial disparities, which would indicate a racism problem.
This is not in and of itself a problem. While racism still exists, there is always more that can be done to challenge it. But many of the flashpoints around race today become irresolvable when they are subsumed into the culture wars and driven by identity politics.
It is a particular tragedy to see the decline in racism met with a revival of racial thinking. Ethnic monitoring is now an accepted part of every interaction with public services, employment and educational institutions. Diversity policies are a feature of every workforce, which encourages the embrace of one's ethnic identity as a way of getting ahead in the world of work.
Regular rows around representation and cultural appropriation foreground racial thinking in culture and the arts. As Jamie Oliver discovered recently, when he was criticised by an MP for his 'jerk rice' recipe, you have to have the right cultural background to engage in certain cultural practices. Student campaigns to 'decolonise' the curriculum racialise both the student and the writers they study with the claim that black students are adversely affected by a 'white' canon. Declaring oneself 'colourblind' or indifferent to race is now seen as a cardinal sin – a sign of racial insensitivity.
This new racialism means that on questions of race, dissenting views are met with the usual politically correct cry of 'you can't say that!', but with the emphasis on the you. In other words, you in particular, as a white man or woman, can't say that. For those of us who believe in equality and freedom, it has become just as important to challenge the new racialism of identity politics as it is to challenge the old racism where it still exists.
Fraser Myers is a staff writer at spiked and host of the spiked podcast. Fraser is organising a strand of debates on 'Identity Wars: Race and Society' at the Battle of Ideas in London on Sunday 14th October. Book your tickets here.
To enquire about republishing spiked's content, a right to reply or to request a correction, please contact the managing editor, Viv Regan.