Young people have never had it so good
So why do so many of us say we can't cope?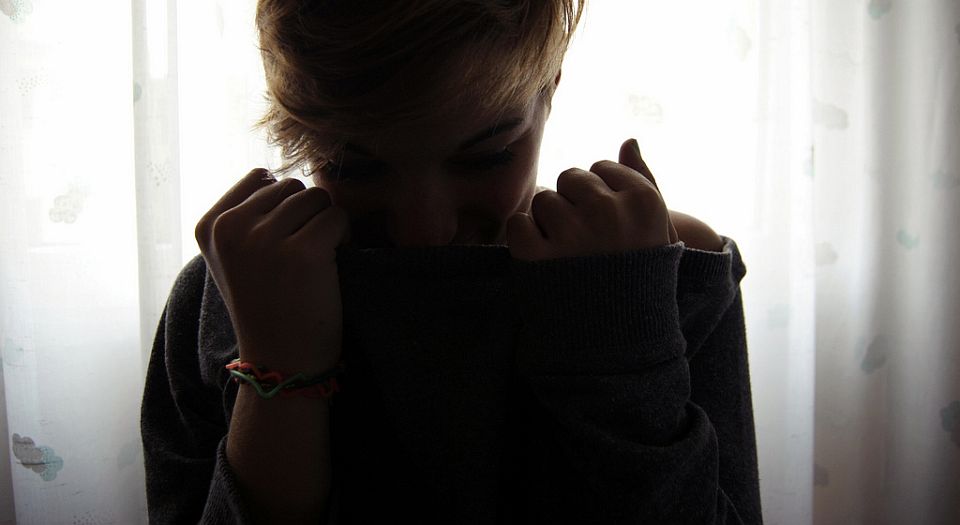 The trust's UK Youth Index measures the happiness and confidence of 16- to 25-year-olds. This year's results show another drop in young people's sense of wellbeing, taking it to the lowest level since the study began almost a decade ago. It claims three out of five young people regularly feel stressed about work and money, one in four feel 'hopeless', and half have experienced a mental-health problem.
There have been a number of similar reports and surveys in recent years. In 2015, a National Union of Students survey claimed that 78 per cent of students had endured mental-health issues in the past year. And a YouGov report in the same year found that six out of 10 students feel their levels of stress interfere with their day-to-day lives.
But what do these statistics actually tell us? Are we witnessing a younger generation uniquely afflicted by hardship, or is something else driving this sense of unease?
It is often argued that young people today face serious material challenges and that this affects their mental wellbeing. But by most conventional measures, life for young people today is much better than it was for earlier generations. We are more likely to go to university, we have access to cheap and easy international travel, and developments in healthcare and technology mean we will likely live longer. Even financially we are better off: since 1975, full-time wages have doubled, and a higher proportion of workers are now paid above the minimum wage.
The idea that young people have it harder than any previous generation just doesn't stack up. Nor does the idea that young people today are far more affected by mental-health problems than any previous generation. The claim that half of young people are in some sense mentally ill, as suggested by the Prince's Trust survey, either means we are sitting on an unprecedented mental-health crisis or what we understand to be mental illness has radically changed.
The Prince's Trust report says more than half of respondents 'did not feel they could cope with setbacks in life'. This is striking, but unsurprising. Young people today are bombarded with messages about the supposedly terrible effects of social media on our mental health and the unique economic challenges we face, often by older commentators keen to talk up the plight of the young to their own political ends. This leads many to overestimate how bad things are and to assume they lack the strength to get through difficult situations.
Viewing setbacks and challenges through the prism of mental health, and in the context of supposedly harsh economic odds, would make anyone feel a bit powerless. Too many young people today assume that what happens to them in life is completely out of their control, when the truth is that life for most young Brits in 2018 is actually pretty good, if far from perfect. Young people can and should fight for better. But to do so, they need to shake off the idea that their age group has never had it so bad.
Emily Dinsmore is a writer.
Picture by: Alessandra, published under a creative commons license.
To enquire about republishing spiked's content, a right to reply or to request a correction, please contact the managing editor, Viv Regan.