Virgin's elitist Mail-bashing
Yes this is censorship – and it's time to stand up to it.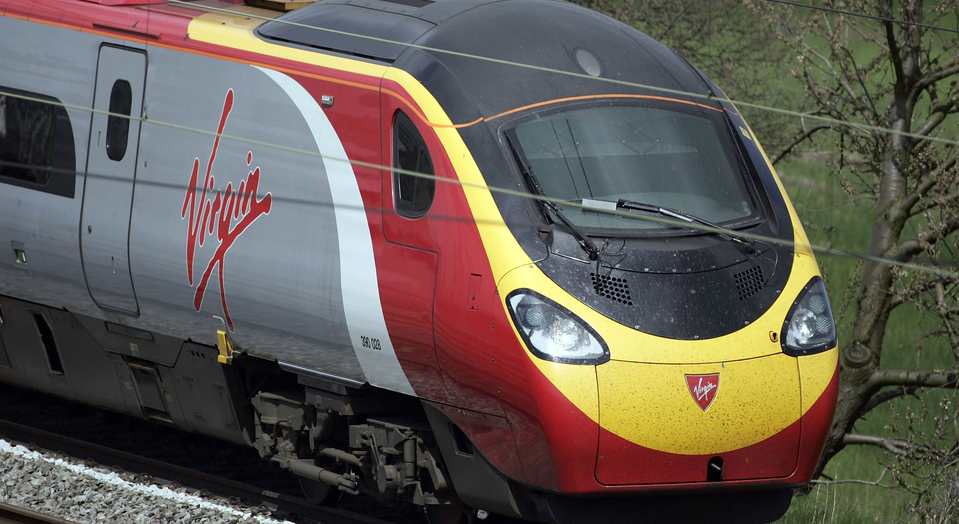 Virgin Trains has stopped selling the Daily Mail on its services, stating: 'This paper is not compatible with the VT brand and our beliefs.' In an internal memo to staff, Virgin said it knows 'thousands of people choose to read the Daily Mail every day', but 'the Mail's editorial position on issues such as immigration, LGBT rights, and unemployment' had raised concerns among colleagues.
The memo has been praised by many commentators, who insist this is not a free-speech issue. But Virgin's ban on the Mail is censorship. Yes, Virgin is a private company. And yes, the Daily Mail can still be bought elsewhere. Trans activist and commentator Paris Lees told LBC this morning that this wasn't authoritarian because no one was being dragged off to the 'gulag'. But this is more than missing the point. When big businesses decide not to stock a paper because they disagree with it, that is a free-speech issue.
What's more, liberals' newfound love for Virgin is surprising. Don't they remember when Virgin Care sued the NHS over a contract flaw? And what about the fact that Virgin Trains, a private rail company, has long been criticised for hiking up prices and undermining its workers? Now we're supposed to believe it's an exemplary employer for shielding its workers from a tabloid?
Interestingly, Stop Funding Hate (SFH), the campaign aimed at defunding tabloids via an advertising boycott, was a little defensive about the move. 'We aren't calling for any publication to be removed from sale. Our sole focus is on advertising', it said. But it went on to say: 'Having recognised that the Daily Mail's coverage runs contrary to its values, we hope that Virgin will now publicly commit to ending its advertising with this newspaper.' Seemingly, these would-be censors only disagree about tactics.
What so many anti-Mail commentators don't seem to understand is that Virgin's ban is an insult to the public. Virgin clearly has a low view of its customers. Like children, we have to be prevented from seeing a copy of the much-maligned paper, lest we choose to commit the sin of thinking for ourselves. So what if someone reads one of the Mail's opinion pieces that are critical of mass immigration? Are we really arguing that people are brainwashed by papers?
This trend to neuter public discussion and remove opposing views should worry us all. Today it's the Daily Mail; tomorrow, it could be the Mirror, or the Guardian, or spiked. It's depressing that so many on the left are cheering while big businesses engage in attacks on the press. It's as if they don't remember the attacks on left-wing publications throughout history. Access to a free and open press is key to the functioning of a democracy.
If people don't like what's written in the Daily Mail, they don't have to buy it. This is how a free press works. The reason so many so-called liberals can't abide that is they don't believe ordinary people are capable of making that choice. 'We can choose not to read the Daily Mail', they think, 'but what about all those poor schmucks who will be influenced by all the hate it publishes?'. It's time for some home truths: if you're celebrating this act by Virgin, you're not on the side of free speech, or ordinary people.
To enquire about republishing spiked's content, a right to reply or to request a correction, please contact the managing editor, Viv Regan.