Why is the BBC telling kids they have 'white privilege'?
CBBC's Newsround has become the propaganda arm of BLM.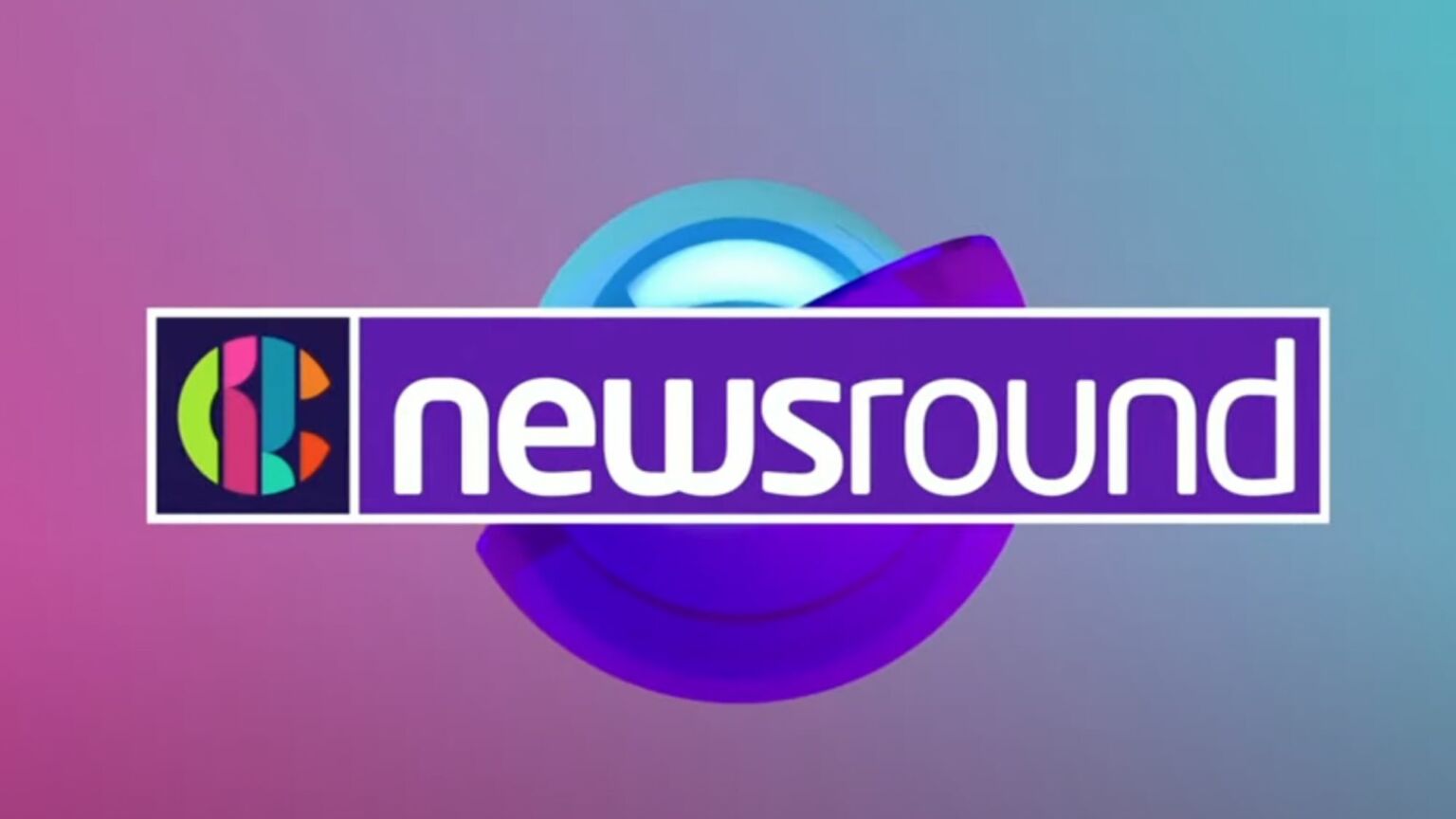 We at the campaign group, Don't Divide Us, have submitted an official complaint to the BBC about a Newsround feature that seeks to explain 'white privilege' to children.
Titled 'White Privilege: What it is and how it can be used to help others?', the feature was published on the CBBC Newsround website last month. As the title suggests, the main problem with this children's resource is that it treats the concept of 'white privilege' entirely uncritically, as if the existence of 'white privilege' is self-evident. Another Newsround article, published in June 2020 in the wake of the Black Lives Matter protests, asserts that 'white people have advantages over non-white people in society and this is called "white privilege"'. The BBC is therefore telling the majority of British kids that they've benefited from the colour of their skin at the expense of their non-white peers. This is a deeply divisive idea being peddled as truth.
Both Newsround articles feature contributions from Kehinde Andrews, a professor of black studies at Birmingham City University. Andrews is a prominent advocate of critical race theory and the author, most recently, of The Psychosis of Whiteness. Given he has made a career out of promoting the idea of white privilege, he's hardly an unbiased observer. In the most recent article, he even claims that 'Even if you're poor and not doing the best in society, there's still this benefit you get from being white'. Yet there is no attempt to present a counterview, or to suggest that Andrews' opinion is just that – an opinion. It seems that the BBC is content to present ideology as fact.
Through its Newsround service, the BBC is meant to be providing an educational resource – a resource that is likely to be regarded as authoritative by both children and schools. It should at least aspire to enlighten young minds. But the BBC has decided instead to promote what is a highly contested idea. It has made no effort to present alternative views of race and racism – such as the universalist view that people should be viewed and treated as equals regardless of their race, rather than as 'privileged' or 'oppressed'. In doing so, it has foregone any commitment to impartiality.
This is a deeply worrying move. Through its CBBC arm, the BBC is endorsing a partisan political outlook that impugns the majority of Britain's citizens who happen to be white, and patronises those who are non-white. This shows that some working within the BBC are quite happy to use children's programming to pursue their own divisive and racialising agendas. This is a clear breach of the BBC's own standards.
After all, according to the BBC's charter, it should aim to provide 'impartial news and information to help people understand and engage with the world around them'. And its own editorial guidelines on impartiality state that 'we must be inclusive, considering the broad perspective and ensuring that the existence of a range of views is appropriately reflected'. The BBC has failed on all counts. On an issue as politically important as racism, it has presented only one, highly partial view.
Furthermore, in the BBC's duty of care to contributors, it states that 'the welfare of children must take priority over any editorial requirement'. By using an educational resource to propagate a divisive identitarian agenda, it has clearly prioritised pushing its editorial point of view over the welfare of children. This is deeply worrying.
The BBC needs to publicly acknowledge that it has fallen short of its own standards in its Newsround resource, and start taking a more balanced approach to questions of race. The BBC needs to remember that it is a public-service broadcaster. It has a duty to serve British people from all backgrounds, not to divide us and set us against one another.
Alka Sehgal Cuthbert is director of campaign group Don't Divide Us.
To enquire about republishing spiked's content, a right to reply or to request a correction, please contact the managing editor, Viv Regan.