The never-ending cancellation of Kevin Spacey
Kevin Spacey is innocent. So why is a London cinema refusing to host the premier of his new film?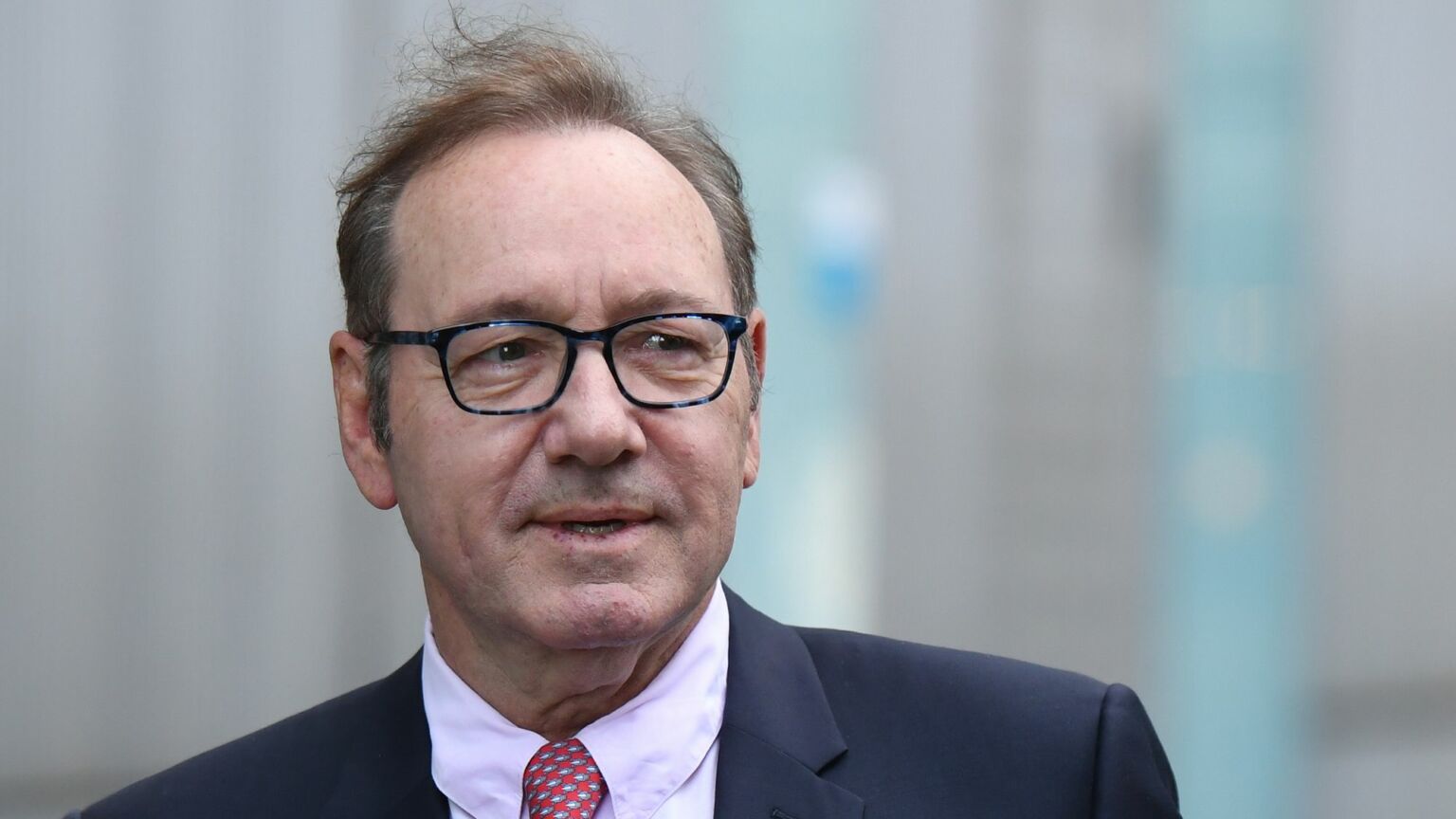 When actor Kevin Spacey was acquitted of all the sexual-assault charges levelled against him back in July, it was a rare moment of fairness and rationality in an insane post-#MeToo world. Some of us had hoped that it would spell the end of the witch-hunt he'd been facing. His name had been cleared and so he would surely be allowed to return to acting. Perhaps he might even be owed a few heartfelt apologies from those who had doubted his innocence.
Unfortunately, this hasn't been the case. This month, the premier of Spacey's first film since his acquittal has been cancelled. The Prince Charles Cinema in London's West End was supposed to host the first viewing of Control, in which Spacey provides the voice of a kidnapper who hijacks a home secretary's self-driving car. But, last week, a month before the film was set to premier, the Prince Charles Cinema decided to pull out.
Greg Lynn, who runs the cinema, wrote in an email to the film's production company that cinema staff were 'horrified that [they] were being mentioned in the same breath as [Spacey's] new film for the premier'. Apparently, the cinema had only recently realised that Spacey was going to be in the film and was also planning to attend the premier. Lauren Metcalfe, Spacey's co-star and one of the film's producers, said that the cancellation came 'out of the blue'.
This treatment of Spacey is truly astonishing. He has now been cleared of wrongdoing twice, on two separate occasions, in two different jurisdictions. So why is the #MeToo crowd still calling for his head?
Last October, Spacey won a civil lawsuit in New York City against Anthony Rapp. Back in 2017, Rapp shocked the world when he accused Spacey of making unwanted sexual advances towards him in 1986, when Spacey was 26 and Rapp was 14. Fast forward to 2022 and a jury unanimously agreed, after just 90 minutes of deliberation, that the assault did not take place.
Then, in July this year, Spacey was once again exonerated in court, this time in London. He was found not guilty of nine counts of sexual assault. At the end of the trial, jurors even hugged Spacey to offer their solidarity and sympathy.
In a just world, that would have been the end of it. Spacey had proven – twice – that the allegations against him could not be stood up. The relevant parties were able to make their cases to the court. The evidence was considered. And the justice system worked as intended to deliver a verdict on that evidence. It was decided by jurors that Spacey was innocent beyond reasonable doubt.
The witch-hunt against Spacey, however, did not proceed with such calm rationality. As soon as Rapp went public with his claims, Spacey was immediately cast out of Hollywood. The film industry, adhering to the #MeToo mantra of 'believe all victims', assumed that every allegation against him was true. Hollywood even attempted to literally airbrush him out of history. Millions of dollars were spent replacing Spacey with Christopher Plummer in Ridley Scott's 2017 film, All the Money in the World, which was shot before the accusations had been made public.
Thankfully, it looks like the crew of Control have managed to find a new venue for the film's premier. But it should never have come to this. The staff at the Prince Charles shouldn't have felt 'horrified' at the prospect of being associated with an innocent man. And Spacey shouldn't continue to be ostracised just because he once had the misfortune of being accused and then cleared of some horrendous crimes.
Ultimately, whether Spacey was guilty or not never mattered to the #MeToo witch-hunters. This cruel and unforgiving movement was never really about seeking the truth or getting justice. It was about ruining the lives of whoever happened to be the villain of the moment – and burnishing one's 'progressive' credentials by doing so. Sadly, this irrationality lives on.
Lauren Smith is an editorial assistant at spiked.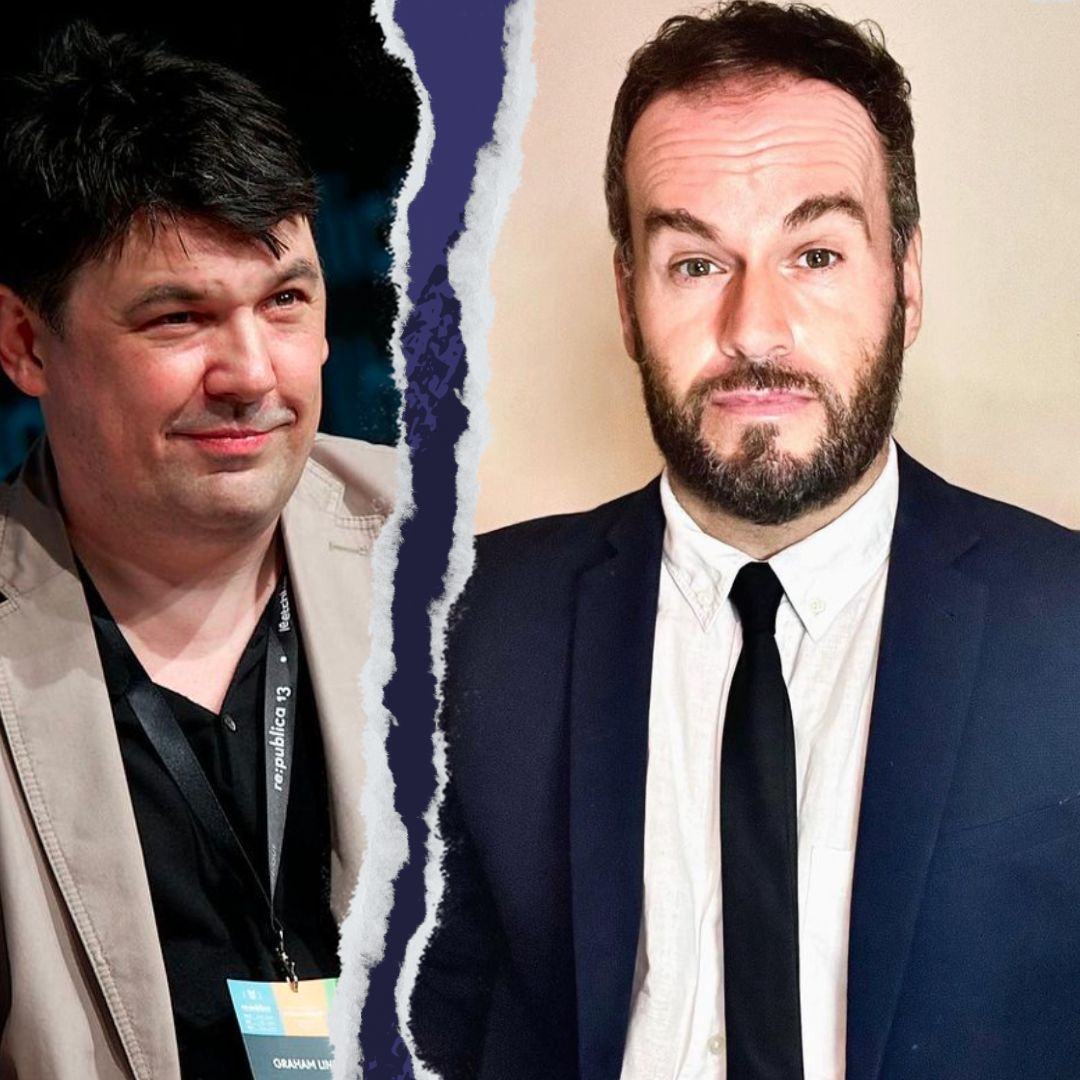 Graham Linehan and Brendan O'Neill – live and in conversation
ZOOM EVENT
Tuesday 17 October – 7pm to 8pm BST
This is a free event, exclusively for spiked supporters.
To enquire about republishing spiked's content, a right to reply or to request a correction, please contact the managing editor, Viv Regan.