Aussie 'deplorables' have struck a blow against identity politics
Australia's rejection of the Indigenous Voice to Parliament is a great day for democracy and equality.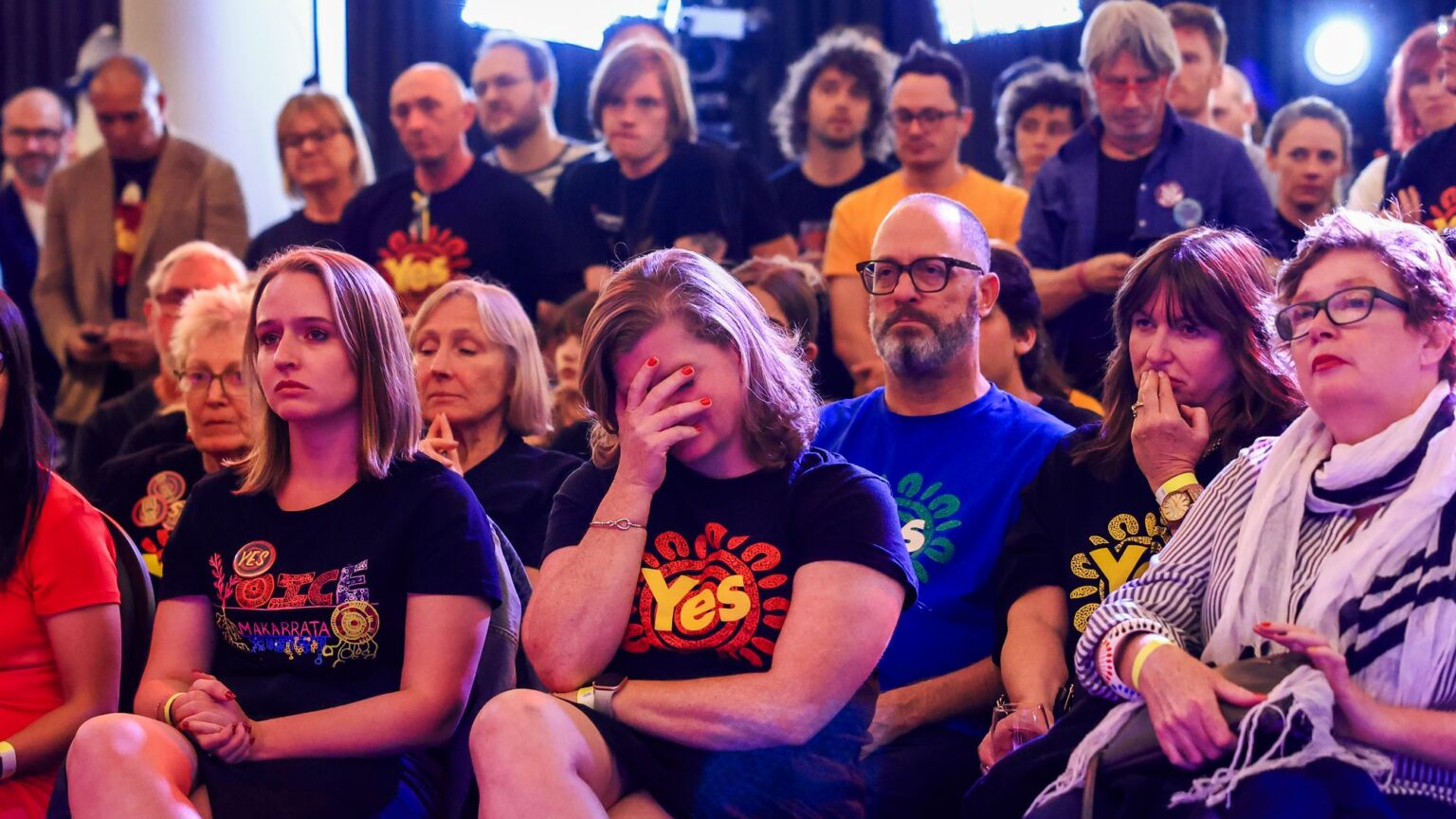 In the end, the No campaign's victory was secured within just 90 minutes of the polls closing. On Saturday, Australians rejected their government's proposal for an 'Indigenous Voice to Parliament', with No winning decisively with 60 per cent of the vote nationally. For Yes to win, it needed a majority in four of Australia's six federal states. It failed to win a single one.
In voting No, Australians have done more than just reject the Voice to Parliament initiative. They have also reaffirmed some crucial democratic principles. A Yes victory would have meant inviting unelected representatives of Aboriginal and Torres Strait Islander people to form a constitutionally sanctioned lobby group, or 'Voice', supposedly to represent indigenous views to the federal parliament. Details beyond that, as to what powers this body would have to influence or veto legislation, or how its members would be chosen, were kept vague by the Yes campaign and by Labor prime minister Anthony Albanese. Yet whatever precise form the Voice might have taken, it was abundantly clear that giving indigenous people a special constitutional body would have meant dividing Australians on the basis of race. It would have undermined the principle of one person, one vote. It would have made a mockery of the idea that all citizens are equal.
It is to the Australian people's immense credit that they have rejected the divisive, anti-democratic Voice. Not least given the amount of pressure they came under to vote Yes from their supposed betters. The political, cultural and business elites gave their near-unanimous backing to the Voice. The major banks, the mining giants, the national airline and national public broadcaster all threw their weight behind the Yes campaign. Big Tech also put its thumbs on the scale, removing No videos on the spurious grounds that they were spreading 'misinformation', which is usually just code for arguments the establishment disagrees with. The rejection of the Voice really is Australia's Brexit or Trump moment. As in Britain and America in 2016, the Aussie masses have rejected the stern instructions handed down from the establishment and made up their own minds instead.
To vote Yes was to be on the 'right side of history', Aussies were told. Whereas those planning to vote No were pilloried as either racist, ignorant or both. 'While it is not true to say that every Australian who votes No in the Voice referendum is a racist, you can bet your bottom dollar that every racist will vote No', one prominent journalist memorably said earlier this year. Another Yes leader, academic and activist Marcia Langton, denounced the No campaign as 'racist and stupid'. 'If you're a dinosaur or a dickhead who can't be bothered reading, vote No', said TV personality Ray Martin at a Yes rally attended by the prime minister, just 10 days before the referendum.
Special disdain was reserved for those No supporters from indigenous backgrounds. Earlier this week, leading Yes campaigner Noel Pearson accused his opponents, Jacinta Nampijinpa Price and Warren Mundine, who are both of Aboriginal heritage, of not having 'their own mind', of being puppets for right-wing think-tanks whose 'strings are visible'. Price and other No leaders have made the simple point that a lobby group in Canberra, most likely stuffed full of woke activists from the urban elite, is unlikely to have any special insight into the undoubted suffering of indigenous people in remote Australian communities. If anything, they argued, the elite grievance politics promoted by the Yes campaign can only make matters worse, turning indigenous people into permanent victims, casting them as a different kind of citizen. For this, they've been blasted as mindless Uncle Toms. They've been told to stay in their lane and not speak out of turn. And yet the side responsible for such ugly racial abuse had the cheek to call its opponents racist.
The rejection of the Voice reveals that ordinary Australians are infinitely more enlightened than their elites. The Australians who think of themselves as progressive, as superior, have swallowed a reactionary agenda, which divides people according to their racial background. It ought to be obvious to anyone that enshrining racial difference into the constitution is an abhorrent backwards step. Yet it has taken Australia's so-called deplorables to stand up to this initiative and to reaffirm the principle of racial equality.
On questions of race, as on so many other issues, Western politicians are beginning to lose their minds. Egalitarian principles have given way to a crackpot identitarianism. But the failure of the Voice referendum reminds us that there is a way out from this. It confirms that democracy – the active participation of the people in politics – remains by far our best weapon against the derangement of our elites. So let's raise a glass to the No vote – and to the wisdom of the demos.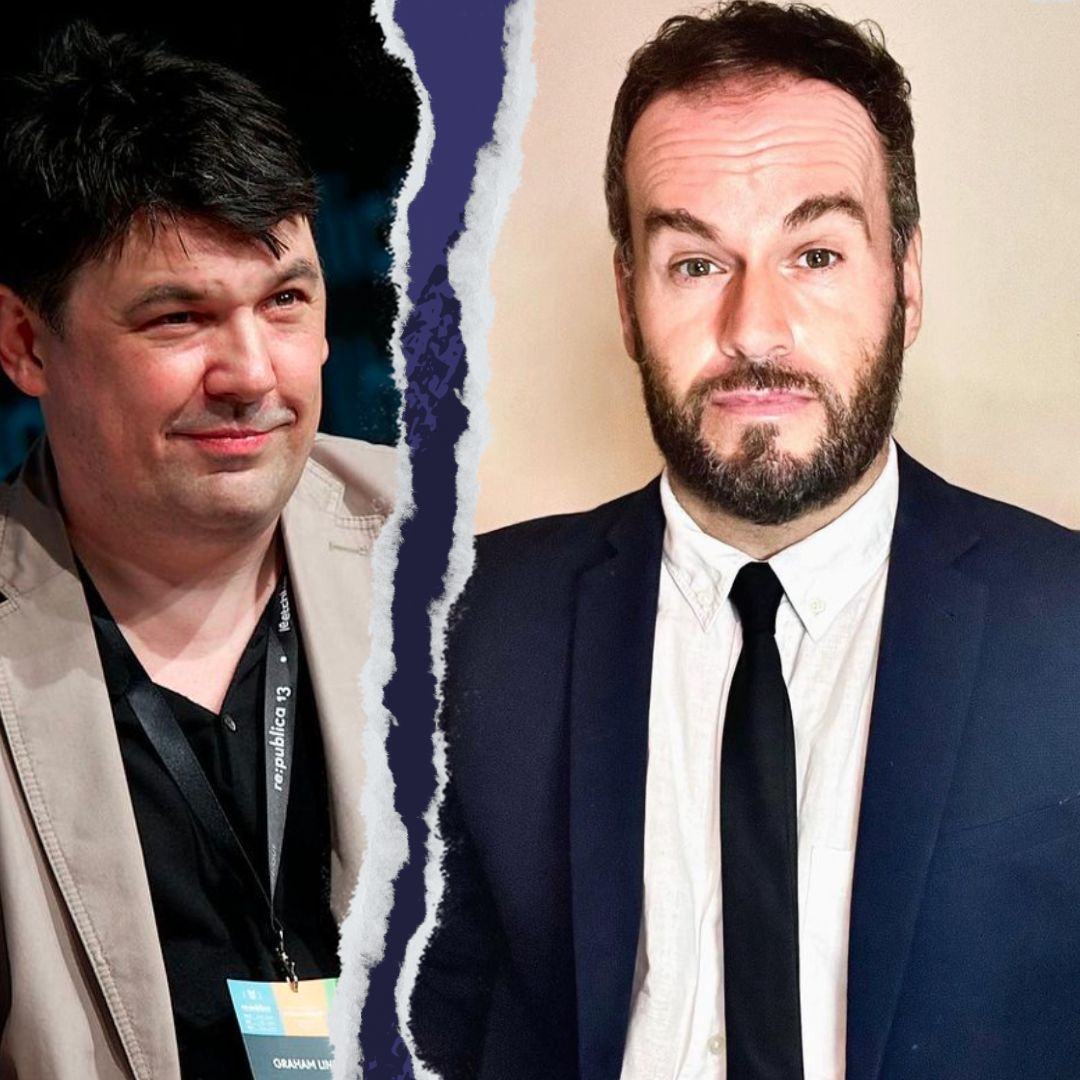 Graham Linehan and Brendan O'Neill – live and in conversation
ZOOM EVENT
Tuesday 17 October – 7pm to 8pm BST
This is a free event, exclusively for spiked supporters.
To enquire about republishing spiked's content, a right to reply or to request a correction, please contact the managing editor, Viv Regan.