How trans ideology is undermining the family
Stella O'Malley on why parents know better than gender experts.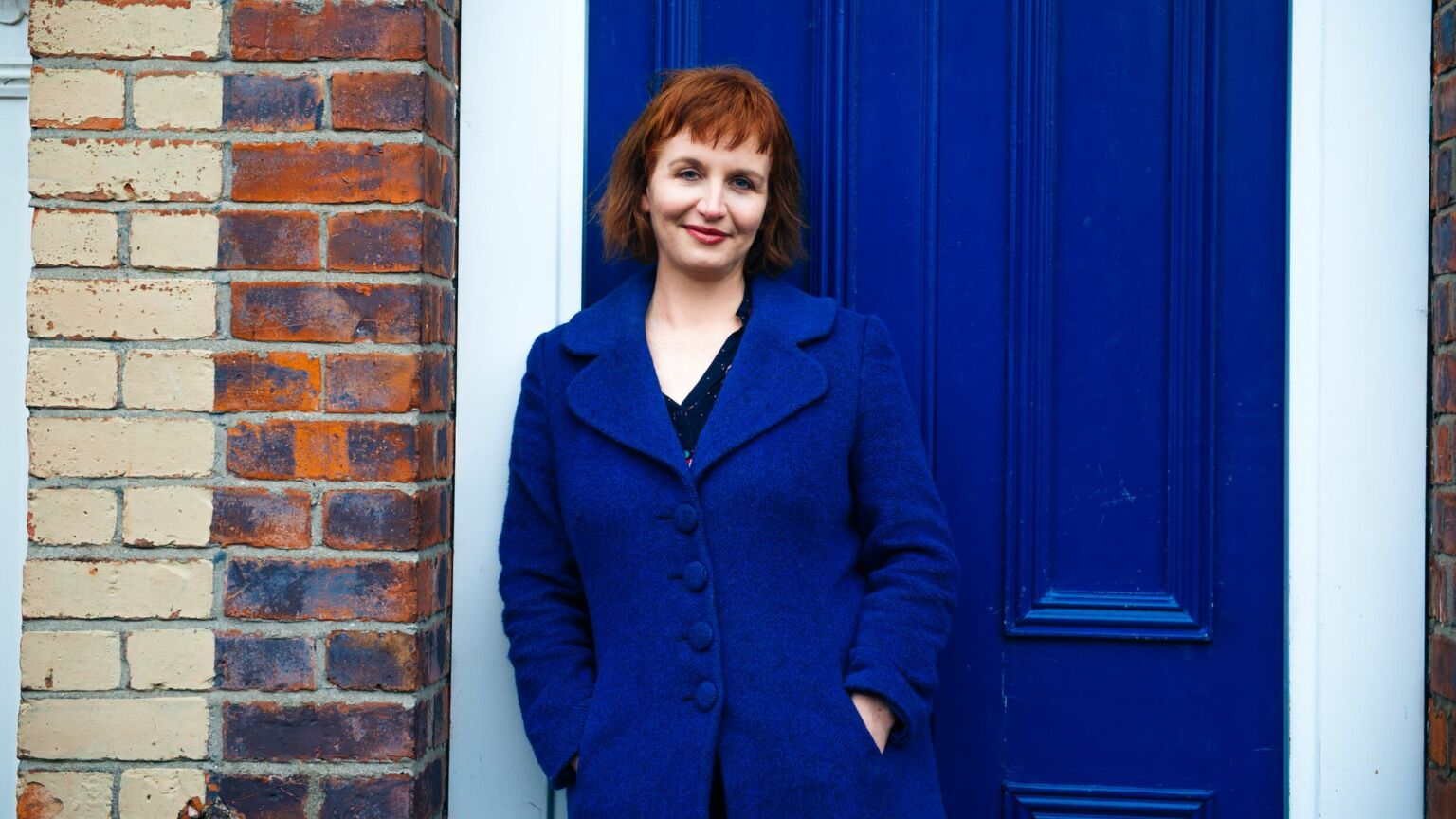 The number of children who identify as trans has exploded in recent years. When a child announces they are struggling with their gender, parents are often at a loss as to where to turn. They know that most doctors and specialists will look to 'affirm' a child's chosen identity, placing them on a pathway towards medical transitioning. And when kids have been bombarded with gender ideology from a young age – in schools, online and in the media – this can often drive a wedge between them and their families.
Stella O'Malley's new book, When Kids Say They're Trans, aims to help parents take back control from gender ideology. Last week, she sat down with Brendan O'Neill to discuss her book for the latest episode of his podcast, The Brendan O'Neill Show. Below is an edited extract from their conversation. Listen to the full thing here.
Brendan O'Neill: When children say they are trans, parents are encouraged to obey the advice of professionals. But don't parents often have a better idea about what's best for their children?
Stella O'Malley: Lisa Marchiano, one of the co-authors of When Kids Say They're Trans, once said to a parent, 'You're the world expert on your child'. I fully agree with that. Since my first book, Cotton Wool Kids, I started noticing this trend of disempowering parents. We have gone from 'mother knows best' to 'mother is a clown who doesn't have a clue about her children'.
Most pseudo-experts on parenting and on gender are incredibly derogatory about actual parents. They're also very prescriptive. They like to go on about how you can 'fix' your kid. When a child is given a diagnosis of gender dysphoria, for example, it is a very sudden fast-track to medicalisation. As a parent, you feel so disempowered and useless.
I am a mother, so I understand the temptation to think you can just bring in the professionals because you feel out of your depth when your child is distressed. This idea is alluring, but being human is difficult and we have to deal with an awful lot of distress from cradle to grave, without professional help.
The message that if parents have unhappy kids, then they must be doing something wrong, is the antithesis of what anybody who understands the human mind believes.
I've written a few books and people always call me a parenting expert even though I'm not. I'm trying to push against the trope of 'Here's five ways to be a better parent'. It's absolutely disempowering and it's not working.
Unless your child is in extreme distress or has extreme trauma, we recommend showing your child some love, boundaries, structure, and only much later should you consider bringing in professionals.
O'Neill: What practical things can a parent do when faced with a child who says, 'I'm trans'?
O'Malley: The good news is there is a lot that parents can do.
One of the book's chapters is called 'It's Not Really About Gender'. Generally, gender dysphoria is about an underlying distress and the trans identity feels like a solution to the distress. So if you can figure out what's actually going on, that might help. It will require you to be quiet for a while and think.
You need to ask probing questions of your child, but you can't become an interrogator. You need to try not to turn into some sort of Hollywood coach with a towel around your shoulder saying, 'This is what you got to do kid'. Pull back, listen and realise this is a massive deal for your child. They've probably made a big announcement to others. This might be the first time a typically meek child has had to hear the word No.
As a parent who has been disempowered by society, you have to think up ways to regain authority in your family. Parents are the project managers of the home and if you are thinking somebody else is, you've given your power away. Parents should make sure they are not afraid of the word authority. I'm not authoritarian, but parents do need to be authoritative.
It's very important for parents who are trying to figure out their child to keep tabs on what might be influencing them online, and to enforce the necessary boundaries. You might need to bring in some tech controls, for instance.
Have deep conversations with your child about who they are, what they want to be, what it means to be a person, what it means to be a boy, what it means to be a girl. You should talk about what the social causes might be. You can talk about past examples of social contagions that have passed, the impact of social media or the impact of different traumas they might have experienced. If they have an autism diagnosis, you can talk about how that might lead them to have a very literal understanding of gender. Or you can talk about the impact of being young and naïve, and how that has often led people to fall for fantastical ideas.
As a parent, you should not be afraid to bring in boundaries. But it is also important to be tender as well, because this kid is probably experiencing deep distress.
Stella O'Malley was talking to Brendan O'Neill on The Brendan O'Neill Show. Listen to the full conversation here:
Picture by: stellaomalley.com.
To enquire about republishing spiked's content, a right to reply or to request a correction, please contact the managing editor, Viv Regan.