The trans threat to freedom
Gender ideology relies on censorship to survive.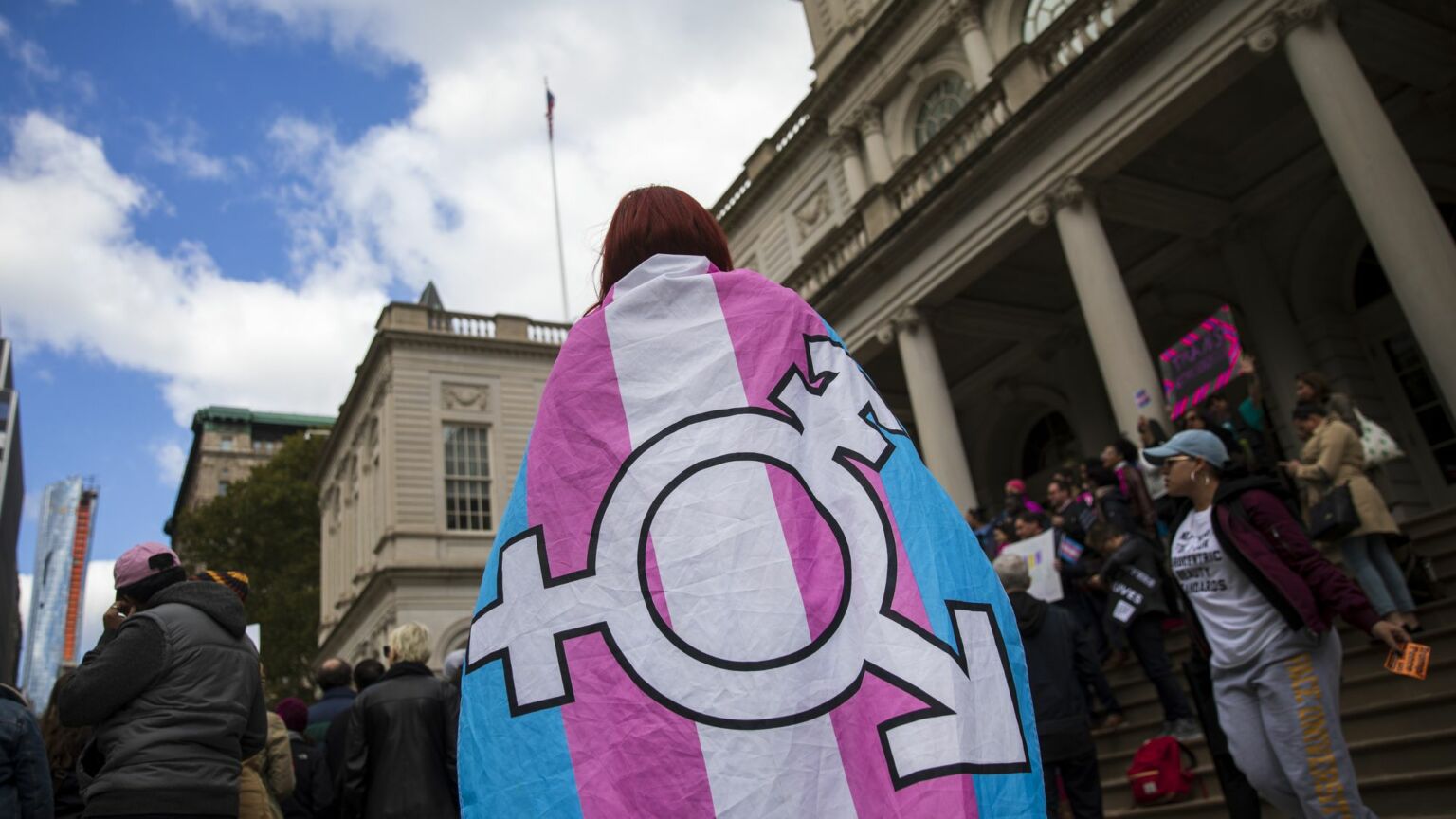 The UK was historically a bastion of free speech. Karl Marx and Vladimir Lenin were once rightly given safe haven in London. Here, they were totally free to publicly articulate their desire to see capitalism violently overthrown – including within the very nation that had taken them in.
Compare and contrast that with today. Now in the UK, it is near impossible to challenge the idea that a man cannot be a woman, and vice versa. Anyone who objects to gender ideology can be cancelled, have their bank account closed, be subject to police harassment or even potentially prosecuted.
Incredibly, the situation could get even worse under a Labour government. The Labour Party – supported by some Conservative MPs such as Theresa May and Alicia Kearns – has long pledged to classify misgendering someone as a 'hate crime' and to introduce a blanket ban on 'trans conversion therapy'. Essentially, this would mean that anyone who refuses to affirm the desire of trans people to transition could be subject to prosecution.
The consequences of this would be staggering. Could it apply to parents and therapists, for example? Would anyone who advises caution before going down a life-changing medical path find themselves with a criminal record? This extraordinary proposal would bring the state right on to the therapist's couch and into the family living room.
It should come as no surprise that politicians in thrall to the trans movement are proposing authoritarian policies in the name of 'trans rights'. This is, after all, a fundamentally anti-liberal, regressive ideology. It goes well beyond campaigning for the right of individuals to articulate whatever identity they wish.
Even during those dark days when homosexuality was outlawed in the UK, it was not illegal to present as another gender. Britain, after all, has a long tradition of transvestitism among both men and women. Rather than liberate people from repressive laws, trans ideology seeks to impose a whole range of oppressive obligations upon society at large. It is but one branch on a wider tree of allied ideologies – including critical race theory and extreme environmentalism. The ultimate objective of these movements is to forcibly restructure society and to severely restrict the expression of competing views.
There are two key reasons why political liberals, from whatever points on the ideological spectrum they have emerged, should be deeply concerned about the rise of trans ideology. First is the way in which it further divides society into alleged 'oppressor' and 'oppressed' groups. The aim is to politically mobilise those it has given victim status (regardless of whether or not those individuals wish to be classified in this way). It does this through the promise of various political privileges, such as the legal right to gender self-identification, in the case of the trans movement.
The granting of such a privilege would, of course, have wide-reaching implications. Namely, it would allow biological males claiming to be women into spaces and activities traditionally reserved for females. It also opens the door to other fantastical forms of self-identification that could, in turn, become the basis for legal protection and special benefits. Using the logic of the trans movement, who could argue that I, a white-skinned man, cannot identify as a totally different ethnicity? Or that a middle-aged man couldn't identify as a teenage girl?
Second, trans ideology is predicated upon the belief that people's own perception of their gender should take precedence over objective, biological factors. In other words, gender trumps sex. Hence the slogan 'transwomen are women'. To accept this 'truth' of someone having been born into the wrong body, it is demanded that we suspend our powers of judgement. We must not verbally contradict this new, constructed reality.
This movement then accords with the postmodernist view that language is a form of coercive power. It is therefore legitimate to restrict what can be expressed to prevent supposed psychological harm. LGBT charity Stonewall, for example, wants more state intervention to suppress what it judges to be 'hate speech'. It defines 'transphobia' as 'the fear or dislike of someone based on the fact they are trans, including denying their gender identity or refusing to accept it'. Hence the demand that misgendering (namely, correctly sexing) a trans person should be classified as a 'hate crime'.
Even discussing the legitimacy of trans ideology is seen as denying the dignity of trans people. Labour MP Nadia Whittome has stated: 'The very act of debate [on the trans issue]… is an effective rollback of assumed equality and a foot in the door for doubt and hatred.' She is joined by Tory MP and fellow trans-rights authoritarian Alicia Kearns, who announced, somewhat ironically, during a parliamentary debate: 'This is not something we should have to debate.'
The logic of these politicians' positions is that the greater limitation placed on our capacity to challenge trans ideology, the more free trans people will be. Free speech is thus, for them, a zero-sum game. Where does this leave the foundational principles underlying liberal democracy?
The trans movement relies on authoritarian tactics to survive. The only way to coerce us into accepting this ideology's logic is to change the way we think and to control the language we use. Yes, trans people must have the right to express themselves as they see fit, but so must the critics of trans ideology. Anyone who values liberty should be alarmed at what is happening in the name of trans rights.
Marc Glendening is head of cultural affairs at the Institute of Economic Affairs.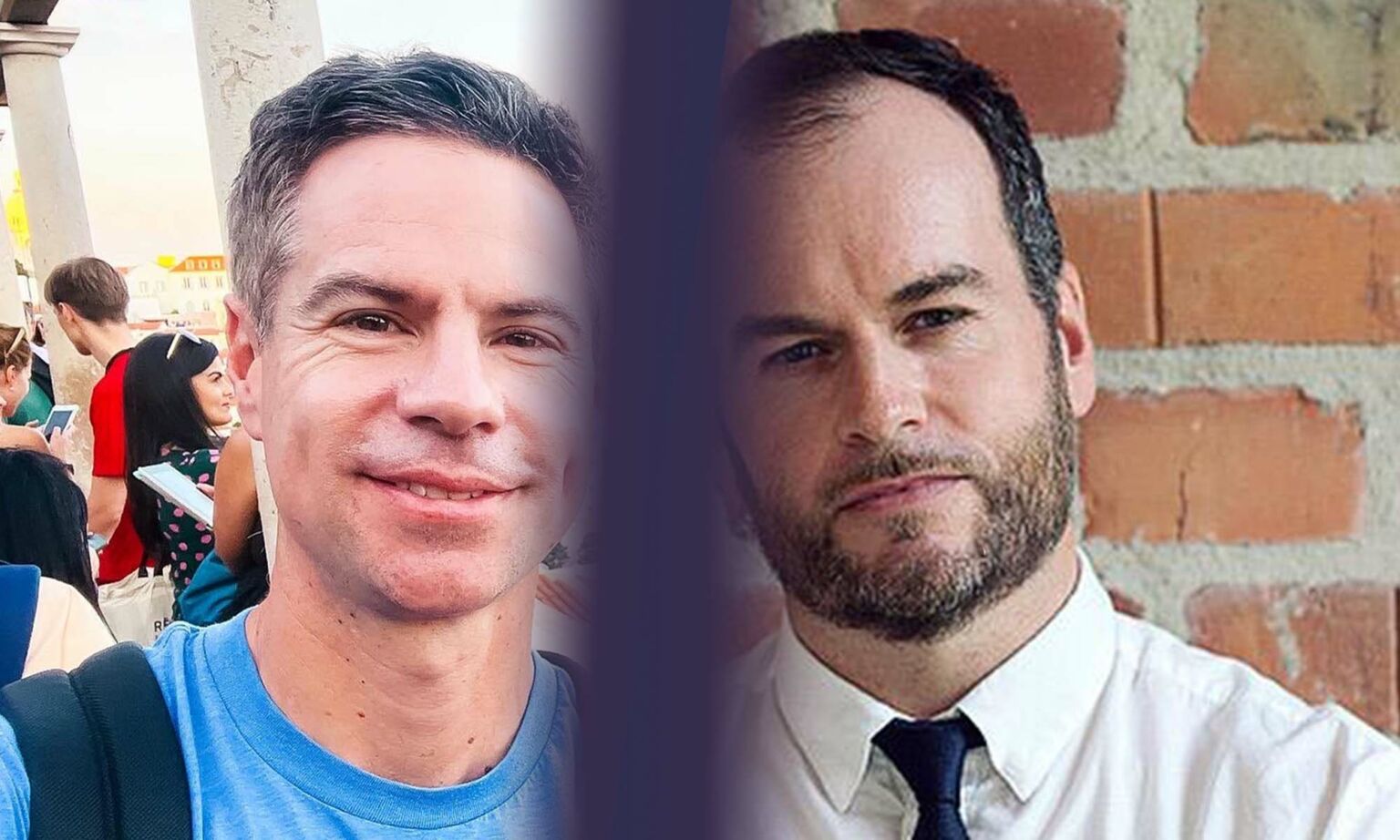 Michael Shellenberger and Brendan O'Neill – live and in conversation
ZOOM EVENT
Tuesday 29 August – 7pm to 8pm BST
This is a free event, exclusively for spiked supporters.
To enquire about republishing spiked's content, a right to reply or to request a correction, please contact the managing editor, Viv Regan.