Mason Greenwood and the perils of trial by media
It should never have been up to Manchester United to weigh up his innocence or guilt.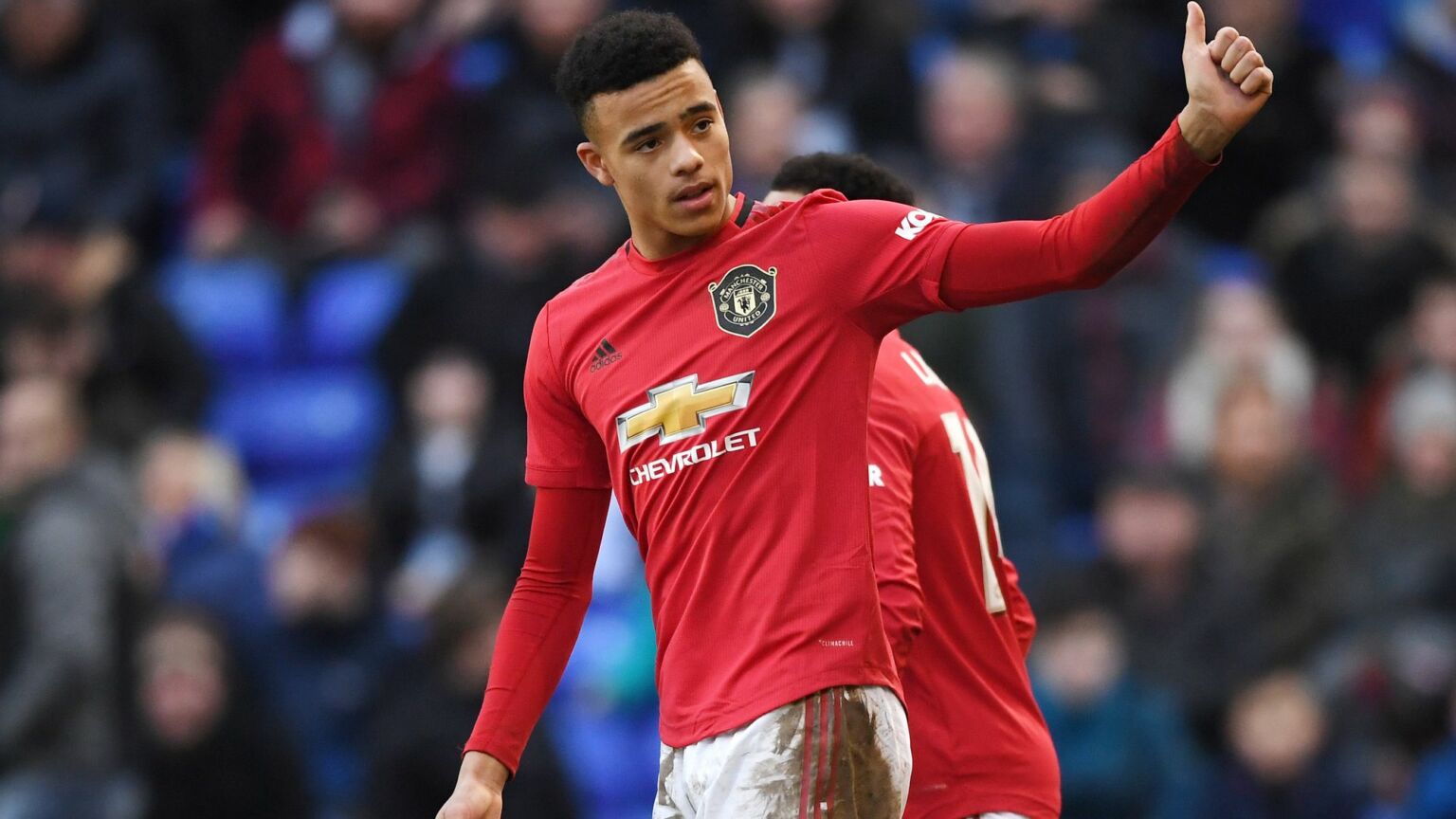 The key moment in the wretched Mason Greenwood affair didn't arrive this week, when Manchester United finally decided to let the player go. It happened on 30 January 2022, when that now notorious audio recording was dumped online. In it, a man – alleged to be Greenwood – can be heard angrily coercing a woman to have sex with him against her will. It was accompanied by images of (presumably) the same female with bruises on her body and, in one, a bloodied mouth.
It was hideous, seemingly incriminating material. Enough to begin criminal proceedings? The police certainly thought so. They arrested and later charged Greenwood with attempted rape, controlling and coercive behaviour and assault occasioning actual bodily harm. But in February this year, the charges were dropped. The Crown Prosecution Service stated that key witnesses had withdrawn and new material had come to light, meaning there was 'no longer a realistic prospect of conviction'.
The decision of prosecutors to drop the charges would normally mark the end of such matters. Plenty of other public figures, footballers included, have survived allegations and dropped charges. But that was never going to be the case here. Not after the publication of the audio and images. As one commentator put it, 'Still that tape exists. And still its menace chills to the bone.' So from the moment that audio emerged into the public realm, it was already too late for a return to any sort of normality. Greenwood was already on trial. Not in a court of law, of course, but in the media.
It has made for a tawdry spectacle. For almost 18 months, an endless stream of pundits have turned themselves into judge, jury and executioner. And they have done so unencumbered by law, standards of evidence and due process. They have taken it upon themselves to judge this admittedly unsympathetic young man. They have assumed his guilt. And they have demanded some frustratingly unspecified form of punishment.
In the absence of an actual court, much of the responsibility for delivering the media's verdict has of course fallen on United, as Greenwood's employers. They have effectively been tasked with delivering a form of quasi-justice. And this week, United started to do just that. In the near identikit words of every pundit and talking head out there, they came to 'the right decision'. They decided to let Greenwood go. To cut him loose. To wash their hands of him.
But in doing so, they have only shown the limits and dangers of trial by media. After all, in light of United's decision, Greenwood certainly does not appear innocent – he has been punished, losing his career at a stroke. But nor has he been found guilty of anything in a court of law. Instead, he now has a limbo-like status, as a permanently tarnished, tainted individual.
It makes for a vague, uncertain and interminable punishment. Indeed, it won't end with the termination of his time at United. If he is too tarnished and tainted for United, he is surely too tarnished and tainted for any other big football club. English clubs will be too fearful of the PR costs of taking him on. And clubs from abroad linked with him have already started distancing themselves. He is legally free, but practically restricted.
Some commentators have even suggested that he should never be able to work again full stop. LBC's James O'Brien says Greenwood shouldn't even be allowed a job at Rentokil. For the recipient of media judgement, time can never be served. Amends can never be made. There is no space to start over. This doesn't look or sound like justice, does it?
United have arguably made things worse. They did the media's bidding, but without conviction. They accompanied the announcement of Greenwood's departure on Monday with a statement that almost justified retaining him. Having reviewed 'the evidence available to us', the statement read, 'we have concluded that the material posted online [in January 2022] did not provide a full picture' and that Greenwood had not committed the 'offences' alleged. They did accept that Greenwood had 'made mistakes which he is taking responsibility for', but they didn't say what those mistakes were.
In fact, the only reason they gave for getting rid of Greenwood was a 'recognition of the difficulties' that he would face 'recommencing his career at Manchester United'. In other words, the pressure and criticism that would follow his reintegration within the team would have been too much. The statement might as well have just said that 'the media have left us with no choice but to sack him'.
Part of the reason for United's forked tongue is that, up until last week, according to reports, they fully intended on reinstating Greenwood. But after the Athletic leaked United's plans, the backlash from a section of fans, campaign groups and an array of pundits proved too much. And so, on Monday, they backtracked. They were effectively forced to assume Greenwood's guilt. To punish him.
If United truly thought that Greenwood had not done the things he has been accused of, they should have stood by him. And if they thought he had, then they no doubt would have terminated his contract long ago. But they did neither. They accepted the media's verdict that Greenwood is guilty, while effectively asserting his innocence. No wonder one of United's chief critics accused them of 'gaslighting'.
But while United and under-fire CEO Richard Arnold have handled the Greenwood affair badly, they arguably should never have been put in this position in the first place. It should never have been up to United to pass judgement on the guilt or innocence of one of their employees. That is a job for a court of law, not a football club.
We may never know why this case collapsed. But to stand up for due process and innocent until proven guilty is not to make excuses for people like Greenwood. It is to defend a system which is the only way of delivering proper justice – both for the accused and the accuser. That is, a jury of his peers, weighing up all the evidence. Not a kangaroo court staffed only by pundits.
Despite the failure to prosecute Greenwood, the media, armed with the original audio and those images, put Greenwood in the dock and refused to let him out until its version of justice was served.
And what justice. An individual turned into a moral leper, to be denied work possibly forever. His guilt never proven, but always presumed. Trial by media is a vicious, unsatisfying process for all concerned. It delivers punishment, but no closure.
Tim Black is a spiked columnist.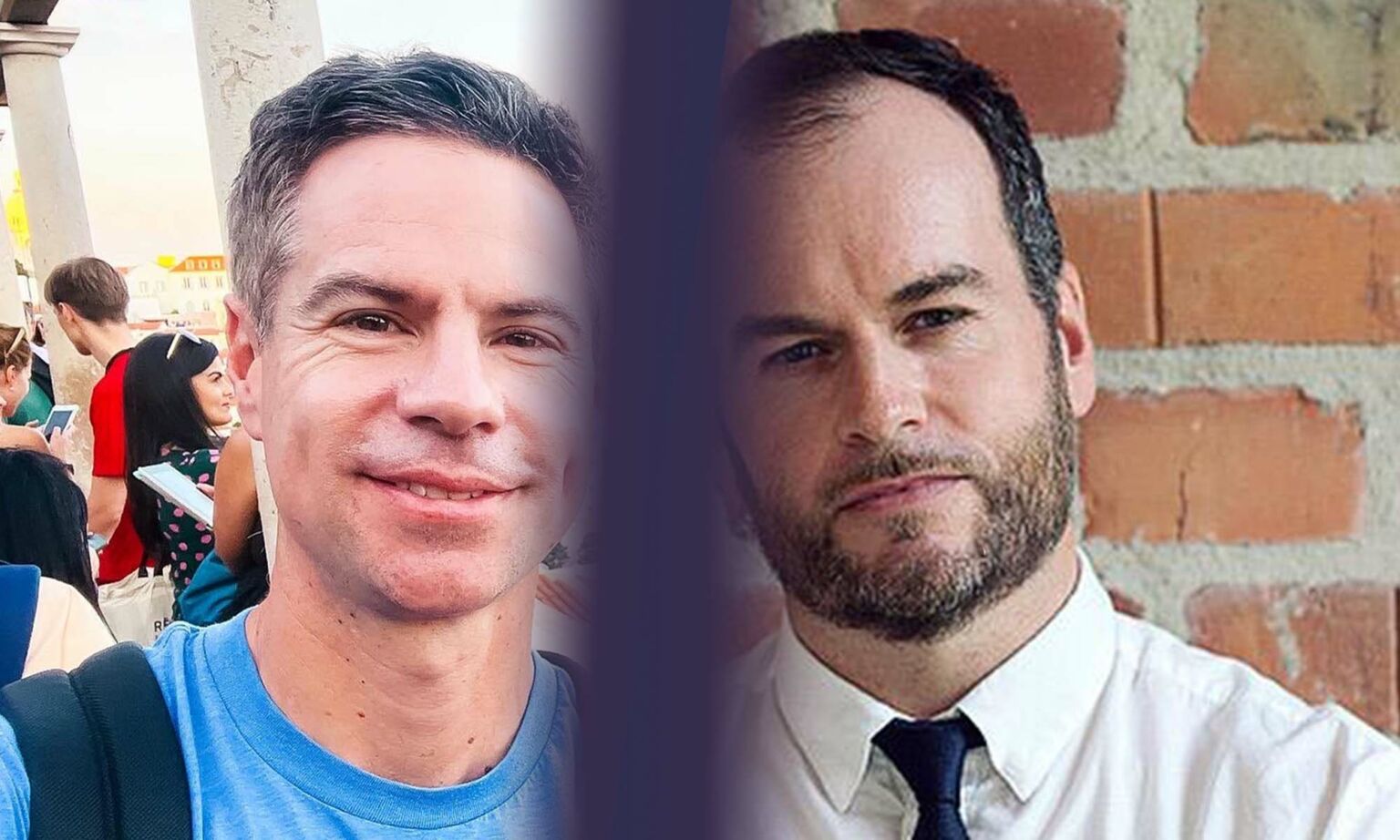 Michael Shellenberger and Brendan O'Neill – live and in conversation
ZOOM EVENT
Tuesday 29 August – 7pm to 8pm BST
This is a free event, exclusively for spiked supporters.
To enquire about republishing spiked's content, a right to reply or to request a correction, please contact the managing editor, Viv Regan.