Alastair Campbell is no crusader for truth
Tony Blair's former spin doctor says politicians should be jailed if they're caught lying to parliament.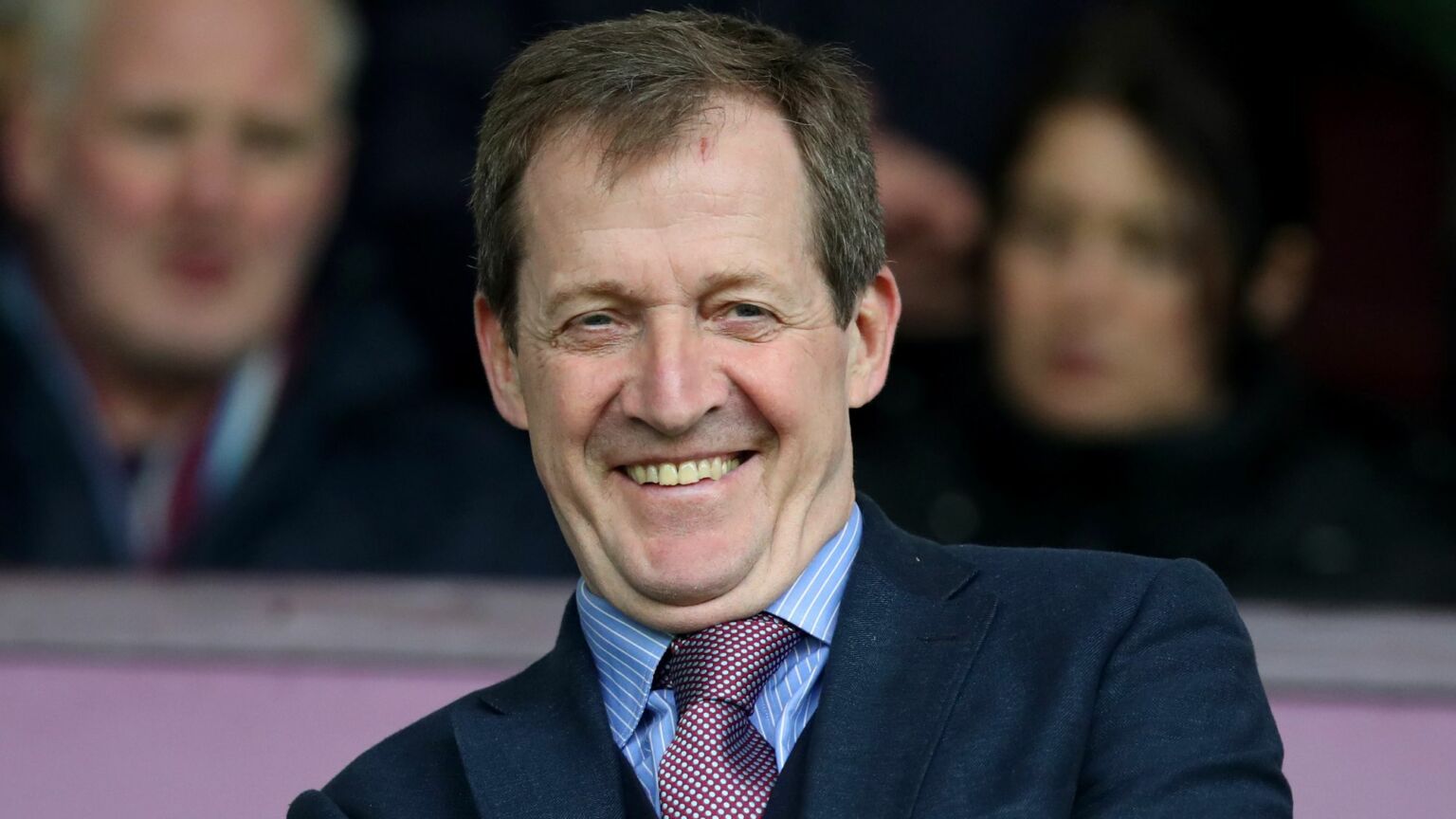 The first time a British politician ever lied was at some point in 2016, just ahead of the Brexit referendum. At least that's the impression you often get from the crankier end of the pro-Remain lobby. Apparently, when a red bus told us the UK sends £350million to the EU every week, the floodgates were opened and British politics has been drowning in pro-Leave lies ever since.
One of the leading crusaders against this alleged rise in political lying is – of all people – Alastair Campbell. According to Tony Blair's former spin doctor, lying in the age of Brexit has become so serious and pervasive that drastic measures need to be taken. Politicians who lie to parliament, he said last week, should face criminal penalties and even jail time.
Fellow anti-Brexit campaigner Gina Miller agrees. 'Imagine if we had a system in the UK where politicians were criminally investigated and charged for lying / making false statements!', she wrote excitedly on X (the platform formerly known as Twitter).
Campbell and Miller were responding to the news that former Austrian chancellor Sebastian Kurz has been charged for misleading a parliamentary inquiry. Back in 2020, he made a number of statements to parliament about the so-called Ibizagate affair – a corruption scandal that rocked Austrian politics in 2019. A sting operation found that Heinz-Christian Strache, Austria's then vice-chancellor and Kurz's junior coalition partner, was seeking to trade political influence for party donations from a Russian oligarch.
Although the Ibizagate scandal caused the collapse of Kurz's government, at first it mainly implicated his coalition partners, the right-populist Freedom Party. However, after Kurz testified to parliament about the affair, WhatsApp messages emerged showing he was far more involved than he had let on. Kurz was indicted in Vienna on Friday by the Economic and Corruption Prosecutor's Office for making false statements to parliament and will be tried in October. If found guilty, he could face up to three years in prison.
'What a shame we don't have the same sanction in the UK', said Campbell, after hearing about Kurz's woes. Miller then chimed in to say her upstart political party, called True and Fair, would establish a similar statutory body to Austria's Economic and Corruption Prosecutor's Office, which would have the power to criminalise politicians who lie.
It is no secret which politician these diehard Remainers want to lock up first. Top of the list is Boris Johnson, the man they blame for Brexit. Apparently his use of spin and his lies about lockdown-breaking parties in Downing Street make him a good candidate for prison. The fact that Johnson resigned as prime minister over a year ago now, and is no longer even an MP, hasn't sated the #FBPE bloodlust. Having failed to reverse the result of the EU referendum, elite Remainers are still out looking for revenge.
To be clear, no one is against truthfulness in public life. But those who present Johnson's self-serving fibs as somehow unprecedented – so uniquely malevolent as to be worthy of prison time – are either painfully naive or totally disingenuous. Dare I say, in the case of Alastair Campbell, it is quite clearly the latter.
Indeed, Campbell wants you to think that Johnson was literally the first British prime minister to have ever told a lie. In his new anti-Brexit book, But What Can I Do?, he says of previous PMs like Margaret Thatcher, John Major and Tony Blair that, 'Whether Tory or Labour, none was a liar. Johnson was, and is. Fact.'
The fact that it's Campbell who is leading this charge against political lying surely gives the game away. This is clearly not about upholding truth and honesty in politics. Campbell, after all, is the man whose 'dodgy dossier' helped take the UK to war in Iraq under false pretences. The word 'spin doctor' was practically invented for him. For one of the most notorious bullshitters in modern British political history to feign shock and horror at politicians speaking untruths stretches credibility, to say the least.
Regardless of who is arguing for it, criminalising lying in politics is a terrible idea. It would require an unelected authority – a kind of Ministry of Truth – to regulate and meddle in democratic debate. And the threat of jail could have an extraordinary chilling effect on political speech.
What's more, as the Brexit saga showed, what actually counts as a lie (as opposed to legitimate political spin) is often a matter of interpretation. Vote Leave's claim that Brexit would claw back £350million per week for the UK was denounced as a mendacious lie. But all it really did was present the gross figure for our contribution to the EU instead of the slightly lower net figure, which took into account the rebates we received. On the other hand, the Remain campaign's outlandish claim that voting Leave would cost every household £4,300 was a total fabrication, based on a deliberately biased computer model, with zero connection to economic reality. But you can bet which claim Campbell and Co thinks should lead to a spell in a prison cell.
Clearly, the demand to lock up 'lying' politicians has nothing to do with the pursuit of truth. It is simply another authoritarian rearguard action against the vote for Brexit. It is an attempt to demonise the Leave campaign and its supposedly 'gullible' supporters – and it is an attempt to lock up politicians who the great and good happen to dislike. Seven years on from the Leave vote, our pro-EU establishment is as bitter and as vengeful as ever.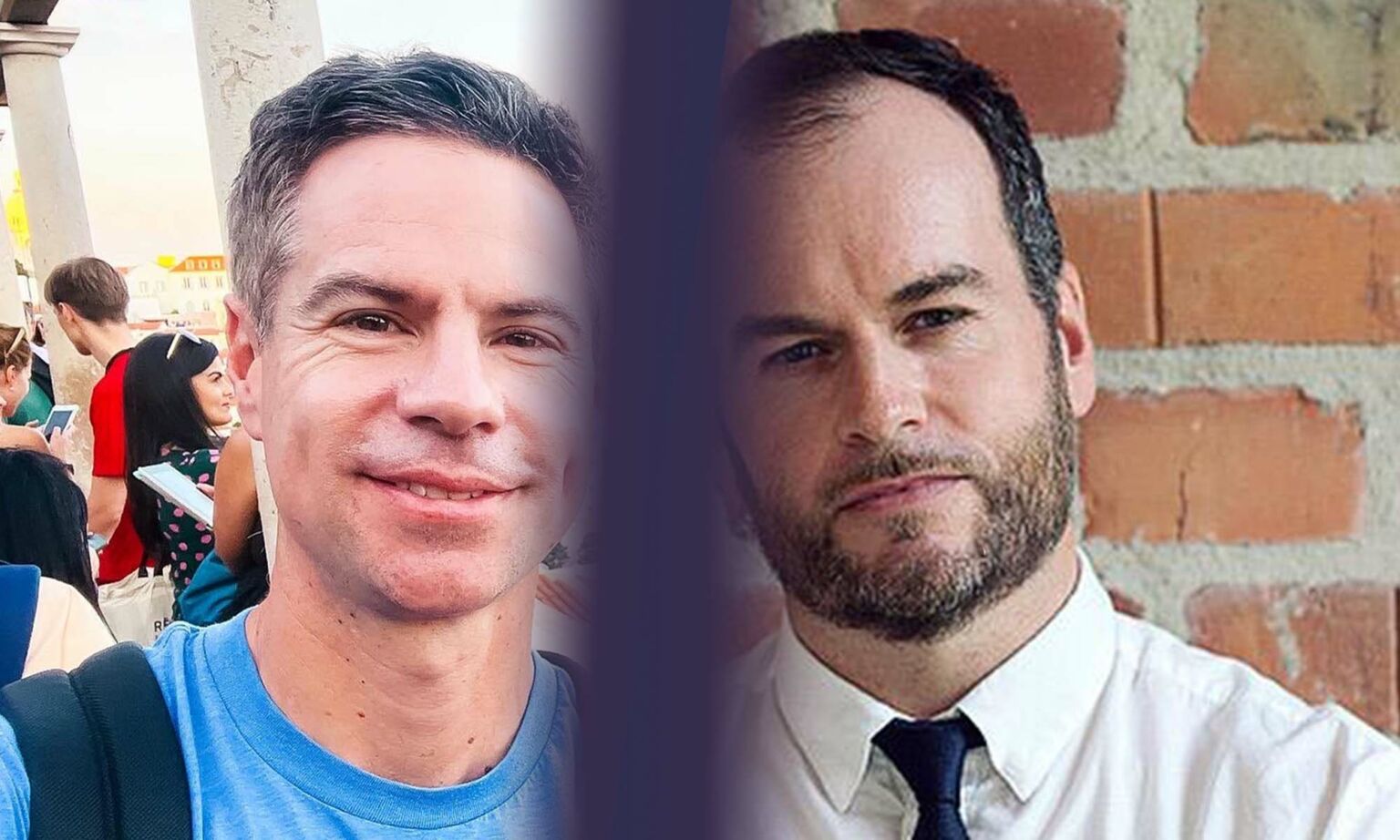 Michael Shellenberger and Brendan O'Neill – live and in conversation
ZOOM EVENT
Tuesday 29 August – 7pm to 8pm BST
This is a free event, exclusively for spiked supporters.
To enquire about republishing spiked's content, a right to reply or to request a correction, please contact the managing editor, Viv Regan.