No, Lucy Letby was not enabled by 'whiteness'
Now the woke set are exploiting murdered babies to push their racial agenda. This is low, even for them.
Call me naive, but I really thought the identitarians would sit the Lucy Letby case out. Surely, all those commentators who make a good living by making absolutely everything about race would realise that plying their grift, using former nurse Letby's murder of seven babies and attempted murder of six more as little more than a dramatic backdrop, would strike even their own audience as low. Sick even.
I won't make the same mistake next time. Indeed, Letby's conviction had barely been handed down by the jury, restrictions on what commentators and social-media users could say had barely been lifted, when all of the usual suspects began banging on about 'whiteness' and racism and what they supposedly had to do with Letby's crimes.
'Lucy Letby exemplifies how the ideology of Whiteness keeps Britain in a chokehold', said Dr Shola Mos-Shogbamimu, our leading racialist pundit. 'They believed her tears / denials even though evidence said otherwise for no other reason than she's White. A Black or Brown nurse would've been reported to the police immediately and sacked for suspicion.'
Warming to this theme, an article in Glamour – which, like all other fashion mags, now seems to feature an abundance of po-faced identitarian agitprop for some reason – bluntly asserted that 'Lucy Letby's white privilege helped her commit murders in plain sight'. The author linked Letby to the 'white women tears' phenomenon – the woke notion that white women get away with racism in the workplace because they are 'shrouded in a veneer of fragility' and cry whenever they are called out.
That Letby managed to evade the police for so long, by convincing the blinkered management of the Countess of Chester hospital that she was the subject of a witch-hunt, has been held up as proof that white women can essentially 'Karen' their way out of anything, even murder allegations. The fact that one of the consultants who pleaded with the hospital to suspend Letby and call in the police, Dr Ravi Jayaram, is of South Asian heritage has been enough to sustain this simplistic narrative.
Identitarian Twitter (sorry, X) has been awash with claims that White hospital management protected a White nurse because they didn't believe a Brown doctor (their capitalisations). Disturbingly, this claim has been aired not only by the familiar names from the Good Morning Britain 'race debate' Rolodex, but also by the president of the Royal College of Nursing, Sheila Sobrany, who posted this over the weekend, in response to an ITV News interview with Dr Jayaram:
'If we are going to learn anything from this case we need to stop denying that racism is a serious issue in the NHS, this doctor would have been listened to if he was white and Lucy Letby would have been stopped sooner if she wasn't white.'
Elsewhere, author Kelechi Okafor came perilously close to trading in notions of collective racial guilt. 'Lucy Letby is not an anomaly, she is the standard', Okafor said in a video. 'We're not saying that every white woman is going around killing people. But the same system and construct that protected her… is the same construct that protects white women in the workplace when a grievance is raised against them…'
It's hard to know where to begin with all this bullshit. First up, the notion that Jayaram wasn't listened to because Letby is white and he is not is a grotesque mangling of the facts. Several consultants and clinicians, many of them white, raised the alarm about Letby. Dr Stephen Brearey, head consultant at the neonatal unit where Letby worked, was the first to alert hospital executives to the fact that babies were dying and Letby was the common denominator. His alleged abundance of white privilege didn't mean Brearey was taken any more seriously by the hospital's bigwigs.
Then there is this idea that the hospital and the media had trouble computing Letby's guilt because of some ingrained, racist sense that white women are angels and violence is the preserve of ethnic minorities. 'How many non-white prolific child killers see their cherubic childhood photos plastered on every front page under headlines emphasising their gentle nature?', asked that Glamour piece, referring to a few of the tabloid write-ups about Letby, which have splashed old pics of this unlikely killer at her graduation and enjoying drinks with friends.
This old saw often emerges in the wake of terrorist attacks. Identitarians assert that tabloids present racist white killers as nice young boys led astray – replete with snaps of them as cute, blond-haired kids – but treat black and brown Islamist terrorists as almost congenitally violent. But this claim cannot withstand even a cursory Google. After Mohammed Emwazi was unveiled as the infamous Jihadi John, the Daily Mail described a young Emwazi as an 'angelic' schoolboy.
What we see here is that woke racial identity politics can only sustain itself on the basis of blind faith. As a pseudo-religion. Its adherents are convinced of The Narrative – of a permanent white supremacy and black victimhood that seeps from every pore of society – and see it playing out everywhere. When the facts don't match their sermons, we're patronisingly assured that racism works in mysterious ways.
It would be tempting to write all this off as the ridiculous wittering of a few influencers. As the bilge of people who have nothing to offer public discussion beyond the same mindless slogans about 'Karens', 'white tears' and 'toxic whiteness'. But to do so would be to underplay how much this thinking has permeated our institutions. Indeed, seeing the president of the RCN rehearse these mantras is hardly shocking, given how much the NHS has fallen to wokeness in recent years.
More importantly, we can't get away from how ghoulish and contemptible this behaviour is. These people are using dead babies to push a divisive racial agenda that has diddly squat to do with Letby and her evil crimes. There is no case so horrific the woke set won't exploit in order to fire off some sassy one-liners about how we are all 'dying of whiteness'.
This is low. Even for them. And we really cannot let them get away with it.
Tom Slater is editor of spiked. Follow him on Twitter: @Tom_Slater_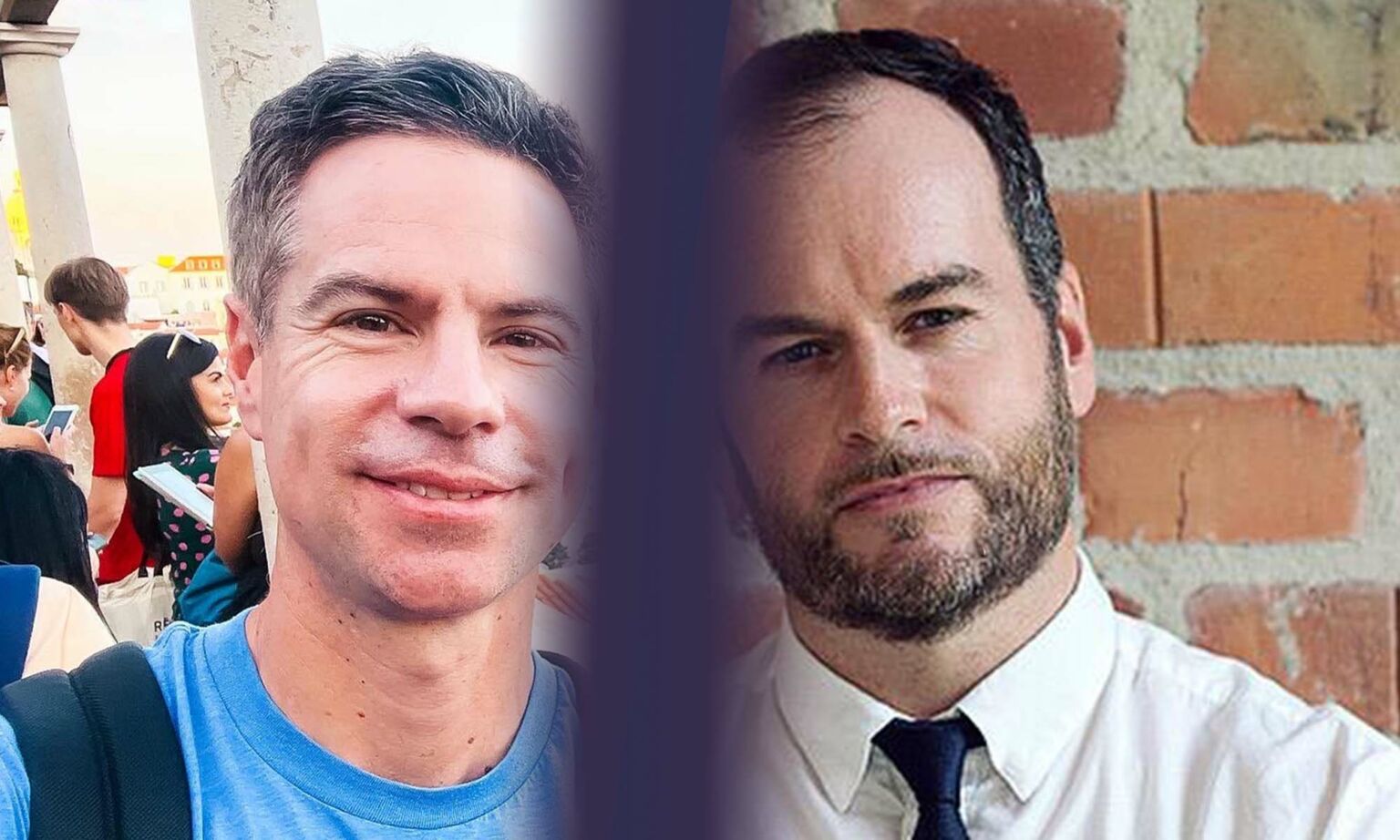 Michael Shellenberger and Brendan O'Neill – live and in conversation
ZOOM EVENT
Tuesday 29 August – 7pm to 8pm BST
This is a free event, exclusively for spiked supporters.
To enquire about republishing spiked's content, a right to reply or to request a correction, please contact the managing editor, Viv Regan.