No, that offended policewoman is not the 'real victim'
The 'lesbian nana' scandal should shame West Yorkshire Police.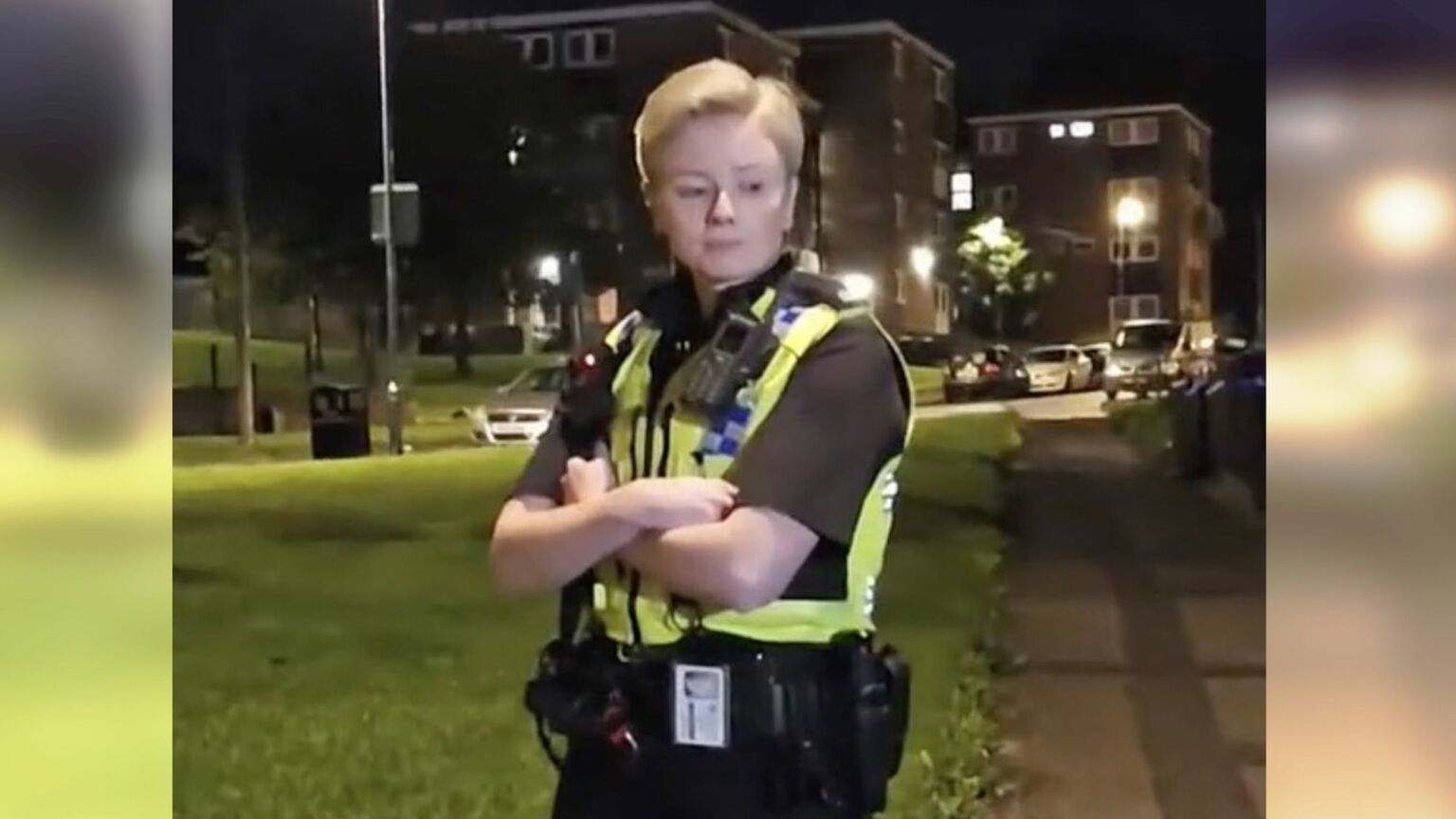 The arrest of a 16-year-old autistic girl in Leeds, for suggesting that a short-haired police officer resembled her 'lesbian nana', shocked the world last week. Viral footage showed seven officers manhandling the girl as she cried out in distress, as they took her into custody for a suspected 'homophobic public-order offence'. West Yorkshire Police originally suggested there was more to the encounter than the video suggested, but have since dropped their investigation and no charges will be filed.
While all right-thinking people were horrified by the footage, one senior West Yorkshire Police officer, Kate Madden, who is also co-chair of West Yorkshire Police's 'LGBTQ' group, has since tried to defend the officers involved. In fact, in her view, the real victim here was not the disabled girl who was arrested for an offhand comment, but the officer she momentarily offended.
This the co-chair of @WestYorksPolice's LGBT group, berating 'other leaders' for not supporting the police officer who had an autistic teenager forcibly locked up for saying 'lesbian'. This caused global outrage but the tinpot Rainbow Stasi still don't get it: THEY're the problem https://t.co/4kXvCdzqQm

— Simon Edge (@simonjedge) August 15, 2023
At the weekend, an unnamed policing commander, who has his pronouns and 'Policing with Pride' in his Twitter / X biography, said that he found it 'distressing' to see so much public criticism of the officer online. In response, Madden thanked the unnamed commander for 'showing support'. She also berated other policing 'leaders' around the UK for failing to 'call out' the critics of West Yorkshire Police.
It seems that many in Britain's police forces have learned nothing from the 'lesbian nana' debacle. They cannot comprehend why the public is angry about their blatant disregard for free speech – which goes far beyond this one incident. Too many of them still seem to think that it is acceptable to arrest people for causing mild offence to their colleagues – even when the alleged hate criminal in question is a vulnerable teenager.
This isn't just about a few cops on social media, either. West Yorkshire Police have still offered nothing in the way of a public apology to the young girl and her family, or an explanation to all those shocked by the footage. They cannot be allowed to get away with this.
The police cannot carry on like the foot soldiers of woke and then pretend to be surprised when public trust in them continues to drain away.
Fraser Myers is deputy editor at spiked and host of the spiked podcast. Follow him on Twitter: @FraserMyers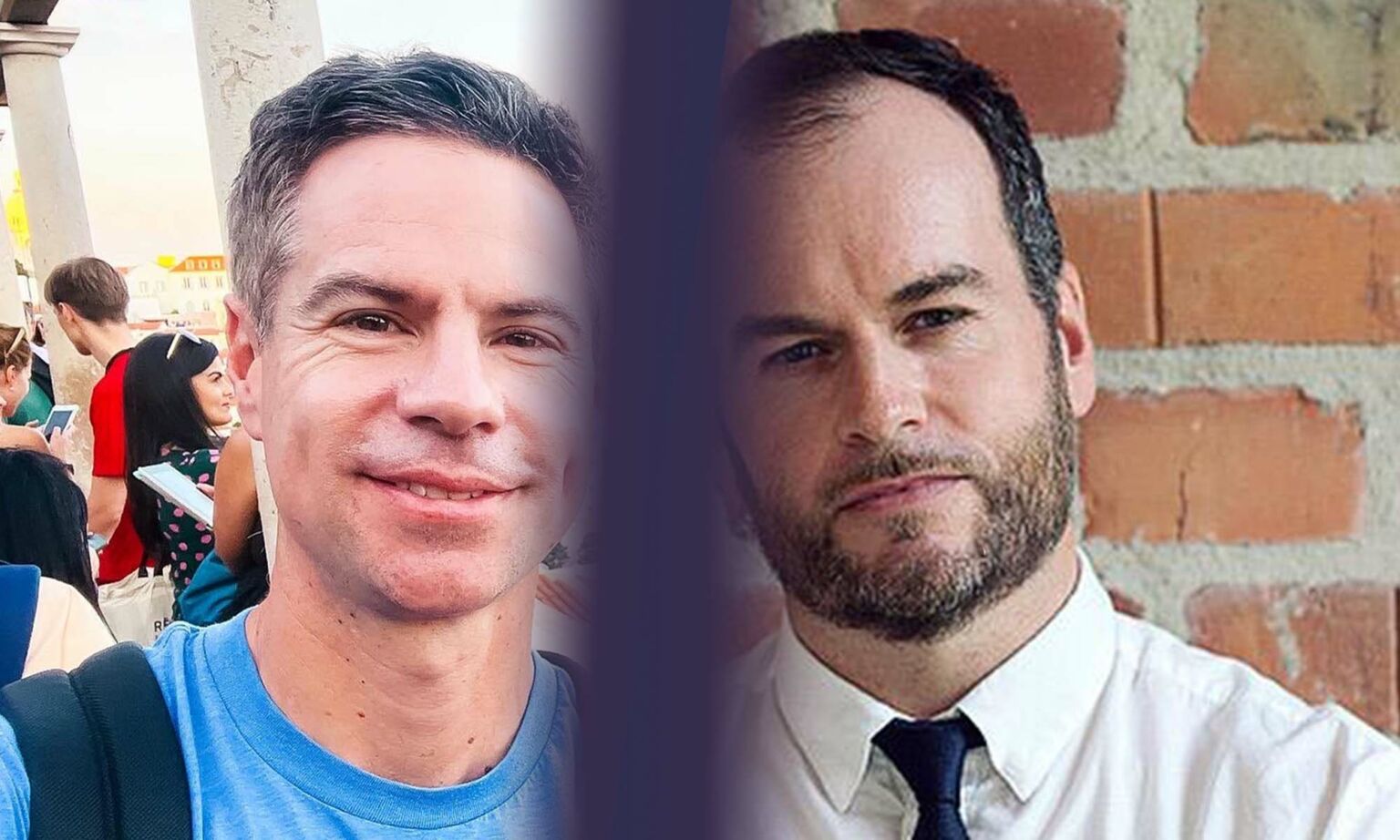 Michael Shellenberger and Brendan O'Neill – live and in conversation
ZOOM EVENT
Tuesday 29 August – 7pm to 8pm BST
This is a free event, exclusively for spiked supporters.
To enquire about republishing spiked's content, a right to reply or to request a correction, please contact the managing editor, Viv Regan.