Why women must have their own toilets
Protecting the safety and dignity of women is not some phoney culture war.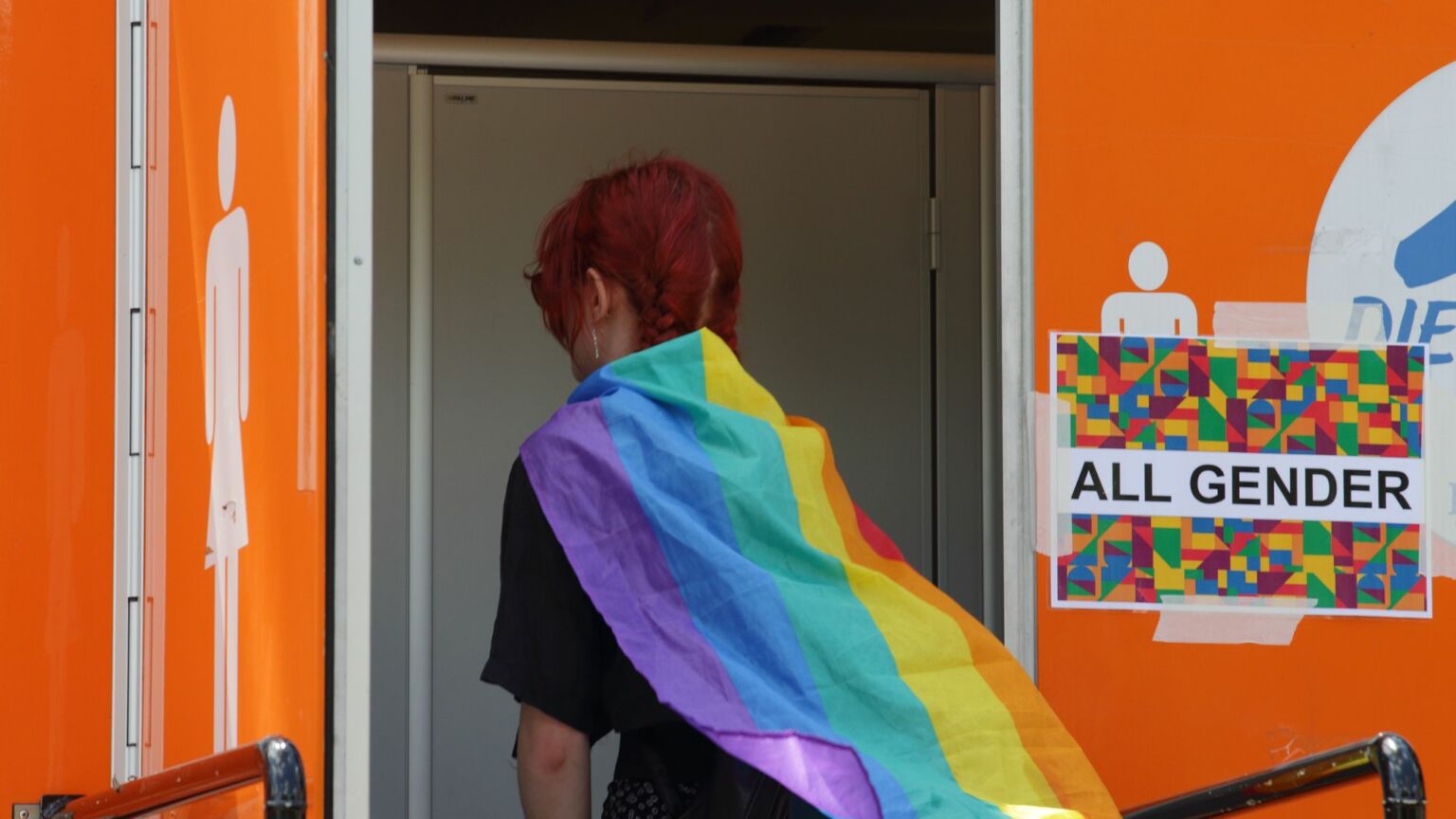 Mad as it may sound, toilet provision is a hot-button political issue today. Indeed, so vexed is the question of gender-neutral vs single-sex toilets right now, that the UK government has felt it necessary to step in.
Over the weekend, the government announced new regulations requiring all new non-domestic buildings to provide single-sex toilets for men and women. Alternatively, a private 'unisex' toilet, with self-contained (rather than communal) hand-washing facilities, would also be acceptable. Contrary to some reporting, the government has stopped short of appointing a 'toilet tsar'.
How on Earth has it come to this? Little more than a decade ago, the idea that laws would have to be passed to ensure the provision of women-only bathrooms would have seemed absurd. But that's where we are right now. Legislating over toilets.
As minister for women and equalities Kemi Badenoch explains, new toilet regulations are required because of the growing prevalence of 'gender-neutral' toilets. They have sprung up in public buildings, offices, eateries and cultural venues. And they are adversely affecting women and girls.
In 2018, for example, the Home Office shelled out almost £40,000 to replace its single-sex toilets with gender-neutral ones. This prompted unease among many female employees – especially seeing as some of their male colleagues were leaving the doors open while they used the facilities. Some women opted to walk to a nearby department with single-sex toilets instead.
The Home Office's female employees are far from alone. YouGov polling shows that most women overwhelmingly prefer female-only toilets, with 47 per cent of women in the UK opposing gender-neutral toilets outright. A mere six per cent are in favour of having gender-neutral toilets as the only option.
Trans activists often use the argument that they 'just want to pee' like anyone else. They say, therefore, that either transwomen should be allowed into women's bathrooms or that gender-neutral facilities should be standard. They claim that the reaction from many women against gender-neutral bathrooms is overblown.
Of course, it's true that women are usually perfectly safe when using gender-neutral bathrooms. Yet it's also true that some men who identify as trans have used gender-neutral toilets to assault or intimidate women. Some are also using them to indulge in sick sexual fantasies. (A quick scroll through online trans forums shows that some men claim to get a 'euphoria boner' from using the ladies' loos.)
Only last week, Jenny Watson, the organiser of a speed-dating event for lesbians, was forced to ask men not to turn up, following several incidents involving transwomen harassing the attendees. In one incident, a transwoman had gone into the toilets and 'pushed their body at a woman'.
Incidents like this involving toilets are too common to be dismissed. The situation is particularly bad in schools, many of which have converted their single-sex toilets into gender-neutral ones. In some instances, girls have been too scared to use the facilities out of fear of being harassed by male pupils. Some doctors have even reported female pupils giving themselves infections because they refuse to use the gender-neutral toilets.
The sad truth is that gender-neutral bathrooms and self-ID policies, which allow people to use any toilet of their choosing, are bad for women and girls. They have turned going to the toilet into a source of risk and anxiety. That the government is now having to regulate toilet provision should be a wake-up call.
In a sane world, ministers would not need to issue edicts about same-sex toilets. Unfortunately, we do not live in that world.
Lauren Smith is an editorial assistant at spiked.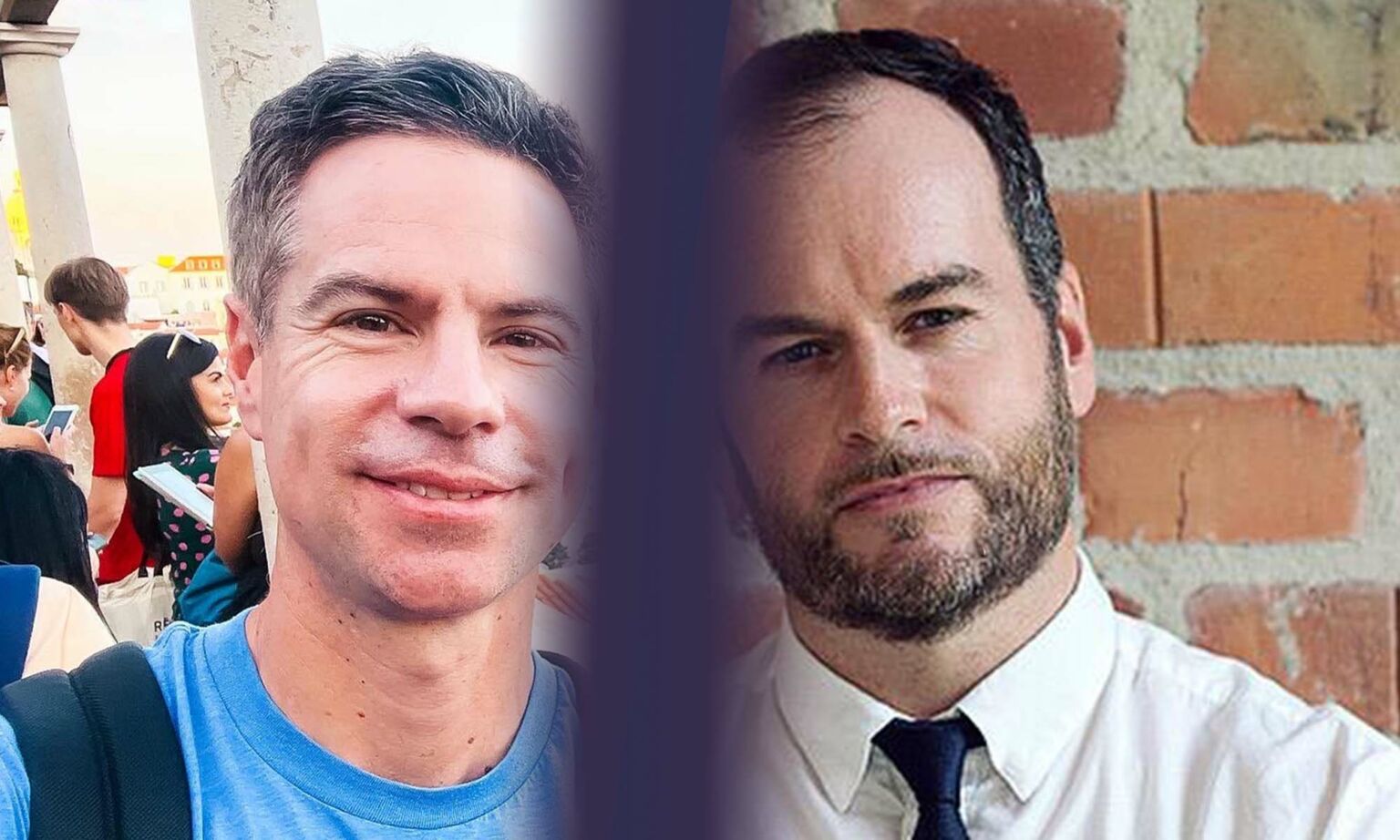 Michael Shellenberger and Brendan O'Neill – live and in conversation
ZOOM EVENT
Tuesday 29 August – 7pm to 8pm BST
This is a free event, exclusively for spiked supporters.
To enquire about republishing spiked's content, a right to reply or to request a correction, please contact the managing editor, Viv Regan.