Meet the white TikTokers who identify as East Asian
Why is transracialism ridiculed while transgenderism is celebrated?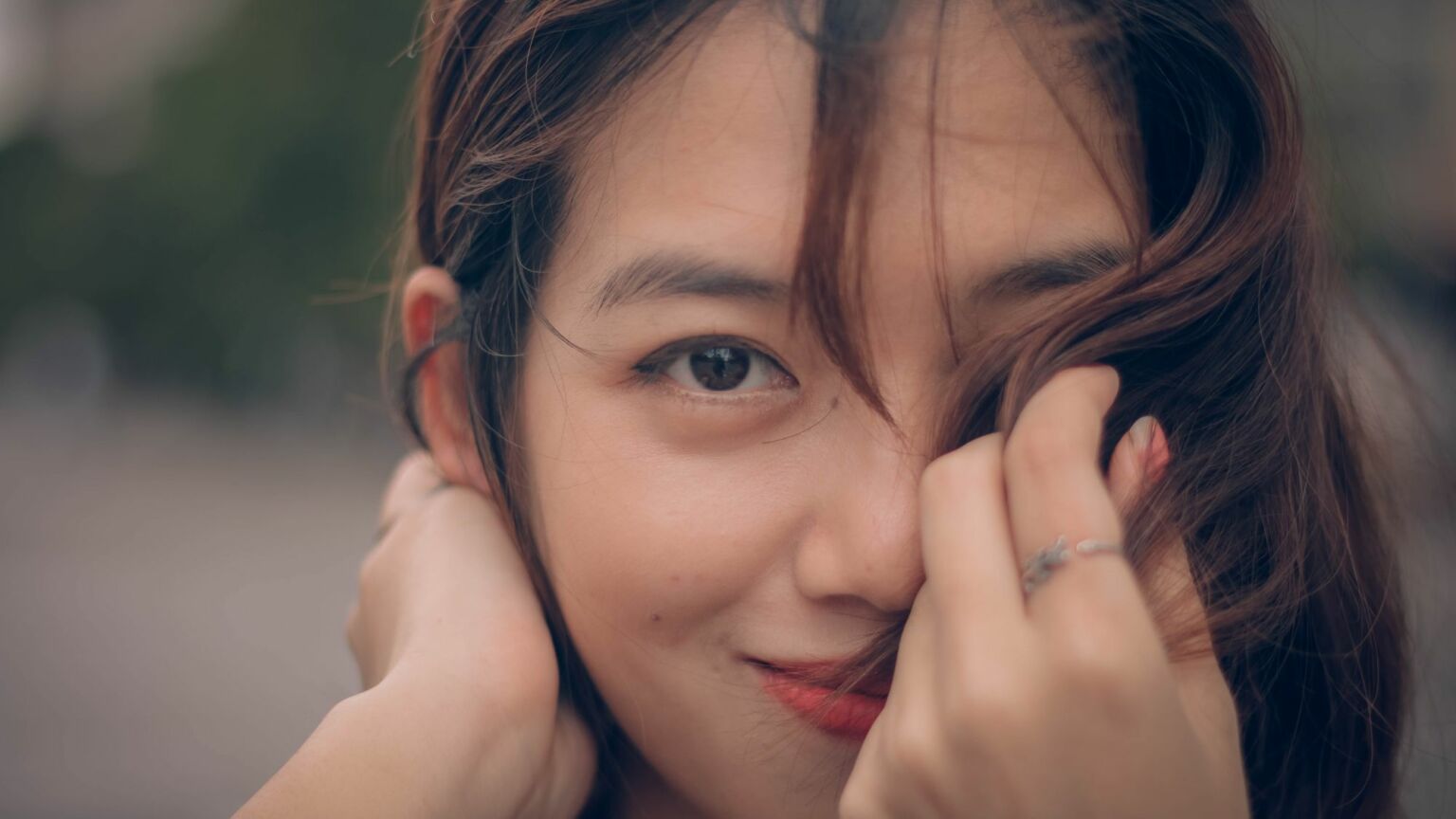 If you're fortunate enough not to spend all your time doomscrolling on TikTok, you're unlikely to have heard of 'RCTA' or 'race change to another'. This bizarre new trend isn't exactly taking the internet by storm, but in recent weeks it has started to draw the attention of mainstream media and is causing woke activists to tie themselves in knots.
Practitioners of RCTA – who are mostly white teenage girls – believe that they were born with the wrong racial identity. Supposedly, with enough hard work, they can 'manifest' their true selves and become the race they were always meant to be. They do this not with hormones or surgery, but by listening to 'subliminals'. These are videos that play soothing music and white noise over images and affirmations of the viewer's desired characteristics or aesthetic. A quick search on YouTube will return thousands of these kinds of videos, with strikingly insensitive titles like 'Look Korean Right Now' ,'Get Monolids in Seconds' and 'East Asian Skull (Very Powerful)'. The comments below these subliminals are filled with teens gushing about how much they have supposedly helped them achieve their desired look.
This brand of 'transracialism' is still very much a niche phenomenon. For now, RCTA seems to be confined to a small contingent of Very Online teens, who likely have a whole host of other personal problems going on. It is likely just another passing TikTok fad, akin to the recent craze for adopting 'neopronouns' (like 'zie', 'hir' and 'xe') or to the time when masses of teenage girls convinced themselves they had Tourette's.
This is not the first time white people have pretended to be another group for clout, online or otherwise. In fact, in recent years, race-faking has become something of an epidemic, especially in North America. Transracial characters like 'Jess La Bombalera' (real name Jessica Krug), 'Raquel Saraswati' (Rachel Seidel) and, of course, the infamous Rachel Dolezal have garnered international attention. Except, in all of these cases, they had tried to keep their true identities hidden. These were, generally speaking, people whose adopted identities had helped them rise through the ranks of academia or political activism.
The RCTA phenomenon is different, in that its adherents are open about their actual origins. Tellingly, the RCTA movement has adopted many of the same terms and tropes that have been popularised by the transgender lobby. People talk about 'transitioning'. They claim to have known from a young age that 'a part of them was missing'. They document their transitions in the style made famous by transgender TikToker Dylan Mulvaney and his 'Days of Girlhood' series. They post updates on how they believe their appearance and even personality are changing to align with their adopted race.
Influencer Oli London was one of the first high-profile cases of full-blown transracialism. Back in 2021, London, a white British man, 'came out' as a South Korean woman. He even underwent multiple cosmetic surgeries in order to make his outward appearance more 'Korean'. This was strangely reminiscent of the invasive and extensive 'facial feminisation / masculinisation' surgeries' desired by some transgender people. (London has since detransitioned and reinvented himself once more as a right-wing talking head who rails against trans ideology.)
Yet, despite the many similarities with the transgender movement, those who want to 'change' their race have largely been ridiculed and denounced in the media. The same outlets that celebrate gender transitioning, and who bend over backwards to use preferred pronouns, are far more sceptical about transracialism. Last month, NBC News even called in the experts to confirm that people cannot, in fact, change their race.
This is true, of course. As David Freund, historian of race and politics, explains to NBC: 'What we know today as "race" is a combination of inherited characteristics and cultural traditions passed down through generations.' Race is a social construct, in other words, and there isn't strictly such a thing as 'biological race'. Nevertheless, as Freund points out, that doesn't mean you can magically morph from one race to another.
So far, so sensible. Problems arise, however, when NBC's experts try to square the circle of opposing transracialism while supporting transgender ideology. Being black or East Asian is 'not just putting on the hair and makeup and talking and walking [in a certain] kind of way', transgender activist Tiq Milan tells NBC. 'That is fetishising and it's objectifying.'
While Milan is correct about transracialism, there is a deep irony here. Obviously, it is delusional for a white person to try to 'become' East Asian. And some of the chatter in RCTA circles about developing 'yellow skin', 'better grades' and a 'Mongoloid skull' is undoubtedly rooted in ugly racial stereotypes. But what Milan fails to realise is that a similar fetishisation and objectification is also at play when a man in a dress declares himself to be a woman. There is surely an element of misogyny in the belief that getting a boob job and wearing a wig is enough to make you a woman.
It is gloriously entertaining to watch those who adhere fanatically to the 'transwomen are women' dogma trying desperately to distance themselves from RCTA. How can those who celebrate people who want to change gender so easily condemn those who want to change their race? Why do those who recognise that it is wrong for a teenage girl to want to manifest 'monolid eyes' see no issue with the same girl saying she wants to change sex?
What trans activists cannot admit is that RCTA is simply taking the trans movement to its bizarre but logical conclusion.
Lauren Smith is an editorial assistant at spiked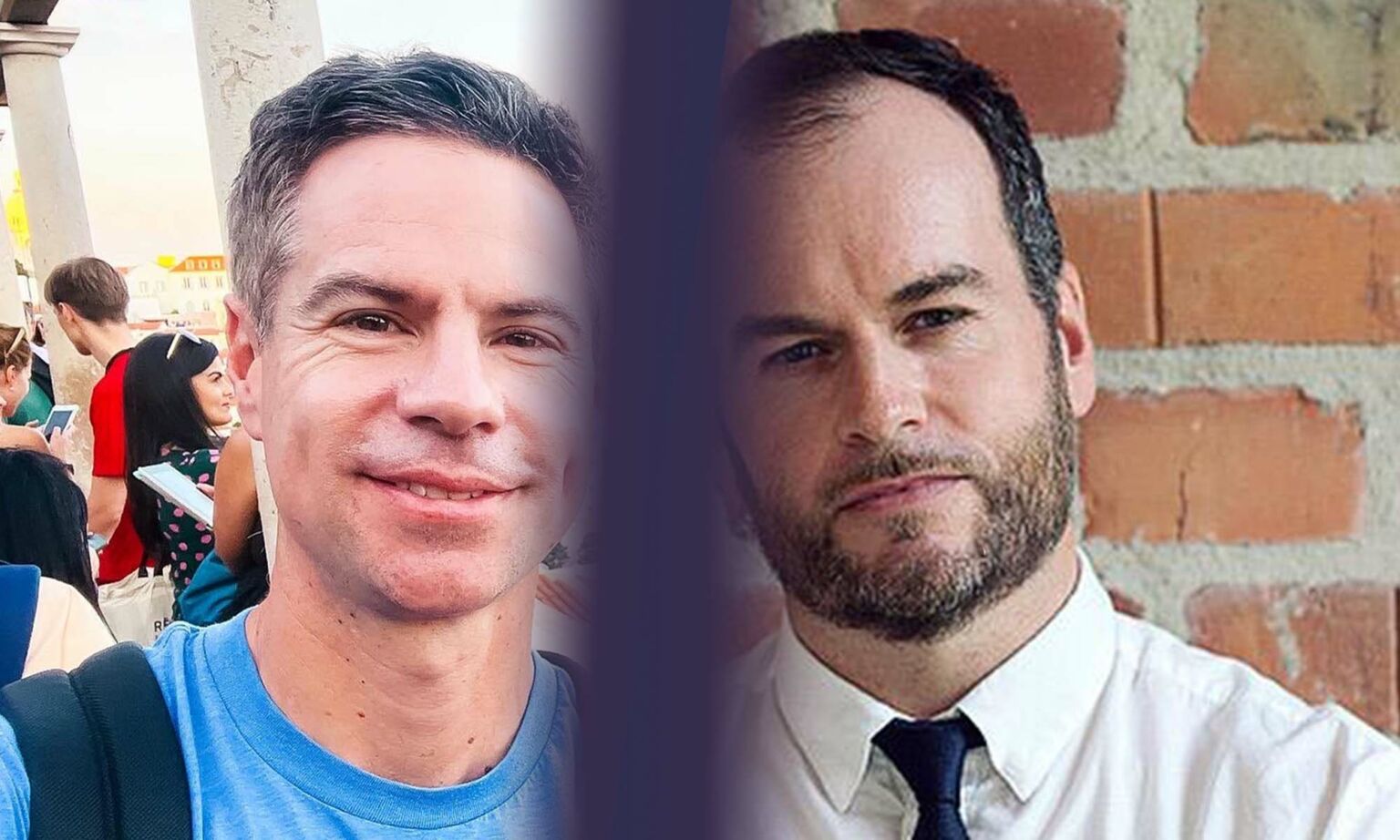 Michael Shellenberger and Brendan O'Neill – live and in conversation
ZOOM EVENT
Tuesday 29 August – 7pm to 8pm BST
This is a free event, exclusively for spiked supporters.
To enquire about republishing spiked's content, a right to reply or to request a correction, please contact the managing editor, Viv Regan.