Mexico has made it a crime to tell the truth
Two politicians have been convicted for speaking out against trans activism.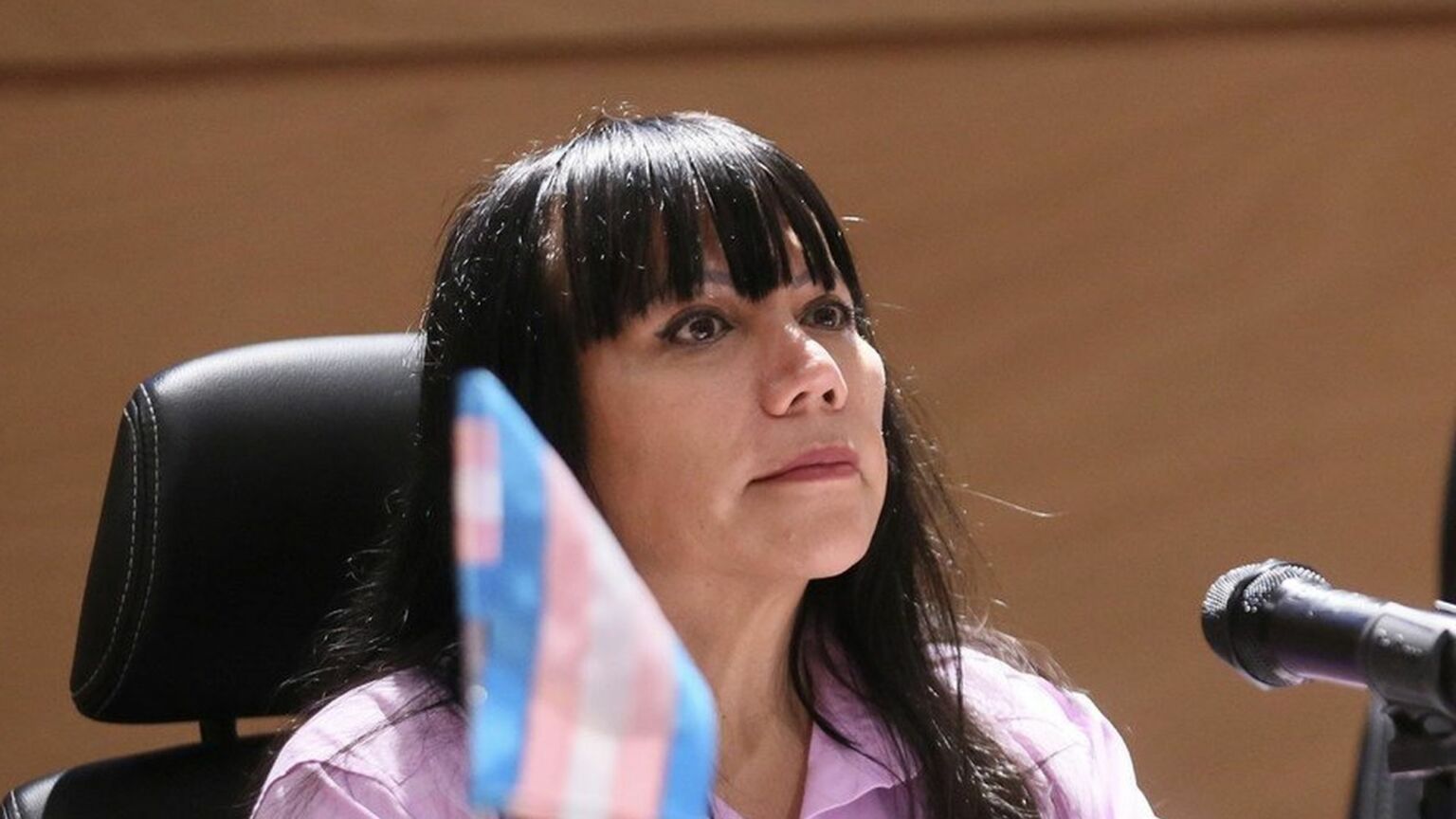 In the early 1900s, Mexico was torn apart by one of the bloodiest religious persecutions of the 20th century. In the aftermath of the Mexican Revolution, the new government sought to implement a secular state and eradicate the influence of the Catholic Church. We tend to think that such totalitarian impulses are a thing of the past. However, present-day Mexico is experiencing some worryingly similar trends.
Rodrigo Iván Cortés is a former Mexican congressman and civil-society leader. Last year, he was convicted of 'gender-based political violence', which was made a specific crime in Mexico in 2020, and of 'digital, symbolic, psychological and sexual violence'.
You might expect these convictions to be the result of some particularly heinous acts against women. You would be wrong. Cortés was actually convicted for 'misgendering' a trans politician in his social-media posts.
In 2022, Cortés tweeted critically about a proposed bill that would penalise Christian beliefs on sexuality as 'hate speech'. Provocatively, the representative who introduced the bill – trans-identifying politician Salma Luévano – did so wearing the vestments of a Catholic 'popess', aka a female pope. While criticising the hugely problematic legislation on social media, Cortés used the Spanish masculine form to refer to Luévano. He also referred to Luévano as 'a man who identifies as a woman'. Luévano saw these offences as a 'denial of [his] identity' and reported them to the authorities. Cortés is currently awaiting the results of an appeal – supported by ADF International – following his initial conviction.
Cortés is not alone. Gabriel Quadri, a classical-liberal congressman, was also convicted of 'gender-based political violence' last year for tweets that were critical of gender ideology.
Essentially, he has been convicted for standing up for women. Mexico's congress is legally required to have a 50 / 50 representation of both men and women. When two men identifying as women (one of them being Luévano) took seats that were reserved for women in the legislature in 2021, Quadri used Twitter to say what millions of others were undoubtedly thinking – is this fair for women? Asking that question was enough to land him in the dock.
Quadri's punishment was particularly dystopian. It was clearly designed to publicly humiliate him. The congressman was forced to issue a public apology drafted for him by the court, in addition to posting a summary of his conviction on Twitter for 15 days, at two set times per day. Quadri even had to complete two courses on gender-based political violence, effectively submitting himself for re-education.
Quadri lost his final appeal last year and thus exhausted all his options for justice in Mexico. Now, he is taking his case to the Inter-American Commission on Human Rights.
The individuals convicted are not the only victims of these draconian laws against 'gender-based political violence' – the whole of Mexican society is worse off because of them. They create a chilling effect on free speech, sending the message that critics of trans ideology will be punished for speaking out.
The rise of trans ideology in Mexico ought to be a warning to the world. This crackdown on 'misgendering' has made it a crime to tell the truth.
Paul Coleman is a British solicitor and executive director of ADF International, a human-rights organisation defending the right of people to freely live out their faith. He is the author of Censored: How European Hate Speech Laws are Threatening Freedom of Speech.
To enquire about republishing spiked's content, a right to reply or to request a correction, please contact the managing editor, Viv Regan.