The thoughtcrimes of Howard Donald
The Take That star has been cancelled and shamed for liking some gender-critical tweets.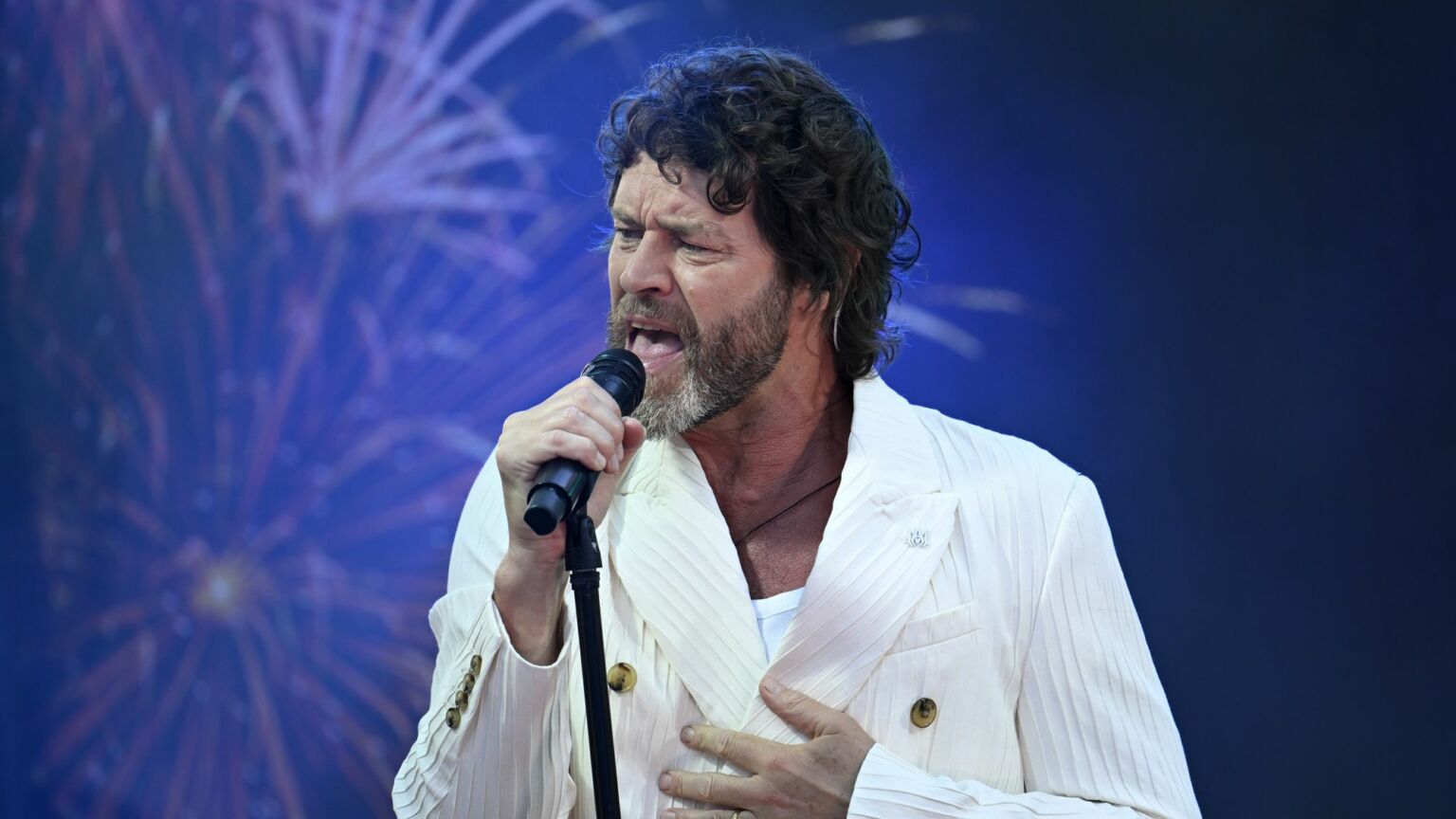 Take That's Howard Donald has been struck off the line-up for the Groovebox Pride Festival in Nottingham, after he supposedly caused offence to the LGBT community. So what exactly did he do to deserve this fate?
According to Pink News, Donald 'liked' several tweets that said such apparently heinous things as 'men can't get pregnant', 'there are only two genders' and 'only women have periods'. In other words, he seemed to agree with some pretty commonsense statements. No doubt the vast majority of ordinary people would agree with these views, too.
Nevertheless, after the liked tweets came to light over the weekend, festival organisers Groovebox issued a statement on social media. It thanked 'the public for alerting us to the situation' and announced that Donald would no longer be appearing at next month's concert.
For his part, Donald immediately apologised. He posted a lengthy mea culpa on Instagram, saying that he had 'made a huge error in [his] judgement' and that he was 'really disappointed' in himself. He even claimed that he was 'uneducated' on the matter of trans rights. Predictably, the apology changed nothing. Groovebox is still looking for a replacement act. And Donald has since deleted his Twitter account.
It is true that Donald also liked some genuinely wacky posts on Twitter. For instance, one tweet he liked claimed that 'Covid was a scam'. He also seemed to enjoy the output of self-proclaimed misogynist Andrew Tate. But, as much of the coverage and commentary makes clear, Donald has been cancelled primarily for his perceived 'transphobia'. It is the gender-critical tweets that have drawn by far the most opprobrium.
It's also worth noting that Donald has not actually said any of the things that have led to his cancellation. All he did was hit the 'like' button. And while it's fair to assume he endorses these views, it is possible that he has been cancelled for beliefs he may not even hold.
Of course, whatever Donald believes in, there is no justification for cancelling him. What is most alarming here is that some of the tweets he has been punished for liking are statements of objective truth. Men really can't get pregnant. And only women are capable of menstruating. These are statements of biological fact that no one should ever be afraid to state.
This is as absurd as it is sinister. The bar for cancellation gets lower by the day.
Lauren Smith is an editorial assistant at spiked.
To enquire about republishing spiked's content, a right to reply or to request a correction, please contact the managing editor, Viv Regan.