The rise of the self-censoring liberal
Eat, Pray, Love author Elizabeth Gilbert has pulled her new novel because it is set in Russia.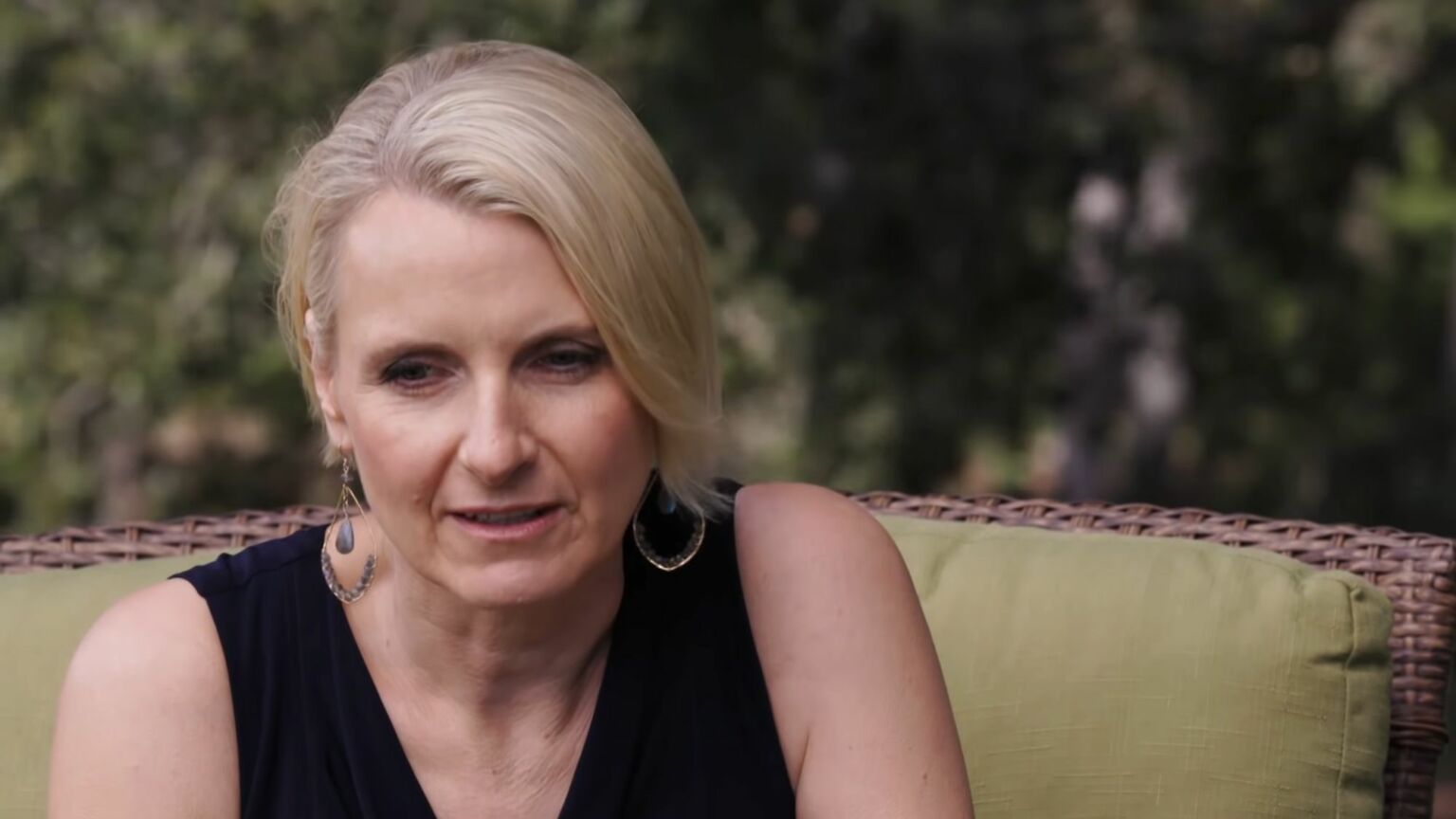 Elizabeth Gilbert has decided not to publish her forthcoming historical novel, The Snow Forest, after facing a backlash for setting it in Russia.
The Eat, Pray, Love author's now-pulled novel is based on the true story of the Lykov family. The Lykovs spent more than 40 years living in the Siberian wilderness with little human contact, until their location was discovered by the Soviet authorities in the late 1970s. Gilbert claims she had been inspired to write the novel after isolating during Covid. It was due to be published early next year.
But after announcing The Snow Forest's forthcoming publication on her social-media platforms last week, Gilbert said she received a 'massive outpouring of reactions from my Ukrainian readers'. And they weren't positive. Some accused her of 'glorifying' Russia, and others likened it to 'writing a book about brave Germans in the 1940s'.
So this week, in an online video, she said that due to commenters' 'anger, sorrow and disappointment', she has decided to halt the novel's release. 'I do not want to add any harm to a group of people who have already experienced – and who are all continuing to experience – grievous and extreme harm', she said.
Perhaps these sentiments are genuine. It is certainly difficult to deal with a deluge of criticism. But Gilbert's social-media mea culpa – which has now been watched nearly seven million times – has prompted even more criticism from even more people.
They are understandably unhappy about Gilbert's decision to pull The Snow Forest. After all, why has she bowed down to the complaints of a few and disappointed her millions of fans? She has clearly not written a piece of pro-Putin propaganda here. The Snow Forest is about a girl growing up in an isolated Siberian setting in the middle of the 20th century. And it's inspired by Gilbert's own experience of lockdown. It has nothing to do with glorifying the current Russian government or endorsing its invasion of Ukraine.
By pulling the book, Gilbert is setting a bad precedent. If novels merely set in Russia can be cancelled for potentially upsetting people, where does this end? What about novels not just set in Russia, but written by actual Russians? Should we also expect to see the works of Dostoevsky, Tolstoy or Turgenev removed from bookshops and libraries? What about Aleksandr Solzhenitsyn's The Gulag Archipelago?
Ironically, by censoring herself, Gilbert is acting precisely like the authoritarian regimes she no doubt disapproves of. It seems many writers today don't need to be silenced by an external force. They're more than happy to censor themselves.
When you look at it closely, Gilbert's decision makes little real sense. She is effectively trying to show solidarity with Ukrainians fighting to preserve their freedom by cancelling her own freedom. With liberals like these, who needs despots?
There may well be other motives at work here, too. Perhaps Gilbert fears that the storm around The Snow Forest is tarnishing her brand. Perhaps she's worried it could damage her standing among her mainly liberal fans and endanger her revenue stream. After all, no Westerner really wants to be burdened, no matter how unfairly, with the tag of 'Putin apologist'.
Still, she could have done with showing a little more courage. Nearly 80 years ago, George Orwell faced a backlash from Western left-wing intellectuals for Animal Farm (1945), which was deemed to be too critical of Stalin's Russia. But rather than back down in the face of this criticism, Orwell stuck to his guns. In a proposed alternative preface to Animal Farm, he defended himself according to Milton's 'known rules of ancient liberty'. 'The word "ancient"', Orwell wrote, 'emphasises the fact that intellectual freedom is a deep-rooted tradition without which our characteristic Western culture could only doubtfully exist'.
The likes of Gilbert could learn a lot from Orwell. Too many weak-kneed authors are too willing to give up their freedom of expression after the merest whiff of negative feedback. They bow down before 'sensitivity readers' and, in the case of Gilbert, give in to online Twitter mobs. And in doing so they insult the intelligence of their actual readers.
Just as Orwell warned, liberals have grown to fear liberty. They could do with growing some backbone.
Laura Dodsworth is a writer, photographer and filmmaker. Visit her website here. Her latest book, Free Your Mind: The New World of Manipulation and How to Resist It, is published by HarperCollins.
Picture by: YouTube / OWN.
To enquire about republishing spiked's content, a right to reply or to request a correction, please contact the managing editor, Viv Regan.