Tim Minchin is right: cancel culture is 'psychopathic'
Too many in the arts are in denial about the threat posed by the thoughtpolice.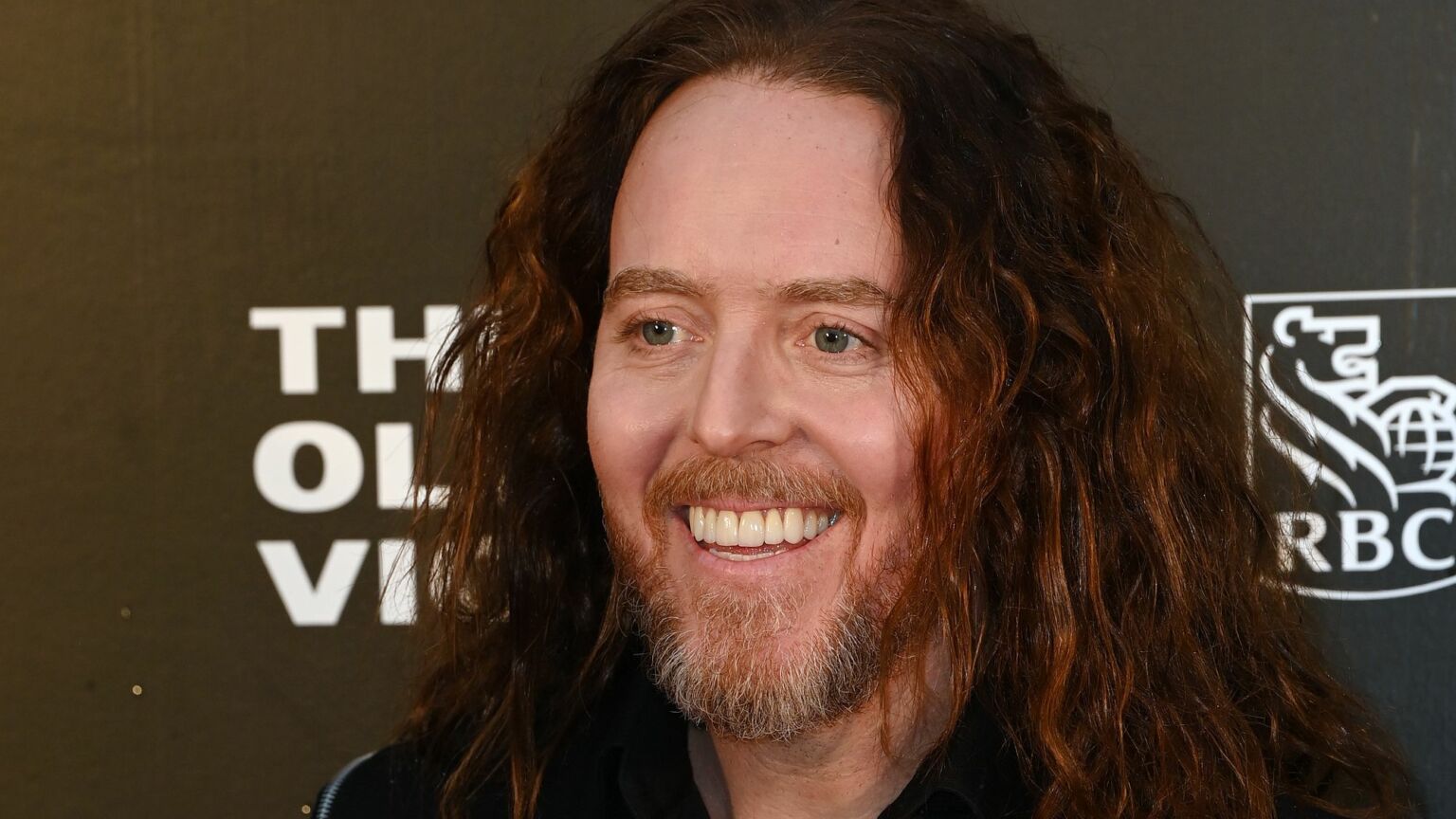 It has become fashionable in some circles to pretend that cancel culture doesn't exist. You'll often hear, from figures in the media or the arts, that the crisis of free speech in the West is all just a right-wing myth, and that no one is really being silenced, shunned or hounded out of their jobs for straying from elite orthodoxy. The ever-growing list of cancellations never manages to dent this narrative.
Comedian and writer Tim Minchin, the man behind the new Groundhog Day musical, has had enough of this gaslighting. In an interview for Newsnight last week, he had some choice words for the 'deniers' of cancel culture. 'My super-progressive lefty friends say, "There is no such thing as cancel culture. It's just powerful people getting what they deserve." I mean, that is gaslightingly naive', he said. The policing of speech has now become so widespread, Minchin added, that he himself is 'worried about being cancelled'.
"It's the worst attribute in a person as lucky as me to be chippy, but I already have a bit of a chip because it took me until I was about 30 for anyone to employ me at all"

Tim Minchin on 'Groundhog Day', doubt and self-belief@vicderbyshire | #Newsnight pic.twitter.com/pvgLwWMZx3

— BBC Newsnight (@BBCNewsnight) June 2, 2023
He touched on another crucial point. Namely, that cancel culture harms ordinary people more than it does the powerful – 'old, rich, pale male dudes', as Minchin described them, have ways to withstand the pressure. 'People are hurt by public shaming when they don't deserve to be all day, every day', he added. Those who fail to recognise this are 'not looking at the world'.
Finally, Minchin put his finger on how cruel cancellation can be. 'It's grotesque and it's psychopathic', he said. As is pretending that people aren't being subjected to these witch-hunts, even as one is launched every other day. To be blasé about cancel culture 'requires that you don't stand in another person's shoes', he said. For Minchin, cancel culture – and cancel-culture denialism – amounts to a failure of human empathy.
He's right. Cancel culture is relentless and cruel – and it is chilling free expression. It has nothing to do with holding the powerful to account. It is a weapon deployed by an intolerant minority to impose their beliefs on the rest of us. All this is obvious to almost anyone at this point. But the world of arts and culture has been particularly slow to catch up. Good on Tim Minchin for taking a stand.
Fraser Myers is deputy editor at spiked and host of the spiked podcast. Follow him on Twitter: @FraserMyers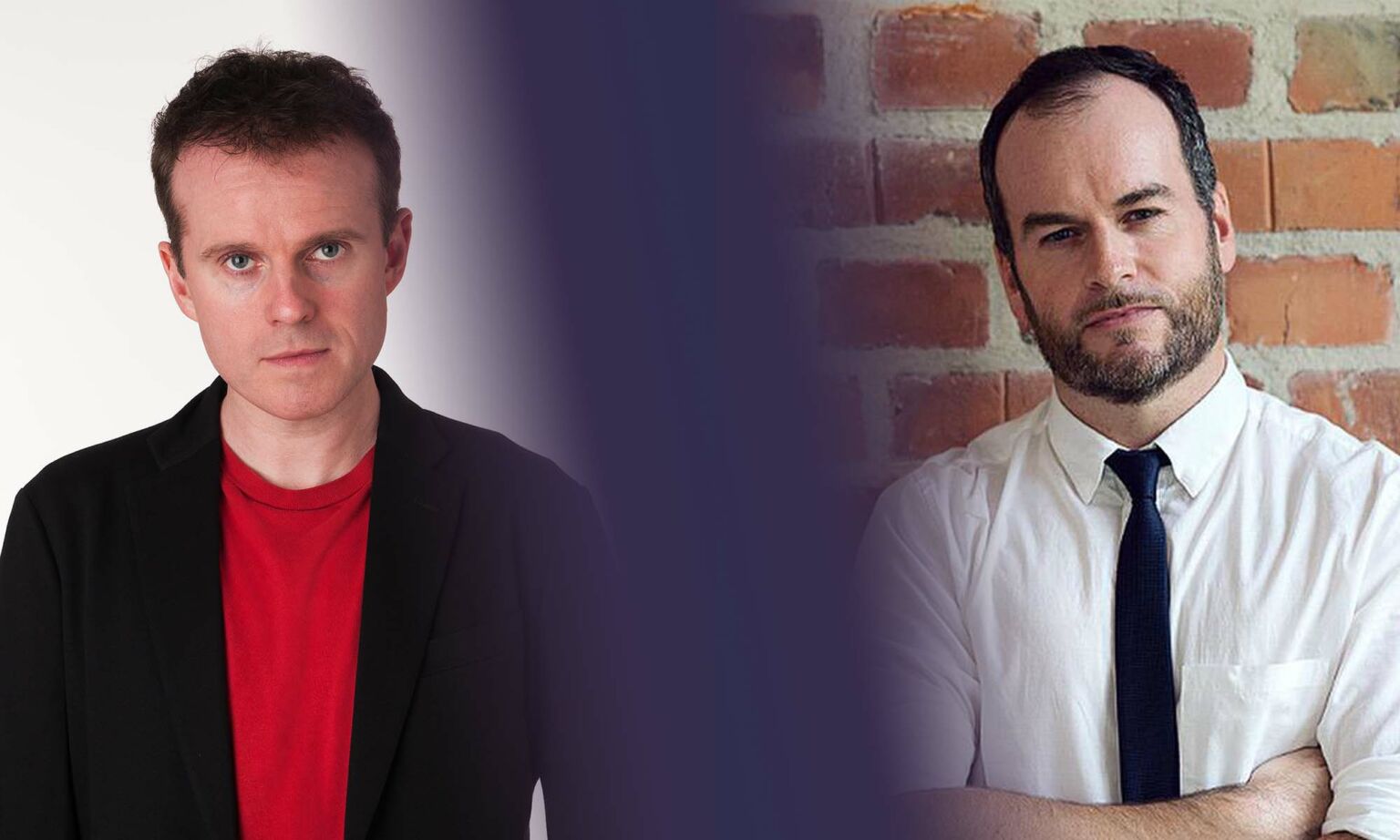 A Heretic's Manifesto – book launch
ZOOM EVENT
Monday 5 June – 7pm to 8pm
Andrew Doyle interviews Brendan O'Neill about his new book. Free for spiked supporters.
To enquire about republishing spiked's content, a right to reply or to request a correction, please contact the managing editor, Viv Regan.