The war on disinformation is really a war on dissent
The British state's monitoring of lockdown sceptics is a democratic outrage.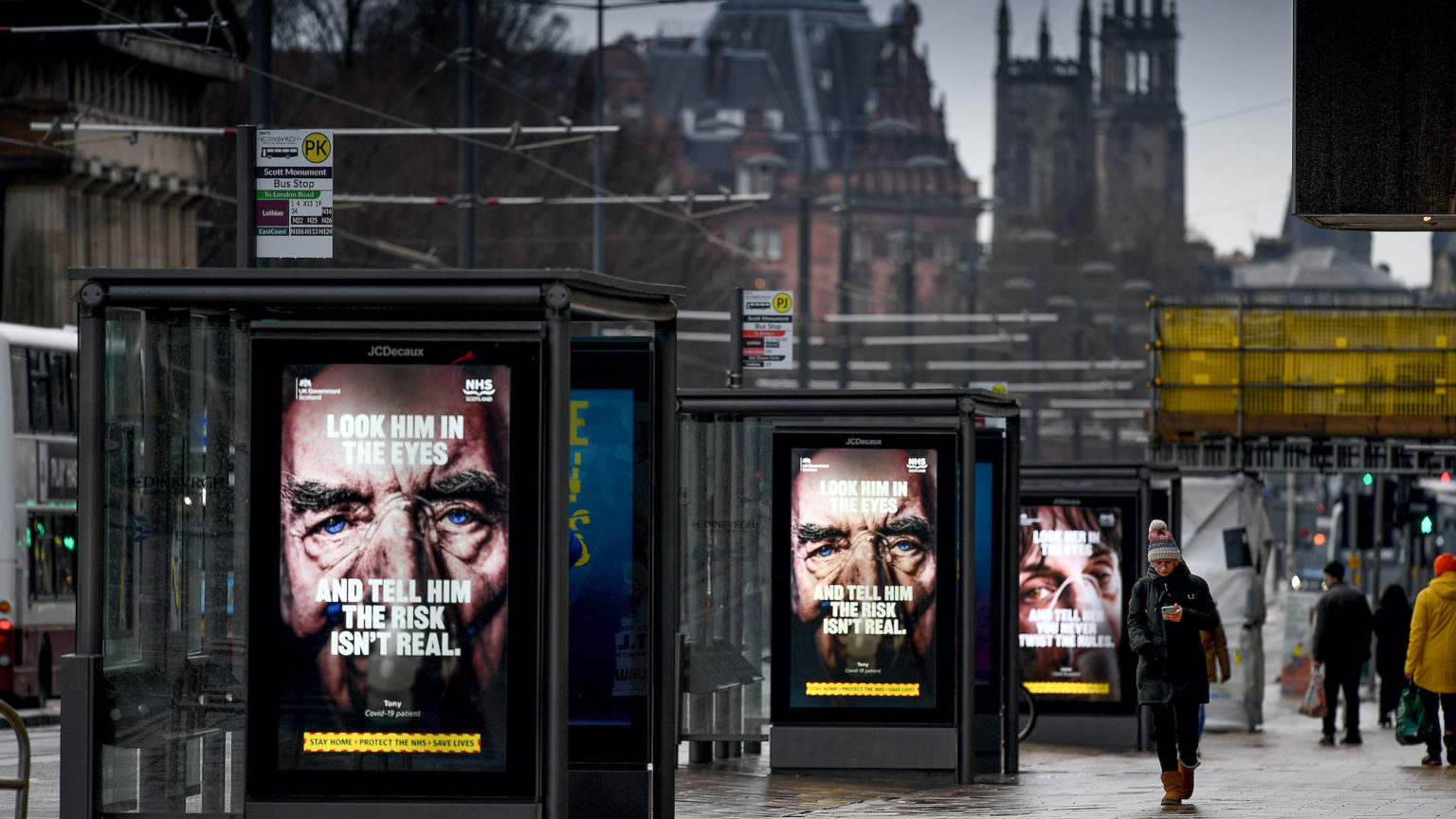 We need to retire the word 'disinformation', the apparent dread of governments, BBC specialist reporters and NGOs everywhere. Or at the very least we need to remember what it actually means. The definition of disinformation is 'false information which is intended to mislead'. Until recently, it was largely used to describe propaganda pumped out by hostile foreign states. But in the great disinformation panic of our time, sparked by the populist revolts of 2016 and sent into hyperdrive by the paranoia of the pandemic, the word has come to mean something very different among our elites. It has come to mean inconvenient facts, or a differing opinion. Tackling disinformation is now just a euphemism for demonising and silencing dissent.
Just take a look at the latest revelations about the British state's monitoring of lockdown sceptics during the pandemic. A new blockbuster investigation by the Telegraph and civil-liberties group Big Brother Watch details the shady activities of the Counter-Disinformation Unit (CDU), which is still operating and was set up by the Department for Culture, Media and Sport (DCMS), and the now-closed Rapid Response Unit (RRU), which was run out of the Cabinet Office. They compiled reports about prominent lockdown sceptics including Carl Heneghan, director of the University of Oxford's Centre for Evidence-Based Medicine, and Molly Kingsley, co-founder of UsForThem, which valiantly campaigned against Covid school closures. The government also employed an artificial-intelligence firm to 'scour social-media sites' for wrongthink.
So what did Heneghan, Kingsley et al say that so alarmed these disinfo units? For Heneghan, it was criticising the 'rule of six' – one of those nonsensical, back-of-a-fag-packet Covid rules which we've all done our best to forget. He also had the gall, as a professor of evidence-based medicine, to write an article questioning the evidence base used to justify the second national lockdown. Among Kingsley's heresies was to tweet that it was 'unforgivable to close schools'. This is a sincerely held ethical and moral position – one that I dare say will be vindicated in time. It is not 'disinformation'. And yet still it was flagged. We saw something similar in a Big Brother Watch report published earlier this year, which found that tabs were kept on David Davis MP because he opposed vaccine passports on civil-liberties grounds. The disinformation cops were not simply monitoring malicious bullshit merchants during the pandemic, they were monitoring opponents of government policy.
If all that wasn't alarming enough, there is good reason to suspect that ministers went a step further and urged social-media firms to censor critics. The government has denied doing so in the case of those named in this latest investigation (both Heneghan and Kingsley have had their brushes with Big Tech censorship). But the now-defunct RRU reportedly revealed in a response to a Freedom of Information request that it had made requests for posts to be taken down. DCMS also has 'trusted flagger' status with the tech firms, meaning its complaints are fast-tracked. In January 2022, then culture secretary Nadine Dorries seemed to suggest that her department made good use of this hand-in-glove relationship: 'Daily, we work to remove harmful online content and, particularly when it comes to Covid-19 vaccinations, content that provides misinformation and disinformation. Daily, we have contacts with online content providers, and the work is ongoing.'
All this is proof, if any more were needed, that the war on disinformation is really a war on dissent. Across the Western world, governments, tech oligarchs and the corporate media are taking it upon themselves to rule on what is and isn't true, and are using this lofty, unearned status to try to ram their opponents into the ground. Information-warfare tactics, usually reserved for hostile foreign states, have been quietly turned on domestic populations. This isn't about rescuing the truth from social-media derangement – it's about a deranged, blundering establishment trying to take back control.
Tom Slater is editor of spiked. Follow him on Twitter: @Tom_Slater_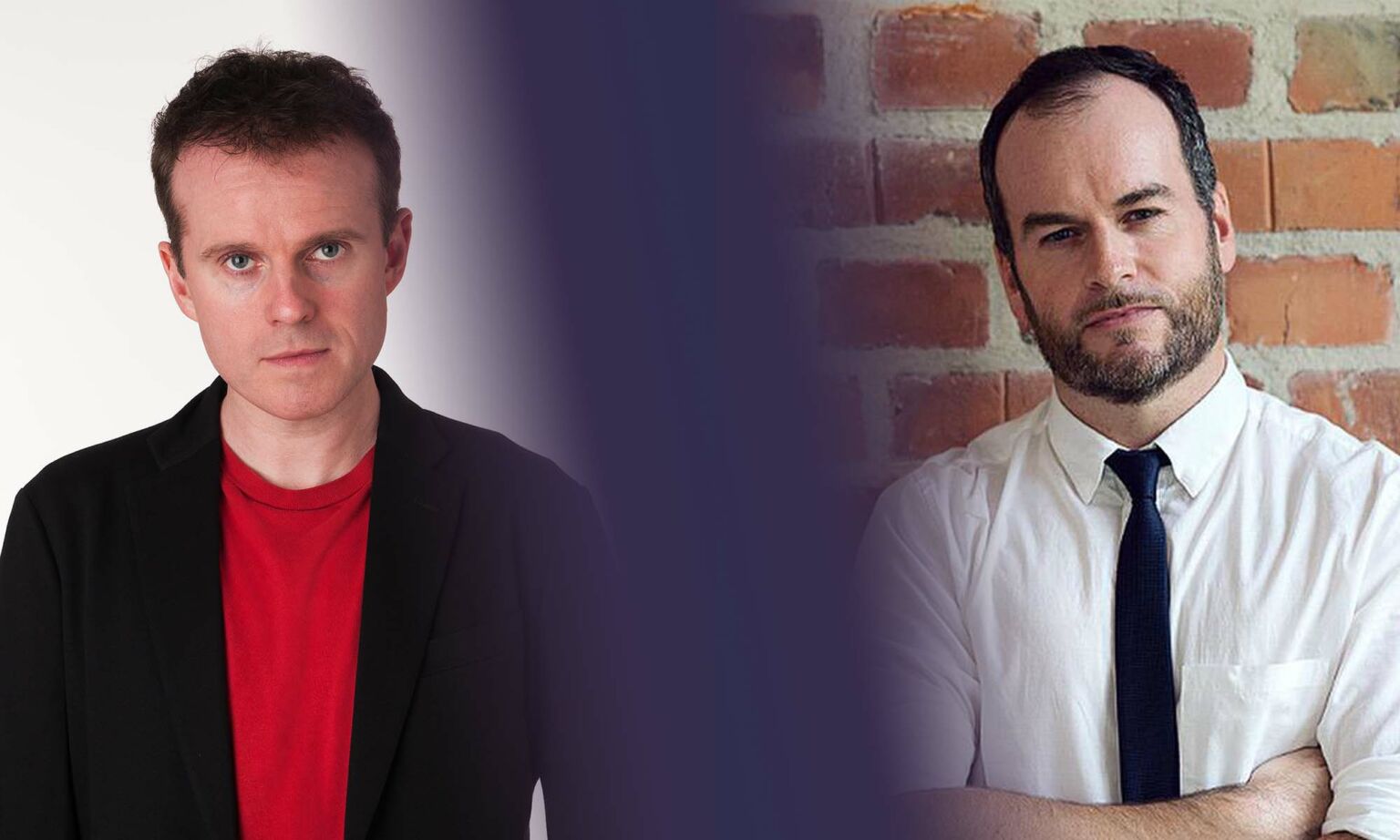 A Heretic's Manifesto – book launch
ZOOM EVENT
Monday 5 June – 7pm to 8pm
Andrew Doyle interviews Brendan O'Neill about his new book. Free for spiked supporters.
To enquire about republishing spiked's content, a right to reply or to request a correction, please contact the managing editor, Viv Regan.