How Big Tech became an arm of the state
The US security services have been colluding with Silicon Valley to censor online speech.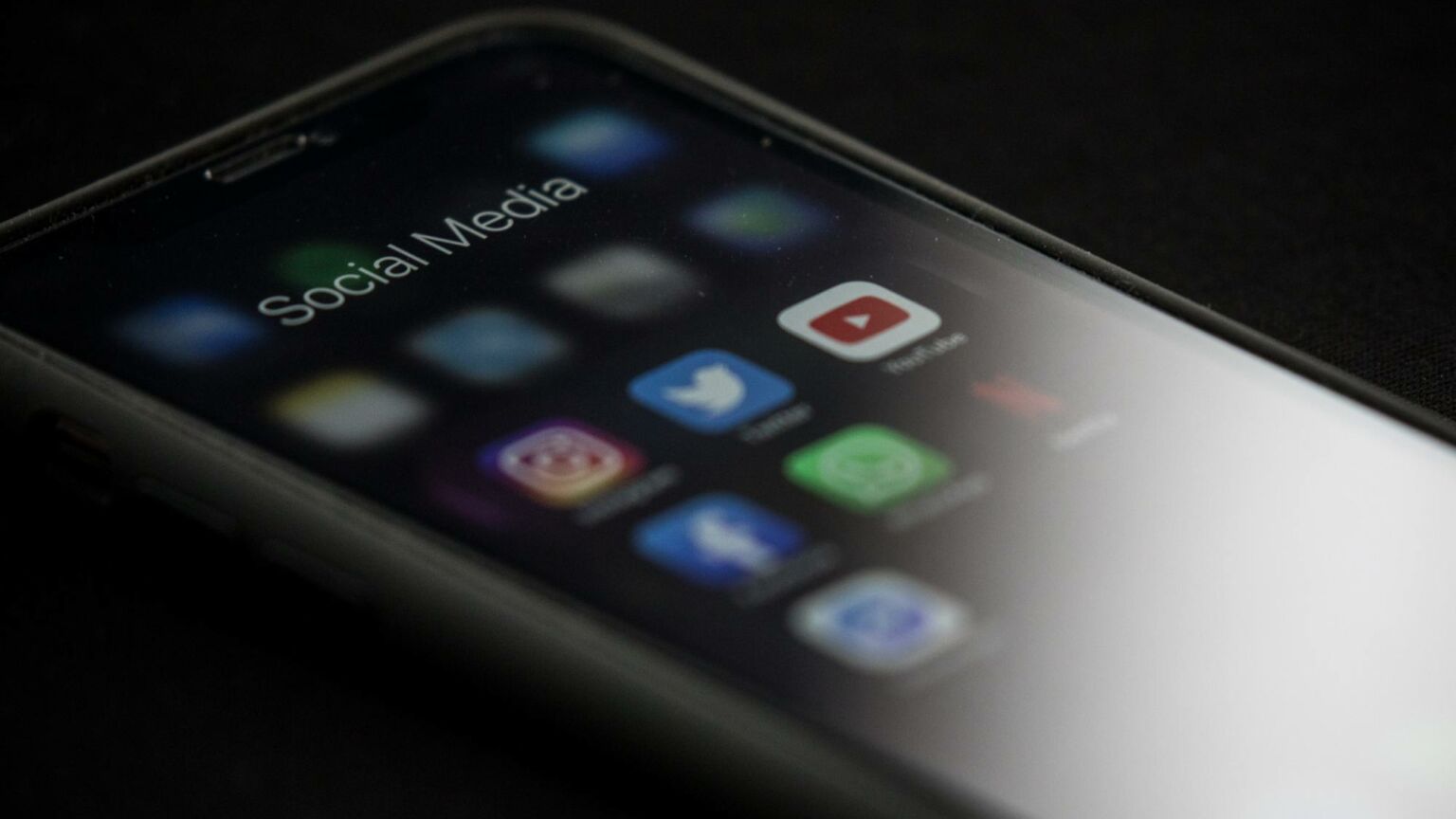 An explosive piece of investigative journalism was published yesterday in the left-wing American outlet the Intercept. Fittingly for Halloween, it exposes some downright sinister and scary goings on among the US establishment, which up to now ordinary Americans had only really got a glimpse of. The report, by Ken Klippenstein and Lee Fang, lifts the lid on the collusion between the US security services and Big Tech companies when it comes to online censorship.
It explodes the notion that Facebook or Twitter clamping down on dissent is just a case of private companies imposing their own content policies purely of their own volition. Rather, the Federal Bureau of Investigation (FBI) and the Department of Homeland Security (DHS) have played an active role, according to the piece, in shaping platforms' speech policies and getting troublesome posts removed.
The report details close working relationships, regular meetings, even dedicated portals allowing officials to flag certain accounts, between the American security state and the bigwigs of Silicon Valley. Anyone who cares about freedom of speech should read it.
Evidence of this hand-in-glove relationship has been around for some time. In August, Meta CEO Mark Zuckerberg revealed that Facebook suppressed the spread of the now infamous Hunter Biden exposé in 2020 after the company was paid a visit by the FBI. Zuckerberg said agents didn't explicitly tell Facebook to censor the New York Post story – which was hastily dismissed as Russian disinformation – but that they essentially primed Facebook to respond as it did. During the pandemic, Big Tech also took its lead from the authorities when censoring Covid-related posts.
But what the Intercept report shows, in meticulous detail, is just how cosy that relationship is. Drawing on internal memos, emails and documents, it illustrates 'an expansive effort' by the US state to 'influence tech platforms'. 'Behind closed doors, and through pressure on private platforms, the US government has used its power to try to shape online discourse', Klippenstein and Fang write.
The DHS, set up in the wake of 9/11 to coordinate intelligence and security operations, now considers policing domestic 'misinformation' and 'disinformation' a core part of its remit. An official review, quoted by the Intercept, lays out the range of topics DHS officials are particularly concerned about, including 'the origins of the Covid-19 pandemic and the efficacy of Covid-19 vaccines, racial justice, US withdrawal from Afghanistan, and the nature of US support to Ukraine'.
Prior to the 2020 election, the FBI and the Cybersecurity and Infrastructure Security Agency (CISA), a sub-agency of the DHS, reportedly met with companies including Twitter, Facebook, Reddit and Microsoft on a monthly basis. This was 'part of an initiative, still ongoing, between the private sector and government to discuss how firms would handle misinformation'. It clearly bore fruit. Facebook created a special portal for officials to report content directly. According to court documents seen by the Intercept, the FBI may have also had a bigger role in the censorship of the Hunter Biden story than previously thought: two FBI agents were allegedly involved in communications that 'led to Facebook's suppression' of the story.
This relationship between Big Tech and the US government seems to have been cemented amid the elite panic over the 2016 election result, bred of the conviction that Donald Trump could only have won due to foreign interference. But the DHS's focus has since expanded to domestic social-media activity as well. The Intercept spoke to an anonymous FBI official who, in the summer of 2020, was 'reassigned from his normal job of countering foreign intelligence services to monitoring American social-media accounts'.
No wonder. The post-2016 panic over Trump's election was always driven by fear of the electorate rather than fear of Russian bots. And the elite's deep suspicion of American voters – cast as racist rubes, credulously sharing conspiracy theories – has only deepened since the election of Joe Biden in 2020. Biden has made tackling 'domestic terrorism' a priority – a category which apparently includes parents angry about critical race theory being pushed on their kids in school. (FBI agents have reportedly been sent to investigate parents for the crime of protesting against school boards.)
The unholy alliance between Silicon Valley and the security services has got to stop. State censorship and Big Tech censorship are poisonous enough on their own terms. Billionaires should not be ruling on what we can and can't say, and federal agents are just about the last people we should trust to referee the big political debates of the day. But what we have here is a sinister combination of the two. The US state has outsourced censorship to the private sector, thus bypassing the First Amendment and dodging any accountability for its censorious edicts.
At least now we know what we're up against. For all the blather of woke commentators and a few credulous libertarians, both mouthing the same arguments about private companies being able to do what they want, Big Tech censorship poses a profound threat to free speech and democracy. Not only is Silicon Valley clamping down on dissent on an unprecedented scale, it has also fused with the American security state. It's going to take more than a colourful billionaire buying Twitter to take this tyranny on.
Tom Slater is editor of spiked. Follow him on Twitter: @Tom_Slater_
To enquire about republishing spiked's content, a right to reply or to request a correction, please contact the managing editor, Viv Regan.