The Tories are now an anti-housing party
Rishi Sunak has no interest in building the houses we need.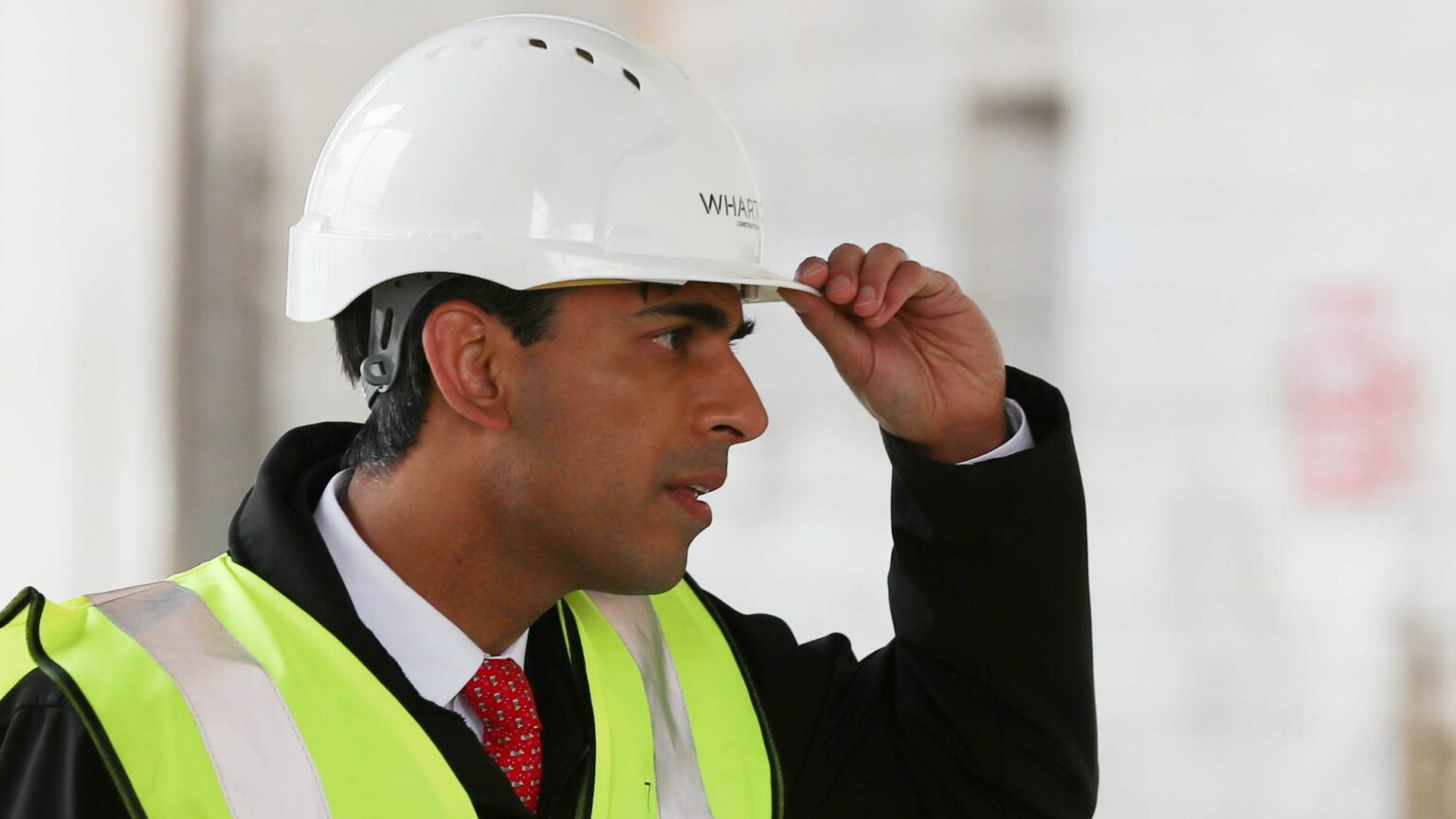 Remember when the Conservatives used to pitch themselves as the 'party of homeownership'? Yet under the current Tory government, for vast swathes of the country, the prospect of owning one's own home seems further out of reach than ever. It's no wonder that one in three Conservative voters thinks the government is failing on housing.
The main problem is the UK's astonishingly low pace of housebuilding, for which the government must ultimately take the blame. In fact, things have got so bad on this front that, as The Times reports this week, property developers are planning to withhold donations to the Conservative Party in protest against its lack of commitment to housebuilding.
If angry developers pull their support, this would significantly dent the Tories' ability to raise money for the next General Election. In the past decade, the Conservative Party received around £60million in donations from housing developers and builders – a fifth of all its income. Yet multiple heads of development companies say they can no longer support a government that is 'so anti-homebuilding'.
This year, housebuilding in England fell to its lowest level since the Second World War. The Centre for Policy Studies estimates that in order to meet housing demand, England would need to build 600,000 new homes a year. That's double the current government target of 300,000 – and five times the estimated 120,000 houses that are actually being built per year.
Worse still, at the end of last year, prime minister Rishi Sunak decided to make that 300,000-homes-a-year target purely advisory. In other words, in the middle of a housing crisis, the Tories removed one of the few incentives for local authorities to allow the construction of new homes.
One perennial barrier to building new housing is the green belt. This restricted land sits around England's biggest urban areas, where demand for new homes is highest. Although the term 'green belt' makes most people think of rolling hills and pristine meadows, much of what is actually designated as green can sometimes consist of scrubland, derelict warehouses, disused railway sidings, golf clubs and even quarries and gravel pits. Despite being nonsensical, the green-belt rules give a huge amount of weight to those MPs, local authorities and other state bodies that want to restrict development. The presumption is always against building.
New barriers have emerged recently, too. Earlier this month, the Home Builders Federation (HBF) named green quango Natural England as one of the most significant obstacles to housebuilding. The HBF claimed that Natural England alone is blocking around 160,000 new homes a year. Natural England tends to cite 'nutrient neutrality' guidelines, imposed on the UK by the European Court of Justice (ECJ) in 2018, as a reason to block development. Still, whatever role is played by eco-obsessed civil servants or legacy rulings from the EU, the Tories have done nothing to challenge this with a pro-development agenda.
For all the Conservatives' promises over the years about turning 'Generation Rent' into 'Generation Buy', getting on to the property ladder has become near impossible for large portions of the population. The estimated time it would take for an average 27- to 30-year-old to save for a deposit on a house has risen from three years in 1983 to 19 years in 2016. Meanwhile, for those unable to own their own homes, the cost of rent is rising significantly as the quality of the housing stock deteriorates. The average private rental property is eight square metres smaller today than in 1996.
The reasons for all this are not complicated. Demand for housing is increasing without a corresponding increase in supply – and supply is being needlessly restricted by the state.
At the National Conservatism conference earlier this month, housing secretary Michael Gove admitted that 'there simply aren't enough homes in this country'. He's right. But his own party is apparently refusing to do anything about it. Spying an opportunity, Keir Starmer has promised that a Labour government would 'back the builders, not the blockers' and start developing on more of the green belt. Of course, Labour has made similar promises on housebuilding before, only to break them in government. Still, Sunak has responded to Starmer's challenge by vowing to build as little as possible on green-belt land.
Homeownership was once people's ticket to freedom, stability and social mobility – values the Conservative Party once claimed to care about. Instead, by blocking new housing, the Tories have made themselves the enemies of aspiration.
Lauren Smith is an editorial assistant at spiked.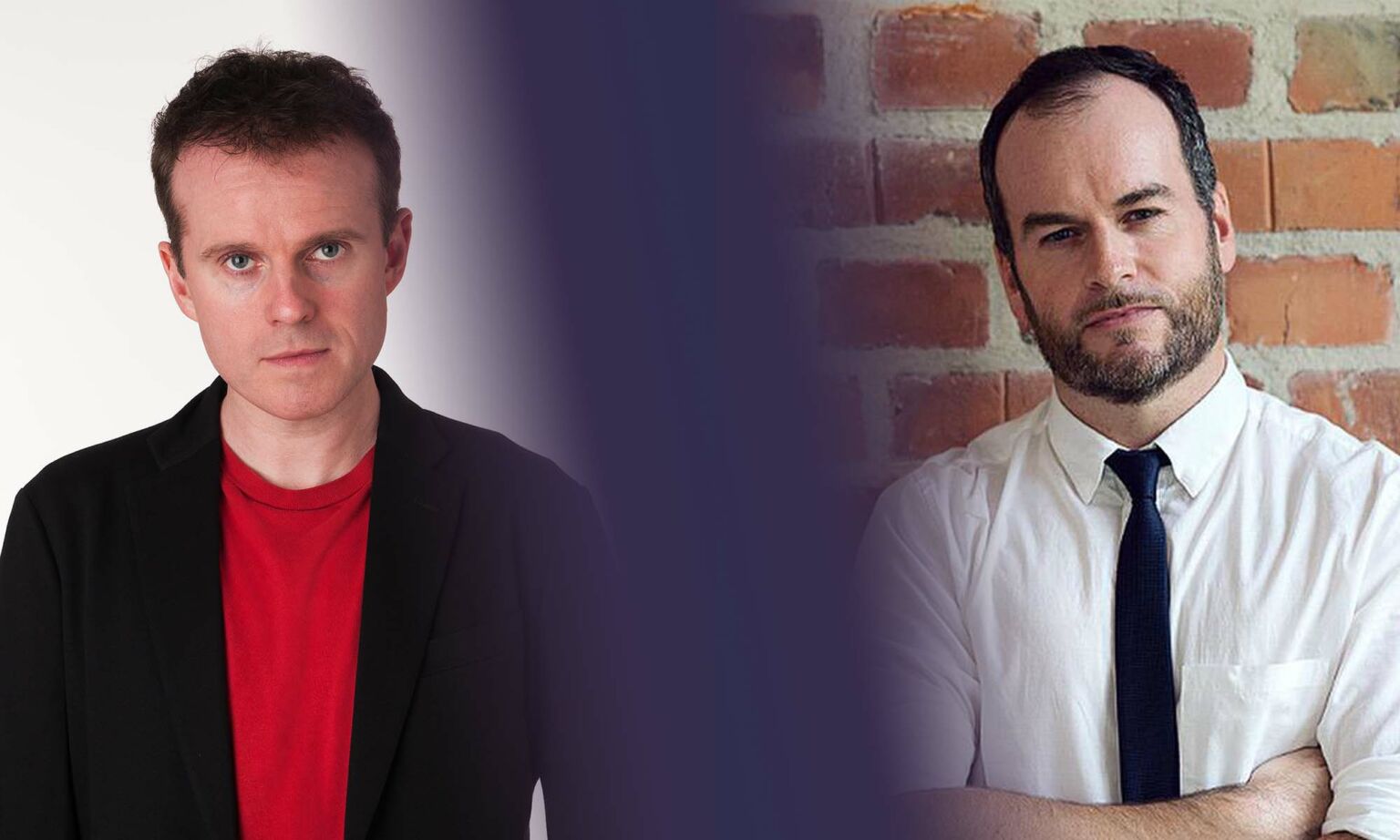 A Heretic's Manifesto – book launch
ZOOM EVENT
Monday 5 June – 7pm to 8pm
Andrew Doyle interviews Brendan O'Neill about his new book. Free for spiked supporters.
To enquire about republishing spiked's content, a right to reply or to request a correction, please contact the managing editor, Viv Regan.