Gender Wars: why the trans lobby hates debate
Channel 4's Kathleen Stock documentary reveals the delusions at the heart of gender ideology.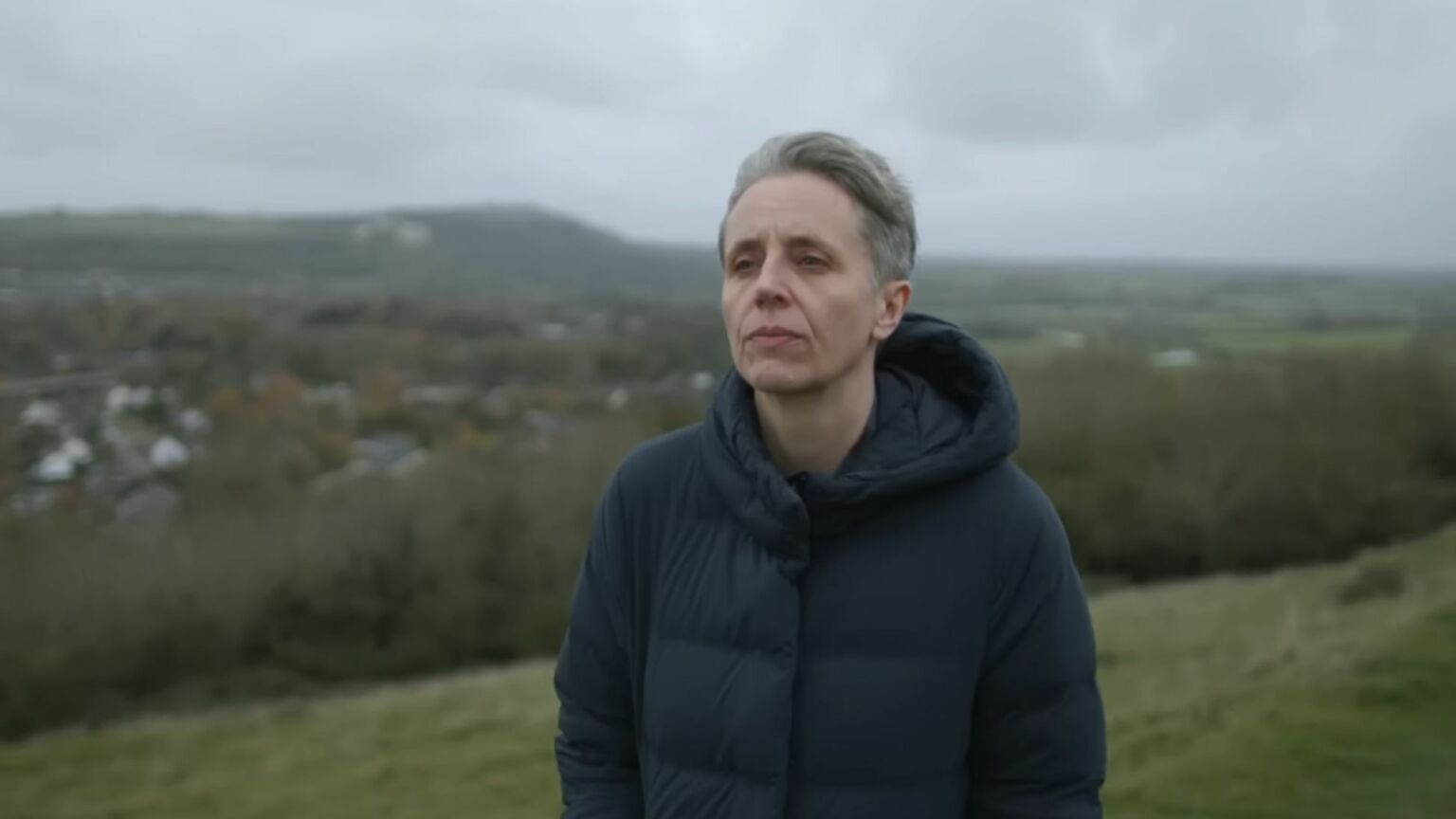 So now we know why transgender-rights activists are so keen on No Platforming speakers and shutting down debate. Gender Wars, a Channel 4 documentary which aired last night, explores whether someone's sex or gender identity is what makes them a man or a woman. Its main focus is Kathleen Stock, a feminist philosopher who was hounded from her post at the University of Sussex in 2021 over her gender-critical beliefs. Over the course of an hour, we hear different perspectives on 'one of the most polarising issues of our times'. Yet less than half of this is needed to expose the ignorance, entitlement and narcissism that seems to drive many campaigners for trans rights.
In many ways, Gender Wars is an unremarkable programme. It barely scratches the surface of what is at stake when sex is superseded by gender. There is no deep dive into anatomy or psychology. It does not explore women's sports or the treatment of gender-confused children. It focusses less on discussions of biological facts or the moral rights and wrongs of gender self-identification, than on how gender-critical feminists, like Stock and Julie Bindel, and transgender-rights activists, like Stephen Whittle and Finn Mackay, feel about engaging in such a ferocious debate.
Yet the complete failure of most mainstream broadcasters to recognise that there is even a debate to be had over trans issues makes Channel 4's insubstantial documentary seem almost groundbreaking. Sadly, we have become so accustomed to woke media organisations dictating which views can and cannot be aired that simply to hear gender-critical feminists speak on TV, without hectoring interruptions or heavy editorialising, is a breath of fresh air. It means the truth can quietly emerge.
In the documentary's opening sequence, clips of the mild-mannered, scholarly Stock are set against footage of the masked-up, smoke-bomb-throwing trans-rights activists outside her former university. Stock's insistence that transgender people exist and should be respected is set against her critics' incredulous claims to know the real transphobic 'meaning behind her words'. Transgender interviewees complain about their identity becoming a 'debate', while refusing even to acknowledge that gender self-identification means the end of single-sex spaces. Through showing rather than telling, Channel 4 allows viewers a rare glimpse of the intimidation and dishonesty at the heart of the gender wars.
More than anything else, Gender Wars shows how the fight for a sex-based definition of womanhood has become a fight for reality over fantasy. The biggest fantasy of all is, of course, the idea that transwomen are women. Activists assume that frequent repetition of this mantra will make people forget about biological facts. They expect us to affirm the delusions of people who believe that their self-perception is reality. As feminist campaigner Julie Bindel makes clear in the documentary: 'The word woman is already taken.' These male fantasists need to find their own label.
The lesson from Gender Wars is that when fantasy is allowed to overrule reality, all possibility of rational discussion is closed off. So we see transgender activists complaining about being 'exhausted' and presenting themselves as victims, all while other trans activists are waging a campaign of vicious harassment and intimidation against Stock. We hear complaints about society's supposed obsession with genitals from males who insist they should be allowed access to female-only spaces.
Today's so-called social-justice advocates love to berate their opponents as 'privileged'. But there can be no better demonstration of privilege than transwoman Gina Gwenffrewi complaining about once having to leave a pub a little earlier than intended. Why? Because he felt uncomfortable using the ladies loos and didn't want to have to nip into the gents. Women who have feared being followed, attacked or assaulted after a night out will likely struggle to sympathise with Gwenffrewi's plight. And then there is Kass, the plummy nonbinary they / them person, who took it upon himself last year to sabotage a Cambridge Union debate in order to express his hatred for Kathleen Stock.
Most entitled of all are the interviewees who demand to know why there even has to be a discussion about gender identity. 'Why can't we just be accepted for who we say we are?', is their plea. They may smile sweetly while raising this question, but a group of Scottish women's rights campaigners reminds us that they are really asking women to allow men into all the places where they are most vulnerable. And while they're at it, they're asking women to give up their claim to the word 'woman'.
Some of the transgender and nonbinary participants in Gender Wars have now written to Channel 4 to complain that they were misled about the nature of the documentary and that their views were misrepresented. But, as is clear in the film, the end result 'fully includes people's views, experiences and thoughts on both sides' – exactly as interviewees were promised. If viewers see mainly aggressive, deluded transgender activists railing against calm, rational and reasonable gender-critical feminists, then the activists have only themselves to blame.
Joanna Williams is a spiked columnist and author of How Woke Won, which you can order here.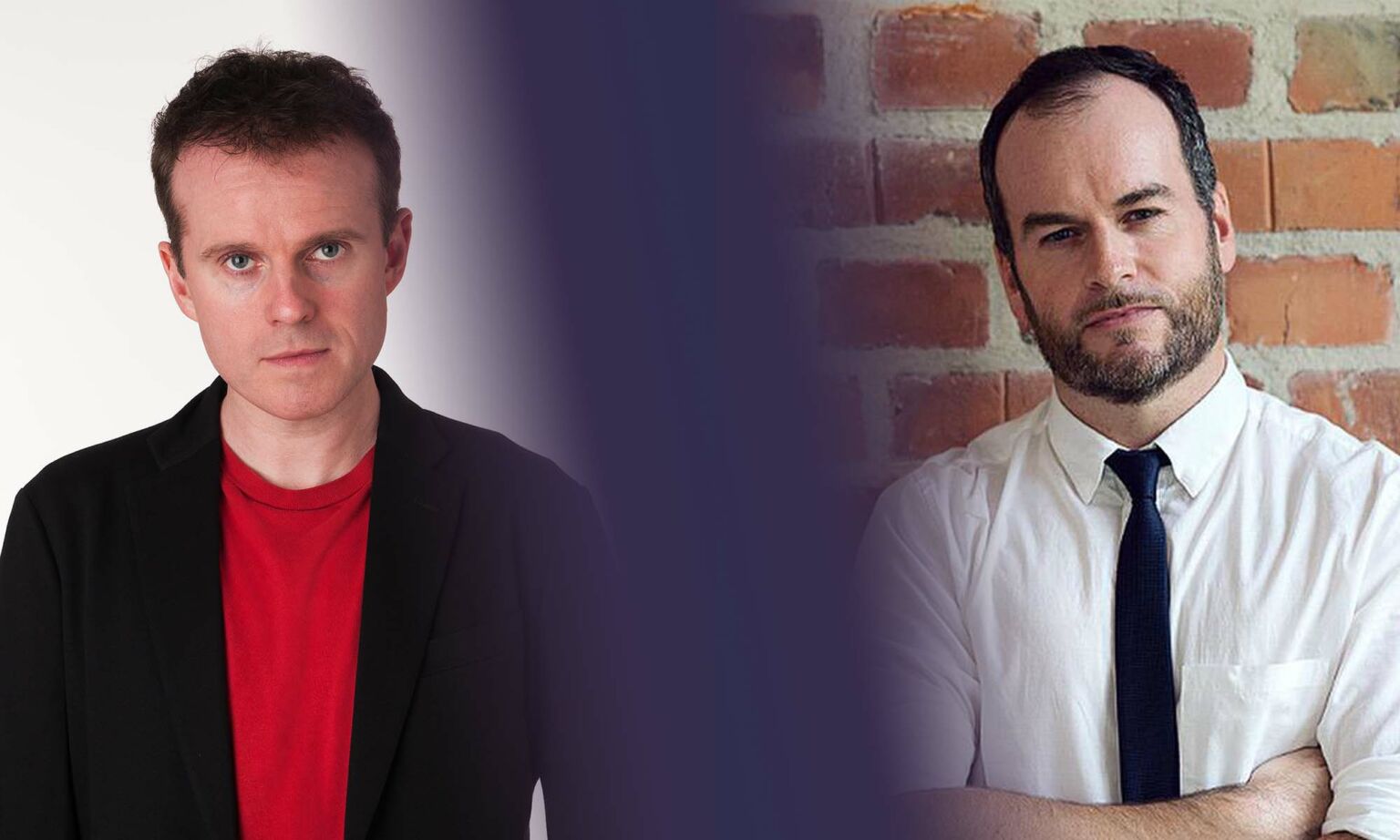 A Heretic's Manifesto – book launch
ZOOM EVENT
Monday 5 June – 7pm to 8pm
Andrew Doyle interviews Brendan O'Neill about his new book. Free for spiked supporters.
To enquire about republishing spiked's content, a right to reply or to request a correction, please contact the managing editor, Viv Regan.