Degrowth is a suicidal ideology
The EU elites are committing themselves to economic decline.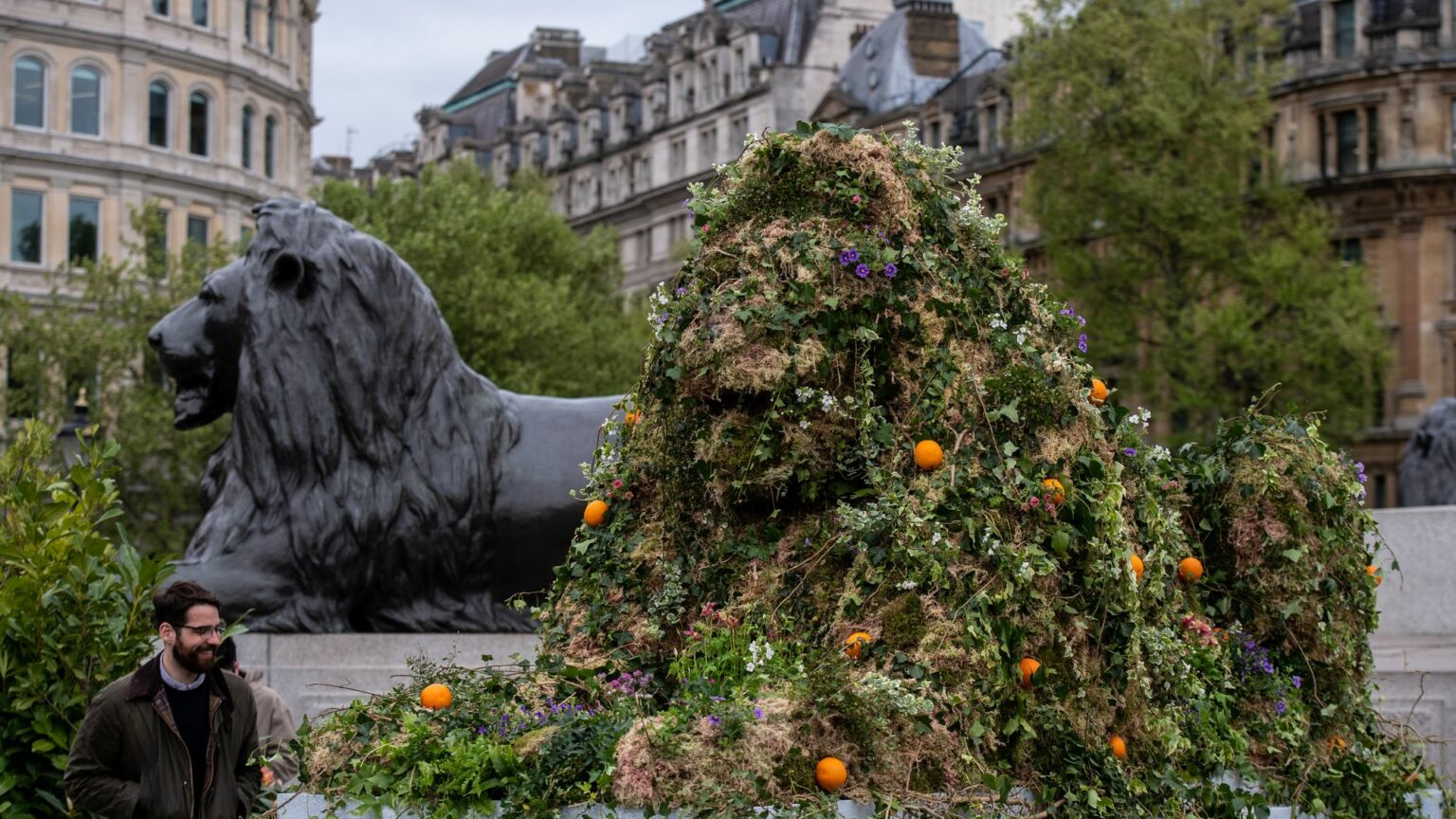 Political elites throughout the developed world are embracing the ideology of 'degrowth'. They now seem to believe that shrinking our economies will have benefits for the public and the planet alike.
Take the European Union. It has just hosted a high-profile conference called 'Beyond Growth', which assumes that 'growth in itself is a problem'. Some of those speaking have also received a portion of €10million in funding for research into a future EU 'post-growth deal'.
(It remains unclear how much actual research will take place, however. Giorgos Kallis, one of the main grant recipients, says he wants to 'keep loyally to my rule of no work on weekends and in July and August'.)
Another beneficiary of EU largesse is Jason Hickel, the author of Less Is More: How Degrowth Will Save the World. He wants an 'economy that's more just, more caring, and more fun'. Hickel's economy will also be a lot poorer, too, given that it rests on the 'downscaling of energy and resource use to bring the economy back into balance with the living world'.
Hickel dismisses those who worry that cutting back on energy and resource use might lead to lower standards of living. People just need to be culturally 'reprogrammed' to accept less material wealth, he argues.
This authoritarian impulse is critical to the degrowth ideology. It also helps to explain why Hickel rejects the idea of clean-energy solutions to problems like climate change. 'A growth-obsessed economy powered by clean energy will still tip us into ecological disaster', he writes. Growth itself, with its promise of expanding human prosperity and freedom, is treated by these people as inherently problematic.
Another anti-growth luminary invited by the European Commission to speak at the 'Beyond Growth' conference was the Indian activist, Vandana Shiva. Her main claim to fame is promoting the end of artificial fertilisers in Sri Lanka, which ultimately led to the collapse of Sri Lanka's economy and the fall of its government last year. She also campaigns against genetically modified crops, despite the fact that they could save millions of lives and drastically reduce child illnesses.
Degrowth ideas are proving just as popular among elites in the US, too. When not flying around in a private jet, John Kerry, the US special presidential envoy for climate, is currently busy waging war on agriculture. In this, Kerry is supported by the once serious Economist magazine. It wants legislators to treat 'beef like coal' on the grounds that cattle emit methane and need large pastures to graze in, which are often created by deforestation. Instead of eating steak, people need to start eating tofu, The Economist urges. According to environmentalist George Monbiot, everything from cars to 'eating meat and milk and eggs' is 'an indulgence we cannot afford'.
This miserablist, self-destructive, anti-growth ideology is everywhere. Politicians and green ideologues seem committed to shrinking our economies and reducing our energy production. And they claim to be doing it for our own good. Germany, once a world leader in nuclear technology, shut down its last remaining nuclear power plants this year, even amid the worst energy crisis for decades. And the Dutch government, cheered on by the EU, is currently trying to destroy the Netherlands' highly advanced agricultural sector, which it blames for high levels of greenhouse-gas emissions. These actions are equivalent to a US government shutting down Silicon Valley. Politicians, cheered on by activists, are seemingly intent on committing economic and societal suicide.
What makes all of this particularly frustrating is that it is entirely unnecessary. A growing number of countries have already decoupled economic growth from CO2 emissions. And many more could join them through the expansion of hydro, nuclear, gas, wind and solar power.
An energy-abundant world, which would create improved living standards for the entire global population of eight billion people, is entirely possible. Indeed, the Substack writers at Doomberg have repeatedly pointed out that we have the technological capacity to create abundant energy and food while also limiting carbon emissions.
But there is no one in the halls of power willing to make the case for prosperity. Instead, our ruling elites spend their time warning of the supposedly catastrophic threats posed by climate change, all while doing everything in their power to create a genuine economic catastrophe.
The Leibniz Institute for Economic Research at the University of Munich has calculated that for Germany to meet its current carbon-emissions targets by 2030, the economy would have to shrink by 14 per cent. This would obviously be deeply unpopular. As a result, economist and degrowth advocate Steve Keen calls for the introduction of a 'war economy' to deal with climate change. In other words, abolish civil liberties so that the likes of Keen can do 'what is necessary' to cut economic output.
Our elites are desperate to make themselves look virtuous, even if it means impoverishing us in the process. We need to start fighting back.
Ralph Schoellhammer is an assistant professor in economics and political science at Webster University Vienna.
To enquire about republishing spiked's content, a right to reply or to request a correction, please contact the managing editor, Viv Regan.