Now Naked Attraction is pushing trans lunacy
Popular culture now treats extreme gender ideology as incontestable fact.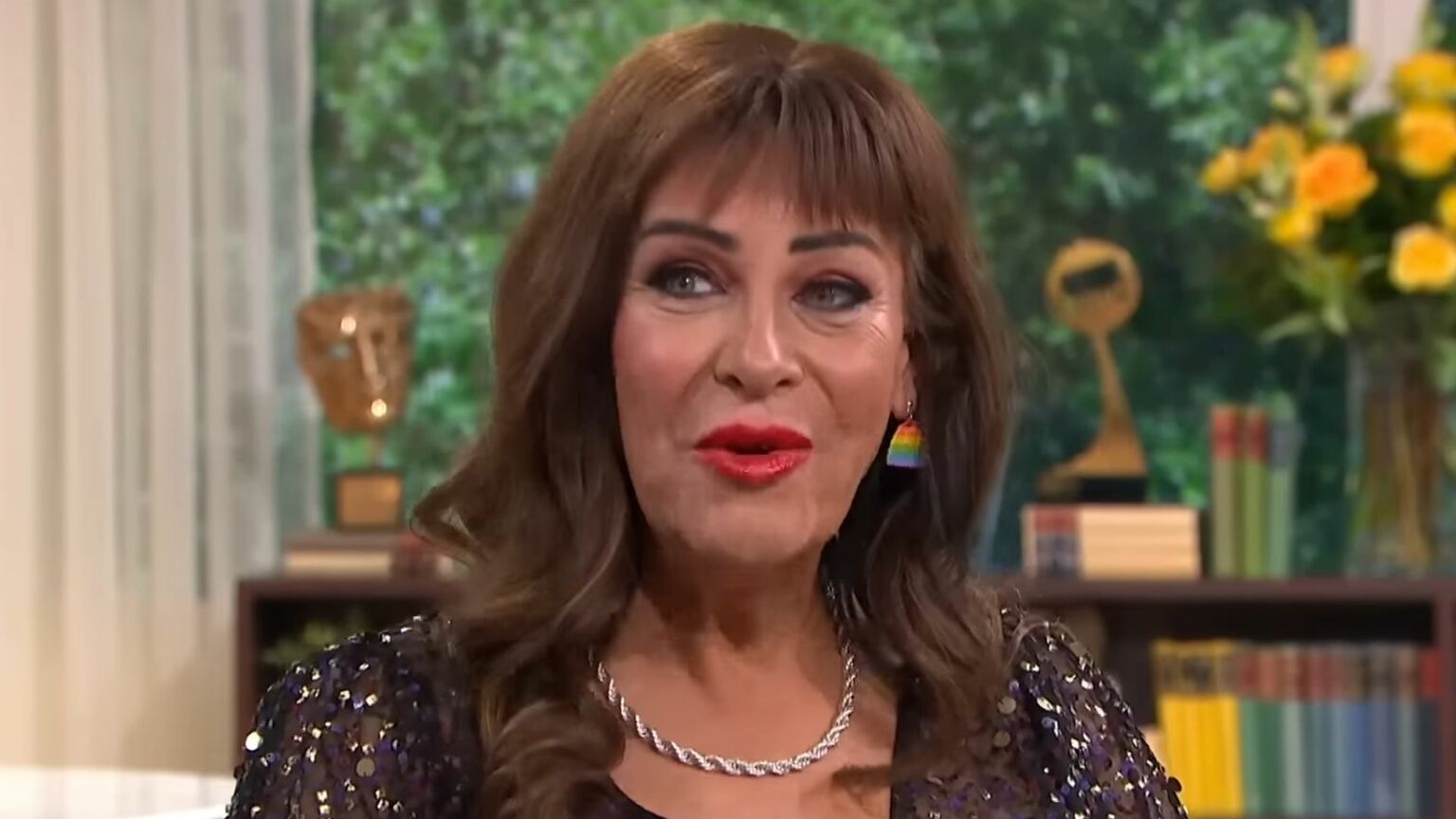 For my sins, I recently tasked myself with sitting through some of Channel 4's most dire programming, in order to investigate the ways in which gender ideology is being foisted on viewers.
A few weeks ago, I wrote a piece about Naked Education, a show in which adults strip naked in front of children. The idea of that show, such as it is, is to teach young people that the way to accept yourself is to fundamentally change yourself through irreversible surgery.
This week, I delved into Naked Attraction. That both of these shows feature the same presenter, Anna Richardson, should have been a red flag from the outset.
Naked Attraction, which has been running for seven years, features singletons choosing a prospective partner based solely on his or her naked body, which is revealed bit by bit. It is the very definition of gratuitous sexual objectification. Tellingly, Richardson often describes the contestants as 'bods', rather than as people.
This reality show has been known to push gender ideology before, and has platformed some of the most bizarre human beings this country has to offer. In a recent episode, a 'non-binary' student who calls himself 'Six' revealed that his darkest fantasy is to 'one day have sex with an alien'.
However, the first episode of series 11, which was broadcast three weeks ago, has truly taken the biscuit. In it, we meet 54-year-old Sarah Tayler, who is in search of a partner. The catch is that 'Sarah' was previously on the show four years ago. Not as 'Sarah', but as 'David'. For you see, Tayler is a man who has 'transitioned'. No longer is he a straight male – he is now a 'pansexual female'.
From the beginning of the episode, we are informed that 'David has died' (in reference to him taking on his new identity). It soon becomes clear that Tayler has a desire to grab attention. We are told that he 'wants to get naked on TV and show everyone'. He also tells us that he 'didn't realise how good tits are', and that 'David made no noise when it came to having an orgasm but now I'm a screamer'.
The episode goes to great lengths to convince us that Tayler really has become a woman. 'I have all the right bits in all the right places', he says, stressing that this is his 'real body'. Contestants are offered the chance to 'take the new model for a test drive'.
That this is anything but natural becomes painfully clear when Tayler describes the two hours he must spend every day using an 'oversized dildo' to 'stretch out' his new 'vagina'. In one of the crassest statements I have ever had the misfortune of hearing, Tayler tells us that: 'I specified that I wanted a penny slot machine, but it came out more like the Grand Canyon.'
The audience is expected to believe that it is possible for a man to become a woman. The show does not add a voice of balance, reason or challenge. At one point, Richardson tells Tayler: 'There are so many firsts for you as a woman – I love that!'
When he was on the show four years ago as 'David', Tayler ended up getting rejected by the woman he took on a date. But as 'Sarah', he had much more success. Fresh from his date in the new episode, Tayler announces to the audience that thanks to a 'silicon strap-on… I'm pleased to say I'm not a virgin anymore'.
What a time to be alive…
Gender dysphoria is a mental-health condition. I do not know enough about Tayler to pass further comment on his situation. All I can say is that anyone trying to claim that this is all perfectly normal should have a long, hard look at themselves.
James Esses is co-founder of Thoughtful Therapists.
Picture by: YouTube / This Morning
To enquire about republishing spiked's content, a right to reply or to request a correction, please contact the managing editor, Viv Regan.