How woke capitalism keeps workers down
Michael Lind on why identity politics is a gift to the boss class.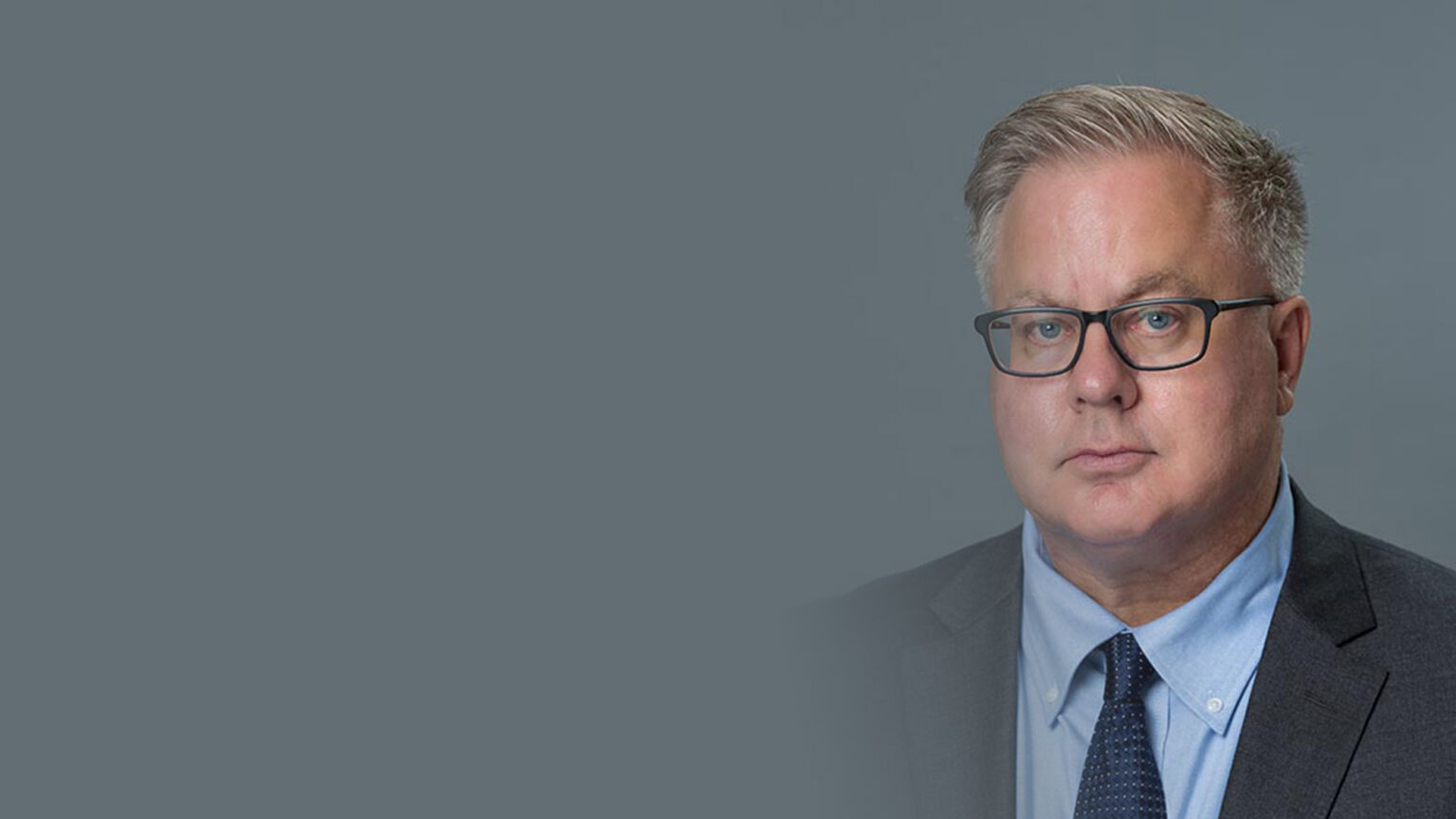 Capitalism has gone woke. Corporations are falling over themselves to signal their fealty to 'progressive' causes. Every firm, from retailers to major banks, wants you to know that it 'cares'. What does this mean for the actual workings of capitalism? Is this just a branding exercise, or are their deeper consequences? And has the old, profit-driven, exploitative capitalism actually gone anywhere?
Michael Lind – author of the new book, Hell to Pay: How the Suppression of Wages is Destroying America – joined Brendan O'Neill to discuss all this and more in the latest episode of The Brendan O'Neill Show. What follows is an edited extract from their conversation. Listen to the full episode here.
Brendan O'Neill: ​​Capitalism today likes to pose as politically correct, even left wing. Is this just a façade?
Michael Lind: The great innovation of neoliberal capitalism, or woke capitalism, was in creating an image that is hip and compassionate. The tech revolution was initially portrayed as the little David against the giant Goliath. You had these brave little startups – Apple and Google and so on – overthrowing these old behemoth corporations like IBM. Of course, successful companies scale up and become behemoths themselves.
Big Tech companies have managed to maintain an image of being cool and politically enlightened, even though they're now more similar to how IBM was in the 1960s. A certain amount of bribery is involved, through the largesse they throw around in academia, in think-tanks, in the media and among politicians. And that influences the way people perceive them. Large corporations focus on all the issues that are considered left wing today. In the 1960s and 70s, race, gender and class were the trinity of the American left. Now class has been conveniently dropped, so it's all race and gender, all of the time.
Is this a new form of capitalism? No. The union-busting techniques used by Apple, Google and Amazon are no different from the ones that were used by US Steel or the automobile companies a hundred years ago. Instead of wearing three-piece suits with pocket watches, the owners of corporations today wear turtlenecks and hang out with actors. Really, they're no different from tycoons like Henry Ford in their approach toward labour.
The boss class, as I call it, has all kinds of ways to weaken workers' bargaining power, even of the single individual. One of these is the non-compete clause. This is often buried in contracts that employers force workers to sign. It makes workers promise that they won't go and work for a rival company. So if you're mistreated and you threaten to quit, you have nowhere to go. You have very little bargaining power.
There are also illegal but widely practised things, like no-poach agreements. The executives of firms in an industry get together and say that they won't lure away employees from each other's companies. It's the flipside of the non-compete clause. It makes sure that workers cannot get firms competing for their labour. It is incredibly insidious.
No-poaching started out in Silicon Valley, but it has even spread to fast-food chains in the US. Chains have these illegal but widespread agreements. If you are paid the minimum wage at at one firm and you quit to go work at another, you won't get hired. You're on a secret blacklist that employers put together in order to keep wages low and worker bargaining power weak.
This should make people angry. Companies have all these ways to completely pulverise the ability of people to ask for higher wages, more vacations and better benefits. And the situation in the US is by far the worst in the Western world. There were similar trends in Britain and Western Europe, but the US had the bloodiest labour conflicts in the 19th and early 20th centuries. And it has the most ruthless suppression of working-class people.
O'Neill: What role does identity politics play in the 21st-century workplace and why might it be a problem?
Lind: There are two elements to it. From the employer's perspective, identity politics works as a form of 'divide and rule'. On the one hand, corporations are paying law firms to bust unionisation efforts and are bringing workers in for what are called 'captive audience meetings'. Here they tell employees that the company will go bankrupt if they join a union and that they'll all lose their jobs.
Then, at the same time, companies are dividing their workers into so-called affinity groups, which are sorted along racial lines. And the American racial categories are absurd. For example, one of them is 'Asian and Pacific Islander'. That lumps together Indians, Chinese, Hawaiians. These are all made-up categories, but they have become like Soviet nationalities. They are meaningless, bureaucratic, fake identities, which are being used by employers to divide the workforce.
These racial categories are also used by employees. In the Soviet Union, the best way to get ahead was to turn your colleague or your boss into the Cheka or the NKVD. Or in some cases, it was to claim that you were a member of the favoured proletarian class. Something similar is happening in workplaces today. You have a lot of cases of white Americans being unmasked after claiming they were Middle Eastern, or Hispanic, or Native American. These are professionals who have created a fake identity. And it worked. They were hired, they were promoted. They may not have been hired if not for masquerading as a member of a minority group.
You also have an intense culture of denunciation. We saw this in the last decade at major journalistic venues, like the New York Times. The younger staffers would denounce older editors for being non-woke or politically incorrect, who were then fired or forced to resign. That's an easy way for younger people to get a promotion.
In this kind of environment, you can't really have friends. They could turn on you at any moment. In the US in particular, the human-resources commissar works for the boss. One thing you're taught in all American businesses now is if there's any interpersonal conflict, you take the problem to HR. What a lot of people don't realise is that HR is the hatchet man of the boss.
In older unionised workplaces, you had shop stewards who would represent you. Nowadays, HR represents the owners and the managers against you. You'd be very foolish to have deep friendships in the workplace, particularly in the age of political correctness and wokeness. If you make an off-colour joke or use the wrong term, you can be denounced by a rival who wants your corner office.
Michael Lind was talking to Brendan O'Neill on the The Brendan O'Neill Show. Listen to the full conversation here:
To enquire about republishing spiked's content, a right to reply or to request a correction, please contact the managing editor, Viv Regan.