Do civil servants really need BDSM training?
Public-sector kinksters should keep their sex lives to themselves.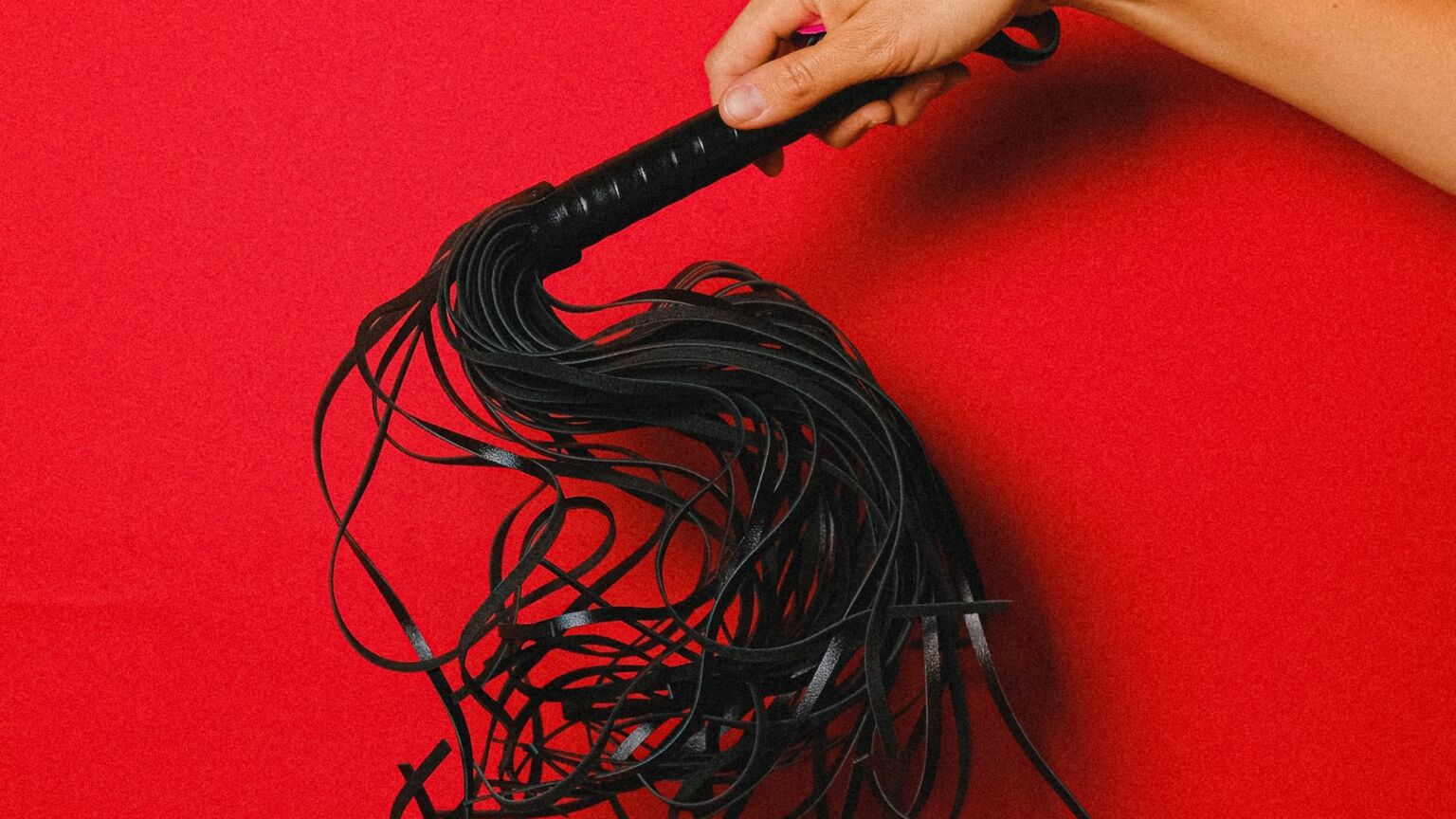 For years, the LGBT lobby has wreaked havoc across the UK's civil service. It has helped to turn the machinery of government into a crèche for the kind of people who can't remember what pronouns they're using that day. But this may have just been a taster of what's to come. Kink, it seems, is the new frontier in identity politics. Get ready to meet the 'BDSM' lobby.
Next month, at its annual conference, the biggest civil-service union, PCS, will discuss a motion calling on Whitehall to set up a network for staff who are into bondage, domination and sado-masochism (BDSM). I suppose there's one thing to be said for this daft idea. The more time these jobsworths spend slapping each other around, the less time they'll have to humiliate and torment members of the taxpaying public.
There are a few obvious problems with this proposed BDSM staff network. For one, its advocates have called for workplace training courses about BDSM. No, I'm not making this up. The suggested courses would explain that 'mutual informed consent… is needed before erotic activity is carried out'. This is a statement of the obvious to most of us. Who says entry standards for the civil service are slipping?
You may have assumed that the priority of our civil service should be carrying out the business of government, rather than BDSM advocacy. Perhaps it should be getting on top of the fact that only three per cent of hospital trusts in England hit cancer waiting-time targets in 2022? Or the fact that 360,000 people had to wait more than 10 weeks for their passport last year?
One strange thing about this demand for training courses for kink-meisters is that it flies in the face of other recent staff demands. Across Whitehall, as in private industry, advocacy groups have long insisted that Britain's workplaces have developed a toxic culture that does not respect sexual boundaries. Reams of new guidelines have been drawn up in response. Many of these guidelines consider asking questions about someone's sex life to be, in itself, a form of sexual harassment. Yet now we could soon have staff networks based solely around people's private sex lives. And what would a meeting of sexual fetishists discuss if not their sex lives? The weather?
In a curious piece of doublethink, the BDSM lobby has claimed the training courses would actually help bring young, impressionable civil servants up to speed on the importance of respect and boundaries. But the training courses that have been proposed would surely flout the boundaries of those who don't want to hear or talk about the kinky sex lives of others. How exactly are their wishes being respected?
This is an old trick of the LGBT lobby. It promotes its own agenda as a 'solution' to an alleged problem. While the BDSM lobby claims to be protecting people's boundaries, LGBT activists claim that only they can solve the problem of bullying in schools. They used this as an excuse to introduce trans activism into the classroom. Once there, they promptly bullied teachers into cheerleading for their fringe agenda. Any pupil who challenges the LGBT lobby's mantras – by, for example, stating biological facts – can also find themselves bullied into submission.
So, no, the BDSM lobby's suggestion of training in torture etiquette is not going to make people more comfortable at work. It's just an attempt to smuggle certain proclivities into the workplace and to normalise them. It's an attempt to turn practitioners of BDSM into yet another 'protected' identity group, whose lifestyles would have to be acknowledged and celebrated.
The BDSM-ites also argue that they need this network because they are being discriminated against. They're not. People just don't like hearing about their co-workers' sex lives. Not because they are bigoted, but because it's embarrassing. Any sensible person would find it pathetic and sad if a group of people took time at work to talk about how they get their rocks off.
At least we can be grateful for some small mercies: the BDSM lobby hasn't yet suggested any away days. That really would get messy.
Malcolm Clark is a TV producer.
To enquire about republishing spiked's content, a right to reply or to request a correction, please contact the managing editor, Viv Regan.