Google, defender of the BLM narrative
Why has Google slapped a content warning on searches for 'Tom Slater Tyre Nichols'?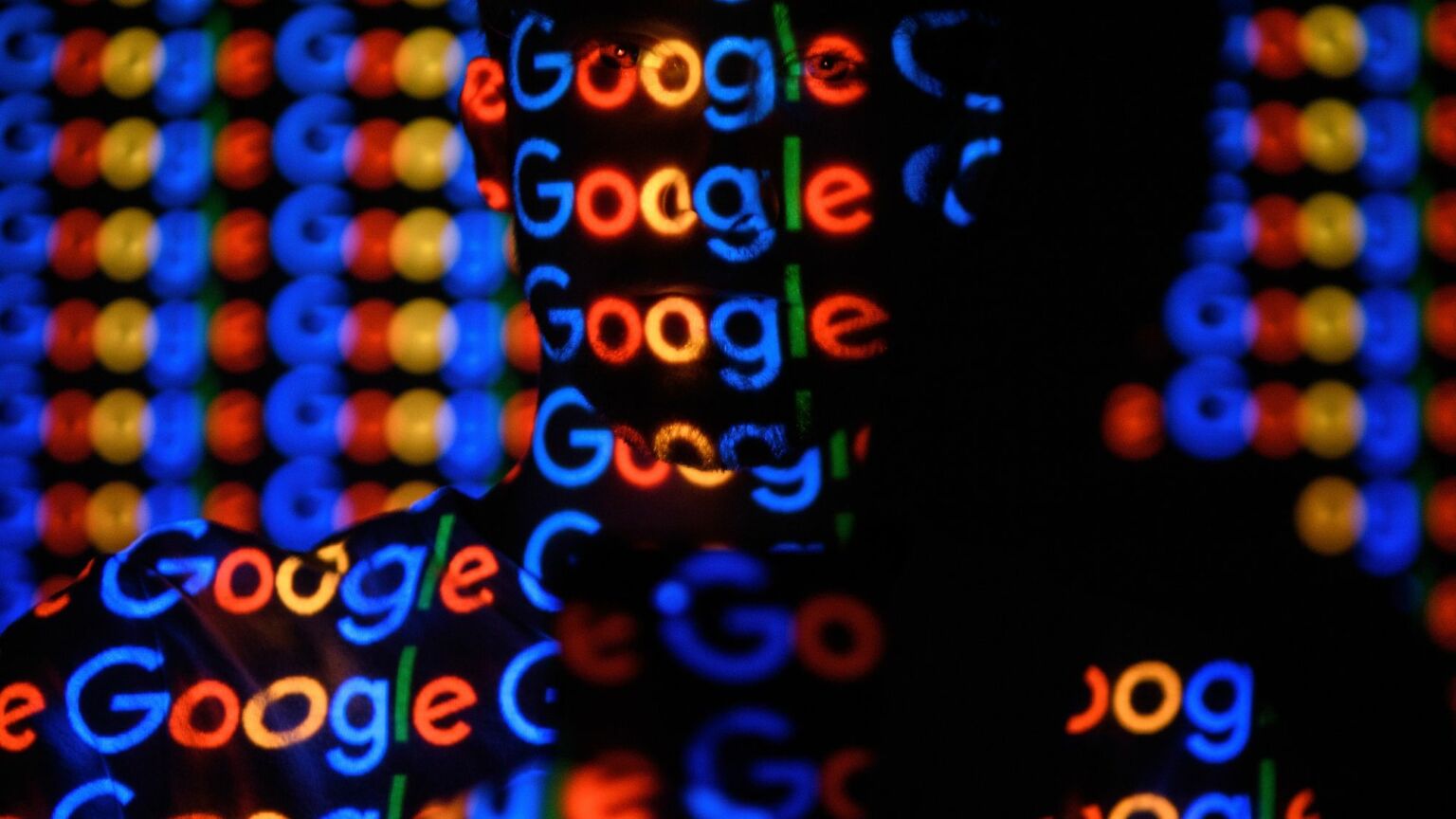 If you search for the words 'Tom Slater Tyre Nichols' on Google right now, the first thing you will see is the following message: 'It looks like the results below are changing quickly. If this topic is new, it can sometimes take time for reliable sources to publish information.'
Google then encourages you to 'check the source' to work out whether 'they are trusted on this topic'. Failing that, you could 'come back later' when 'other sources might have more information on this topic'. It then links to a longer list of handy tips, explaining to searchers how to 'evaluate info you find with Google'.
Essentially, Google has slapped a content warning on Tom Slater's spiked editorial on the Tyre Nichols tragedy. So what has prompted this extraordinary intervention?
Outrageous that @Tom_Slater_'s @spikedonline editorial on the killing of Tyre Nichols now comes with a content warning from Google: pic.twitter.com/4fcsSk7Oo4

— Fraser Myers (@FraserMyers) February 3, 2023
The brutal police killing of 29-year-old Nichols in Memphis last month has made headlines around the world. Nichols was African-American and so his death has quickly been folded into the broader Black Lives Matter narrative – despite the fact that all five officers allegedly involved in his killing are also black. This death was still caused by 'white supremacy', many prominent BLMers tell us.
Tom's spiked article pushes back against that narrative. It calls out the 'ghoulish tendency' of the identitarian elites 'to exploit every slain black man to make a political point'. And it highlights the racist implication of treating these black police officers as mere pawns of white supremacy, as if they have no agency or responsibility for their own actions.
Google's warning, telling users to wait for more 'reliable sources', is an attempt to portray any questioning of the BLM narrative as fake news. Even though there is nothing unreliable or inaccurate in the spiked article.
Meanwhile, try searching for any prominent BLMer's take on Tyre Nichols and that content warning disappears. A search for 'Van Jones Tyre Nichols' returns no such warning. This is despite the fact that Jones' own arguments about the Nichols case aren't borne out by the facts. In a recent CNN opinion piece, he argued that the alleged killing of Nichols was still driven by racism, because it's 'hard to imagine' a white person being victimised by police in this way. This ignores plenty of documented cases in which working-class white Americans have been killed by police. Clearly, Google is not defending the truth with its content warnings – it is defending the identitarian narrative.
In the debates over Big Tech censorship, the focus is usually on social-media giants like Facebook and Twitter. But the influence of search engines – particularly Google, which holds a monopoly over online search – should not be overlooked. Google has been policing the boundaries of acceptable thought for years now, both with warnings like this one and by suppressing politically inconvenient search results through its algorithms.
In 2020, at the height of the pandemic, it suppressed the spread of the Great Barrington Declaration, an anti-lockdown document produced by three prominent epidemiologists. Google decided that the view it expressed was unacceptable and so it tried to squash it. In most English-speaking countries, users who googled 'Great Barrington Declaration' were directed not to the declaration itself, but to articles critical of it – some of which amounted to little more than smears of the signatories. Google was using its power to steer the global conversation in a certain political direction.
This manipulation of public debate must be challenged. A good way to start would be to read the article Google doesn't want you to read here.
Laurie Wastell is an editorial assistant at spiked.
To enquire about republishing spiked's content, a right to reply or to request a correction, please contact the managing editor, Viv Regan.