The soft authoritarianism of 'workplace wellbeing'
Big corporations are turning into a wing of the nanny state.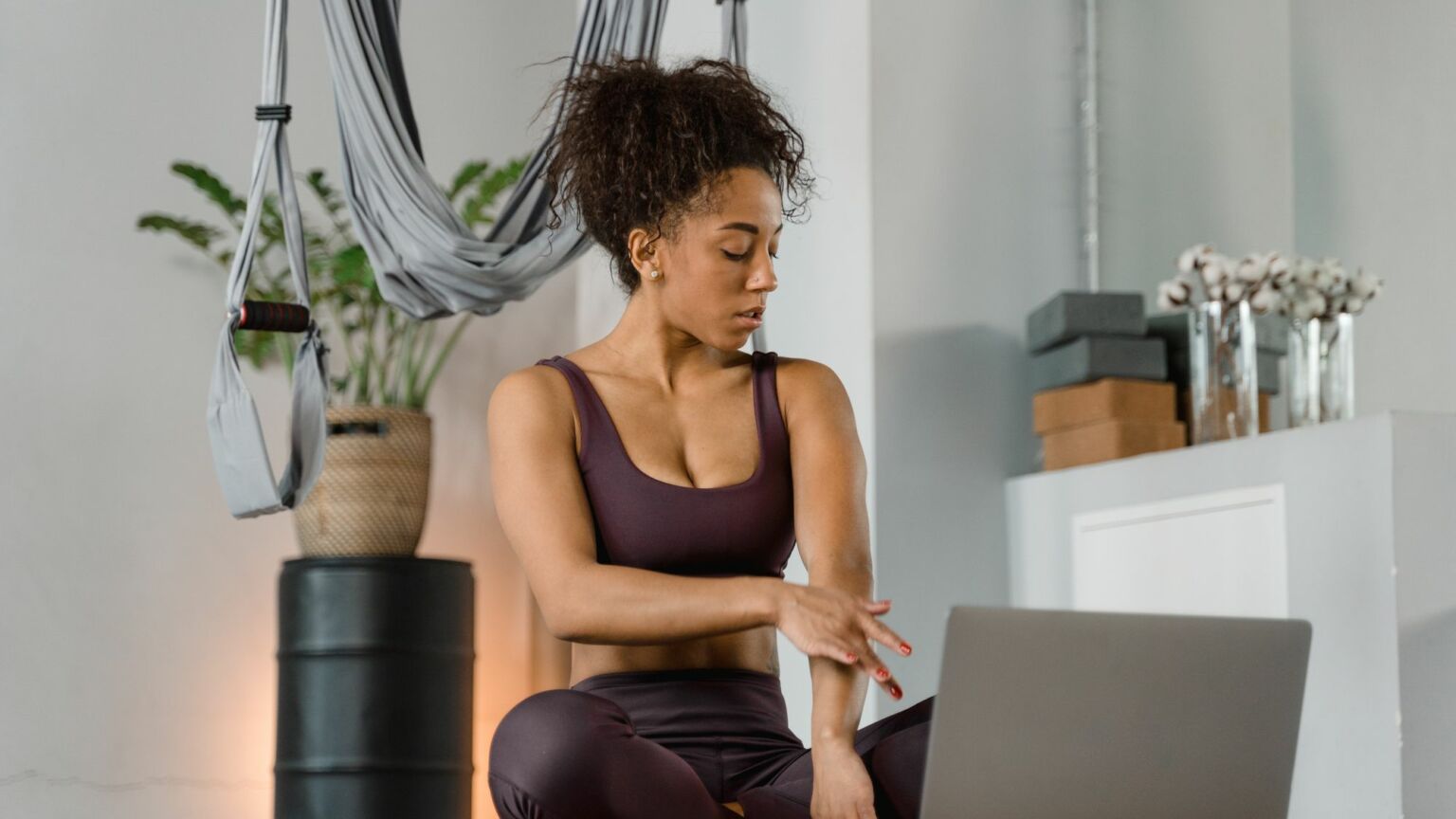 The UK government is reportedly looking at ways to incentivise employers to take more responsibility for their workers' health, all in an attempt to tackle the current sickly state of the workforce. This might sound like quite an attractive idea on the surface. It could mean more perks for workers, like subsidised gym memberships and private healthcare, so you can jump the NHS queue when your knee starts playing up.
The trouble is, if your health becomes the responsibility of your employers, they will then think they have a legitimate role in pushing you to lead a healthier life.
Banning cake from the office, as was suggested last week by the head of the Food Standards Agency, will just be the start. Your line manager will feel able to ask questions about everything from your drinking habits and how much exercise you take to your Covid-vaccination status. Women, in particular, are already increasingly expected to provide a running commentary on the state of their hormones, so that their employer can check whether they are dealing with their menopause symptoms. Sharing everything about your private life with your colleagues and your manager could well become a requirement. No doubt this inappropriate nosiness will be presented as 'caring'. It is also a recipe for endless nannying.
Where workplace-wellbeing initiatives already exist, these problems are already apparent. Consultancy giant PwC, for example, offers incentives to persuade its employees to become vegans. The firm is now a participant in the Food Foundation and the WWF's 'Peas Please' campaign, which appears to be modelled on methods previously used to get five-year-olds to eat their greens. PwC offers 'vegan hero' dishes in the canteen, as well as lunchtime games to improve employees' understanding of the 'connection between plant-based diets and environmental issues'. It proudly boasts on its website that since the launch of the campaign, the number of employees who identify as 'meat-loving' has decreased by 76 per cent.
If you work for Sainsbury's, you can be assured that your employer will 'focus on the importance of sleep, exercise and nutrition in maintaining good physical health'. Its 'wellbeing champions' have a remit to keep a close eye on their colleagues and intervene if they are looking tired or putting on weight, by telling them where to get help.
Ministers want employers to go even further than this. Last year, when she was secretary of state for work and pensions, Chloe Smith praised a printing firm for its 'on your feet day', where every hour, staff would get together to do two minutes of exercise.
These initiatives would be intrusive enough if employers confined themselves to worrying about your physical health. But the main focus of the wellbeing agenda is on mental health. Unilever's employees have access to 4,000 mental-health champions who 'support their peers by looking for signs of people struggling with mental health'. That includes helping them to find 'ways to feel positive and confidently face the challenges life throws at us'. Imagine Tim from IT peering at you anxiously and telling you to cheer up.
Inevitably, the public sector is even keener on all this. The Department for Work and Pensions says its aim is to 'improve employee health outcomes by taking a proactive and preventative approach to wellbeing'. This includes giving civil servants access to 'fatigue assessments', 'mind coaches' and 'wellbeing buddies' who can support those who feel lonely. This is all set out in a particularly patronising diagram called the 'Working Well Together Wellbeing Wheel'.
The next step in ensuring that everybody is happy at work is to make everyone, in the current fashionable HR phrase, feel 'psychologically safe'. That means you should be encouraged to call out racism, transphobia, homophobia and microaggressions among your colleagues. The paradox is that such initiatives only ever have the opposite effect – no one feels safe at work when they know a word out of place to a sensitive colleague will lead to disciplinary action.
Diversity initiatives are also claimed to ensure workers' good mental health. At Barclays, employees celebrate Black History Month, Hispanic Heritage Month and International Women's Day. Apparently, this makes everyone feel included and able to bring their 'true self' to work. This is supposed to be very good for your emotional health.
The clear danger in all this is the way it changes your relationship with your employer. Companies used to have a simple legal responsibility for keeping you safe at work – particularly from workplace hazards. But the assumption was always that your broader health and your emotional state were private and none of your employer's business. Now we are only a short step away from compulsory mindfulness classes and having your bonus depend on how much weight you lose. None of that will make for a healthy workplace.
Fiona Bulmer is a freelance writer.
To enquire about republishing spiked's content, a right to reply or to request a correction, please contact the managing editor, Viv Regan.