Don't bring your 'whole self' to work
Whatever happened to keeping work and life separate?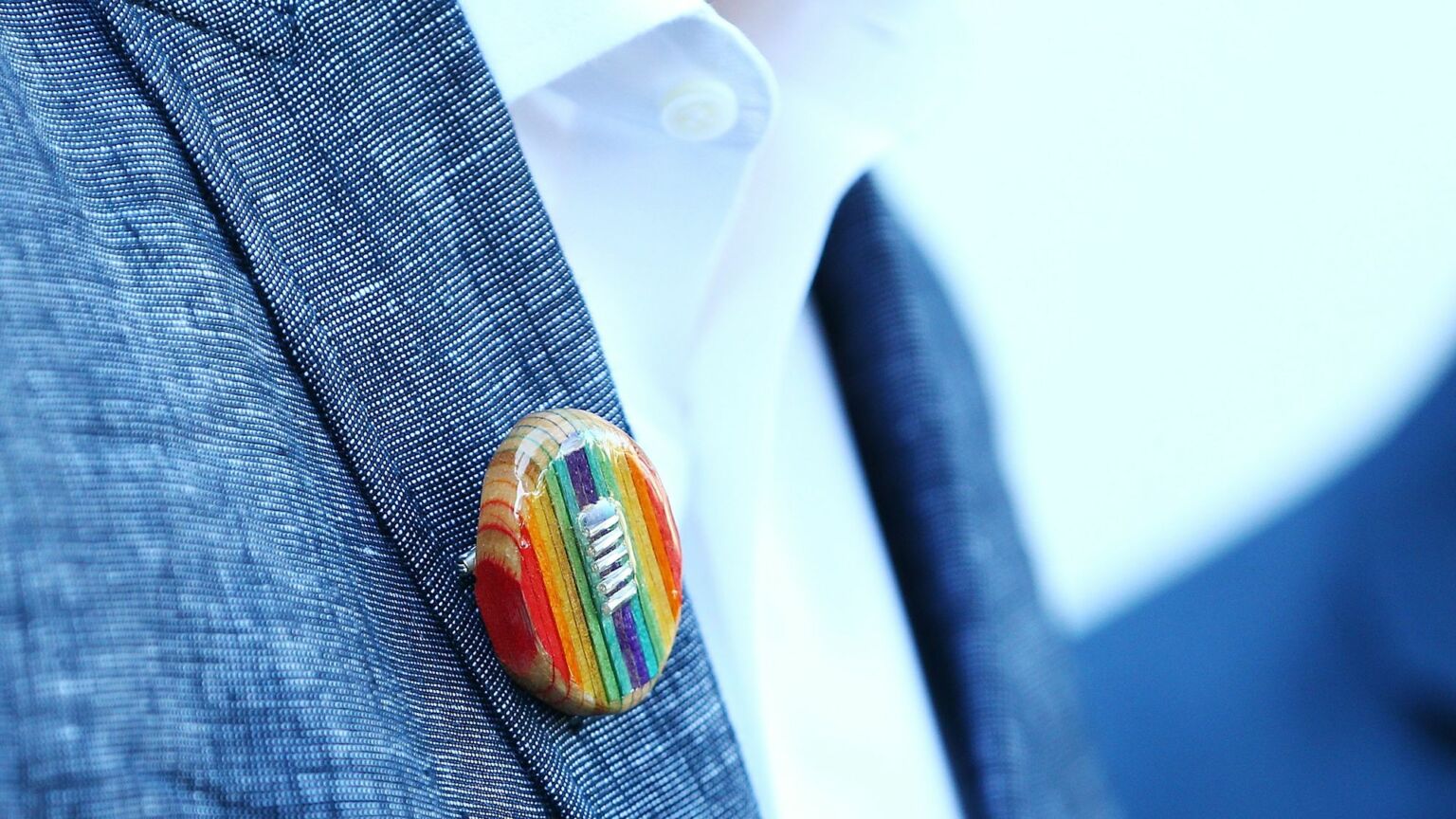 Donate to spiked this Christmas, and help keep us free, fearless and independent.
'Increased political polarisation in the workplace has blindsided corporate executives', reported Bloomberg last month. 'Senior managers', it explained, 'have little guidance on how to navigate both rising employee activism and public pressure' over political issues.
Employers are right to see political polarisation in the workplace as a problem, but they can hardly have been 'blindsided'. In recent years, senior managers have increasingly been pushing the trend for employees to bring their 'whole selves' to work. They have encouraged employees to be authentic. To be themselves. Every individual's opinions, needs and desires are now supposed to be expressed and validated in the workplace. This has fostered a great deal of unnecessary political tension between workers.
Historically, employees were expected to maintain standards of professionalism in the workplace. This often meant keeping one's personal views (especially on religion or politics) out of the office. But in the name of inclusivity, professional standards have been relaxed in recent years. This doesn't just apply to voicing political opinions, either. Even expecting an employee to show up on time is, according to some diversity trainers, an example of racial bias.
Those companies that told their workers to bring their 'whole selves' to work, but are now shocked at all the friction in the workplace, only have themselves to blame. This was always a disingenuous demand. No organisation really wants employees to act on their every instinct or emotion. As any honest self-reflection would tell us, we all have traits that are undesirable. Some of us are whiny, some of us are lazy, some of us overreact and sometimes we are rude. None of these characteristics fosters productive work environments.
Nor should we expect our co-workers to have to put up with our 'whole selves'. Rather, each of us should have a personal responsibility to be professional in the workplace. Expecting others to appreciate every aspect of who we are – even the bad parts – is the mark of a true narcissist.
Employees should feel comfortable at work, of course. But 'comfortable' is currently understood to mean that everyone's opinions and interests must be affirmed. This is wrong. It is far easier to create a supportive work environment when it is clear that some topics are best left at home. Some aspects of who we are are not meant for the office.
Work-from-home arrangements have arguably made the problem worse. Although working from home may give some workers more freedom and flexibility, there are serious drawbacks. For one thing, home-working reduces informal social interactions, like chit-chats in the hallway. The advantage of in-person workplace interactions is that they force us to muddle along with those we might not otherwise choose as part of our social sphere. This requires exercising some professionalism – and it means leaving our 'whole selves' behind.
In short, it is time to reverse the narcissistic, counterproductive trend of bringing our 'whole selves' to work. The distinction between public and private life is important for individuals and society as a whole. Being able to adjust one's behaviour to the situation at hand is psychologically healthy. And being expected to control our emotions makes us better employees and better people. No one really needs to see our 'whole selves'.
Dr Rebekah Wanic is a psychologist and leadership coach.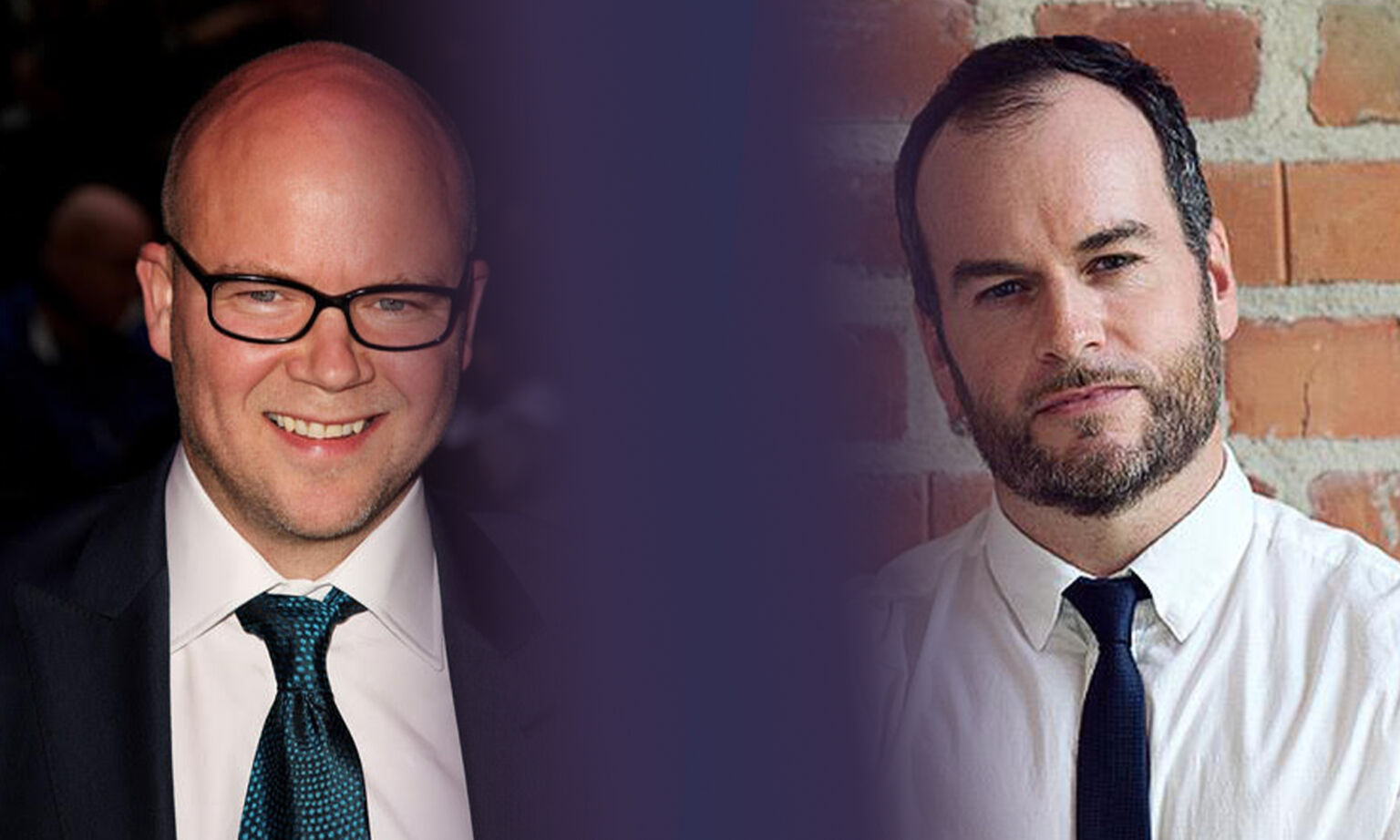 Toby Young and Brendan O'Neill – live and in conversation
ZOOM EVENT
Monday 19 December – 7pm to 8pm GMT
This is a free event, exclusively for spiked supporters.
To enquire about republishing spiked's content, a right to reply or to request a correction, please contact the managing editor, Viv Regan.