We need to win the culture war
All over the world, people are rising up against the out-of-touch elites.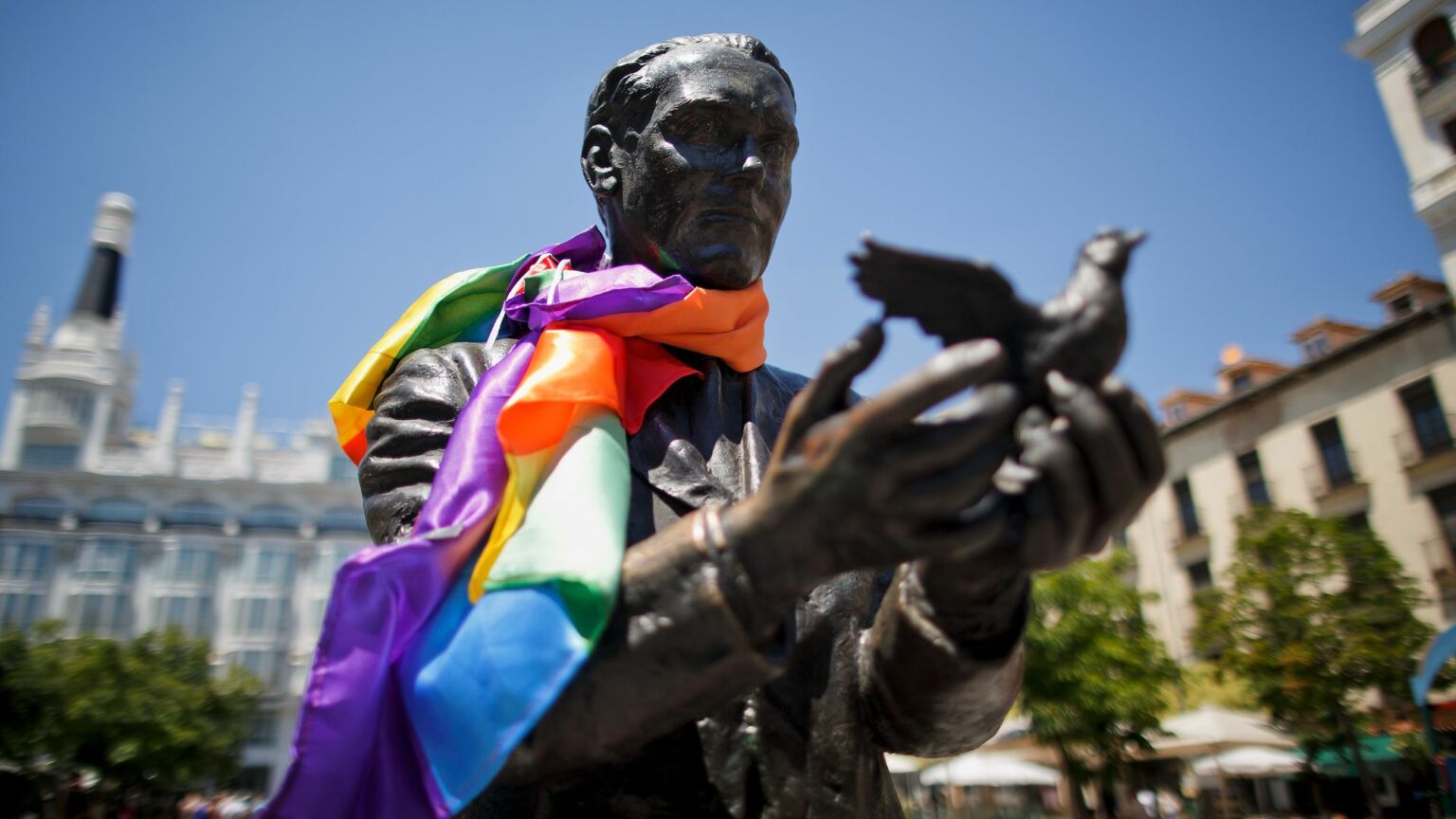 Too many commentators still fail to take the culture war seriously. Some tell us that, compared with issues like the cost-of-living crisis, climate change or the war in Ukraine, the culture war is peripheral. Others say the culture war is imagined, an artificial attempt to distract us from the problems that matter. As one commentator in the Guardian argued last year: 'Something is dishonest about these battles.'
For decades, we were told that politics was a contest between left and right over questions of economics. Many imagine that it is only a matter of time before this 'real' politics returns. 'People on their way to food banks don't care about identity politics', the refrain often goes.
One such writer is Henry Mance of the Financial Times, who last year asked, 'Is Britain tiring of the culture war?'. 'Perhaps identity politics felt contrived compared with the cost-of-living squeeze', he wrote. 'Economic identities have come to the fore again.'
Mance could hardly be more wrong. Because judging by recent developments in the West, it is clear that people's undoubted concerns about economic conditions do not in any way diminish the impact of the culture war on society.
For some commentators who had previously dismissed the culture war, the penny has finally dropped. Earlier this month, New York Times columnist Paul Krugman acknowledged that the world has moved on from the 20th-century model, where political conflict is driven by economic concerns. 'We're going to miss greed and cynicism', says Krugman. By this, he means the left-right political paradigm of rapacious right-wing capitalists confronting statist left-wingers.
Krugman recognises that his model of politics has had to change. 'As late as 2015 or so, I and many others thought we had a fairly good idea about how American politics worked.' The past focus on economics was a 'bit like a golden era', he says, which has now been sadly overtaken by a 'culture war'. 'This is no longer just posturing by politicians mainly interested in cutting taxes on the rich; many elected Republicans are now genuine [culture war] fanatics.'
In typical metropolitan-elite fashion, Krugman reduces the culture war to the actions of the right. Krugman refuses to reckon with the fact that these so-called fanatics are responding to a conflict initiated by his own side. But at least he acknowledges that the culture war is now the main game in town.
When elites lament the culture war they are really just lamenting that the culture war is no longer a one-sided affair. Until recently, the counter-cultural movement that emerged in higher education in the 1960s was rarely confronted effectively by its opponents. The phenomenon now known as 'woke' has succeeded in gaining hegemony over mainstream culture and education, and even over the running of the corporate world. Meanwhile, conservative adversaries of these anti-Western culture warriors proved singularly inept at upholding their own norms and values. Indeed, during the past 50 years they lost just about every important battle.
However, in recent times, the culture war has become less of a one-sided affair. The dire consequences of transgender ideology, toxic racial identitarianism, the decolonisation movement and cancel culture are all becoming increasingly clear. More and more people, not just conservatives, are realising that they can no longer ignore the threat these pose to their way of life.
As of yet, responses to this assault on people's way of life are still largely reactive. But at least more and more people are standing up to be counted. In Europe, if not in the United States, there is a clear willingness on the part of many to confront the effects of transgender ideology on women and children. And on both sides of the Atlantic, parents have proved determined to protect their children from the regime of indoctrination prevalent in many schools.
The most important development, however, has been the steady growth in the influence of populism. Through a variety of different populist movements, people are finally finding their voice. People worldwide feel increasingly confident about rejecting the worldview advocated by society's elites.
The culture war has finally become a two-sided affair. Millions realise that what is at stake is not some arcane academic dispute about postcolonialism. Many now understand that, unless they do something, they will lose much that is precious. They feel that they have no choice but to defend their way of life.
But it is not enough to respond in a defensive vein. We need to raise our sights. We must develop our arguments and our understanding of the current situation. We need to be ambitious and launch new political parties and movements, committed to giving a voice to the people. We need a political vision and programme of solidarity for everyone prepared to join this fight.
To enquire about republishing spiked's content, a right to reply or to request a correction, please contact the managing editor, Viv Regan.