The dangerous rise of safetyism
Zoe Strimpel on free speech, #MeToo and the death of the university.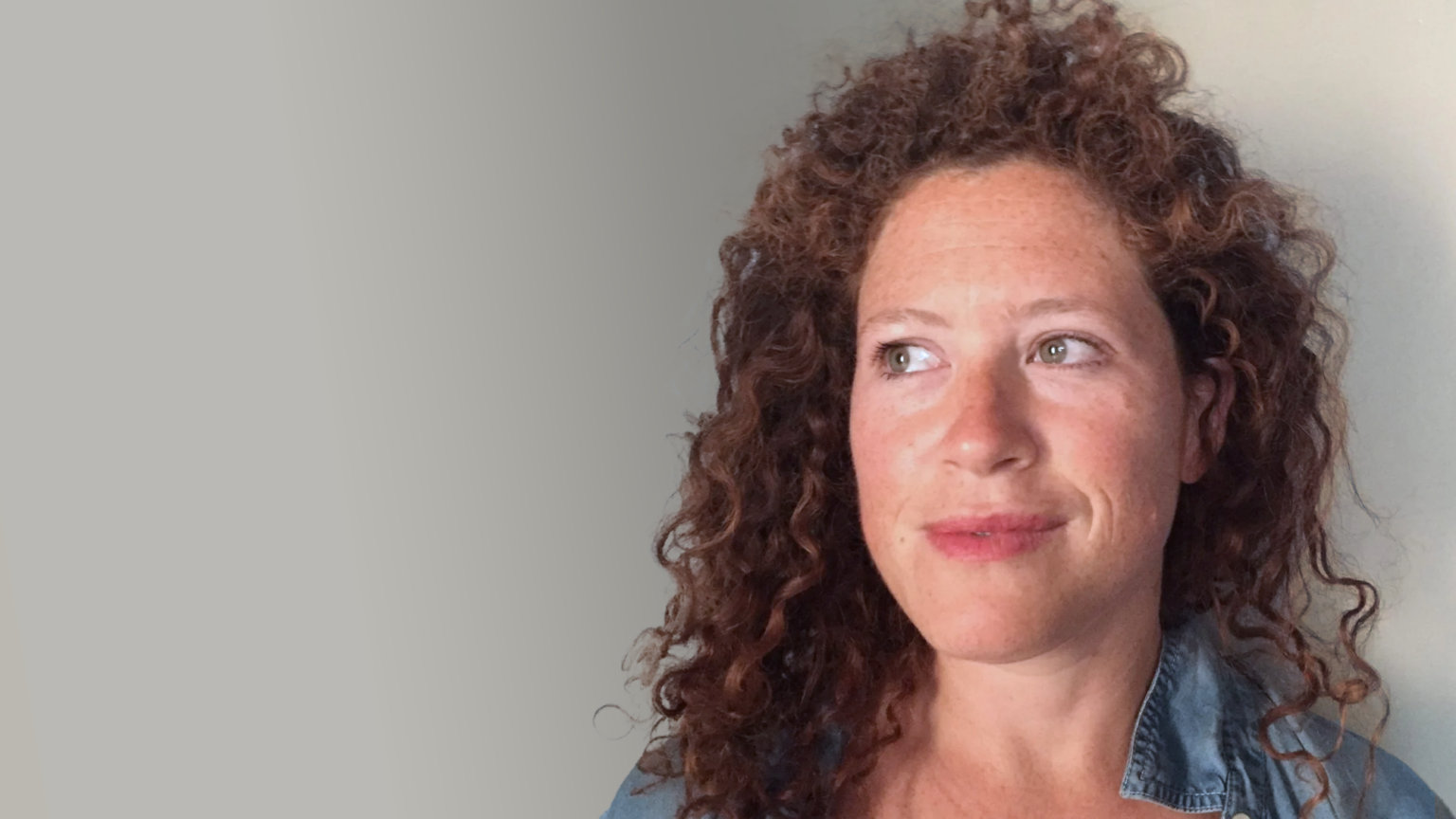 If the Covid lockdowns proved one thing, it is that we will go to seemingly any lengths to try to keep people 'safe'. Safety now seems to trump just about any other right, liberty or goal – from free speech to free association and even economic prosperity. And that doesn't just apply to physical safety from real-word dangers – but also to emotional and psychological safety. 'Safetyism' now appears to be the dominant, unspoken ideology of our time. But are there hidden dangers to this obsession with staying safe?
Zoe Strimpel is a historian of intimacy and gender, and a Sunday Telegraph columnist. She recently joined Brendan O'Neill on the latest episode of The Brendan O'Neill Show. Below is an edited extract from their conversation. Listen to the full episode here.
Brendan O'Neill: The lockdown has been over for some time now, but there is a sense that people have internalised many aspects of it. Although, even before Covid, we saw a trend towards social atomisation and a growing desire among many to live in a 'safe space'. Do you think that lockdowns exacerbated the trends that already existed in society?
Zoe Strimpel: As a historian, one gets in the habit of avoiding explaining things through single ruptures or events, and instead thinking more long term. I think that this idea of 'safe' is very interesting, because it crosses different domains. It means physically safe – obviously with Covid there were concerns for actual physical safety, which I think made sense. But there is an idea that the most important value we have in society is safety – safety of a psychological type or of a sexual type, for example. We're supposed to be constantly on the lookout for microaggressions in all different fields of life. That was definitely happening beforehand.
I think #MeToo was one of the first moments when we started to have a real proliferation of vocabulary about feeling safe or not safe. #MeToo began because there were real questions of safety. A lot of men ended up behind bars because they really had behaved violently and coercively. But there was still a massive grey area. And there was also a discussion that took place at the level of language, mostly on Twitter and social media, which was not about actual physical safety. And since then, we've entered a full-blown parallel universe, where students say they are unsafe when they are confronted with ideas they don't agree with – this is a cliché, but unfortunately, as I have recently been forced to realise, it is true.
O'Neill: Especially on university campuses, there is an idea that 'unsafety' is a free-floating disease that can infect students and destabilise them. Tell me about your recent experience with that, when you had students at a leading university tell you that you were not a safe presence for them.
Strimpel: The interesting thing was that this experience happened after the fact. I had just had a good session with the students, talking about 20th-century history, and I had really gone out of my way to make everyone feel unembarrassed about the fact that most of them didn't seem to know very much. It was a friendly, positive session. I worked hard, they were polite, it was nice. It was only afterwards that the students googled me and thought retrospectively that I had threatened their ability to learn.
That really elucidated the madness of the situation, because it wasn't even as if they knew anything about me beforehand. Or more to the point, it wasn't that I had been horrible to them in class, or had made them all cry. It was a sort of post-facto application of this concept of feeling unsafe.
It was also very bullying, because it was clear that anyone who had wanted to disagree with the students who made these claims about me would not have been able to. There was a sense that 'we the people' had decided that because this person writes for the Telegraph, she has been a harmful presence.
Before this happened, I was beginning to think that maybe the atmosphere on university campuses wasn't so bad, and that maybe I had been slightly radicalised by being a Telegraph columnist. But after that experience, the pattern was very clear to me.
It's really an interesting phenomenon. It's almost like a meme or a virus, in the way the students all follow the same patterns. On the one hand, I could see how if you were an academic, you could easily fall into this. But on the other hand, why are they giving in to these people? I don't think it would be all that hard to stand up to them. I offered to sit down with the students, but it never came to anything.
I think the ability of undergraduates to learn has been severely hampered. The irony, of course, is that they have done this to themselves. And teachers have been complicit in this by allowing this crap. It is actually really mean, spiteful crap, often based on complete ignorance of whatever it is they are studying. How are you supposed to speak freely in this environment? I don't think students even ask questions anymore, because they don't feel like they can. Or they don't even know that life isn't about being spoon-fed.
Zoe Strimpel was talking to Brendan O'Neill on the latest episode of The Brendan O'Neill Show. Listen to the full conversation here:
To enquire about republishing spiked's content, a right to reply or to request a correction, please contact the managing editor, Viv Regan.