It's time to give the diversitycrats their marching orders
In 2023, we need to wrest back our institutions from all those intersectional activists.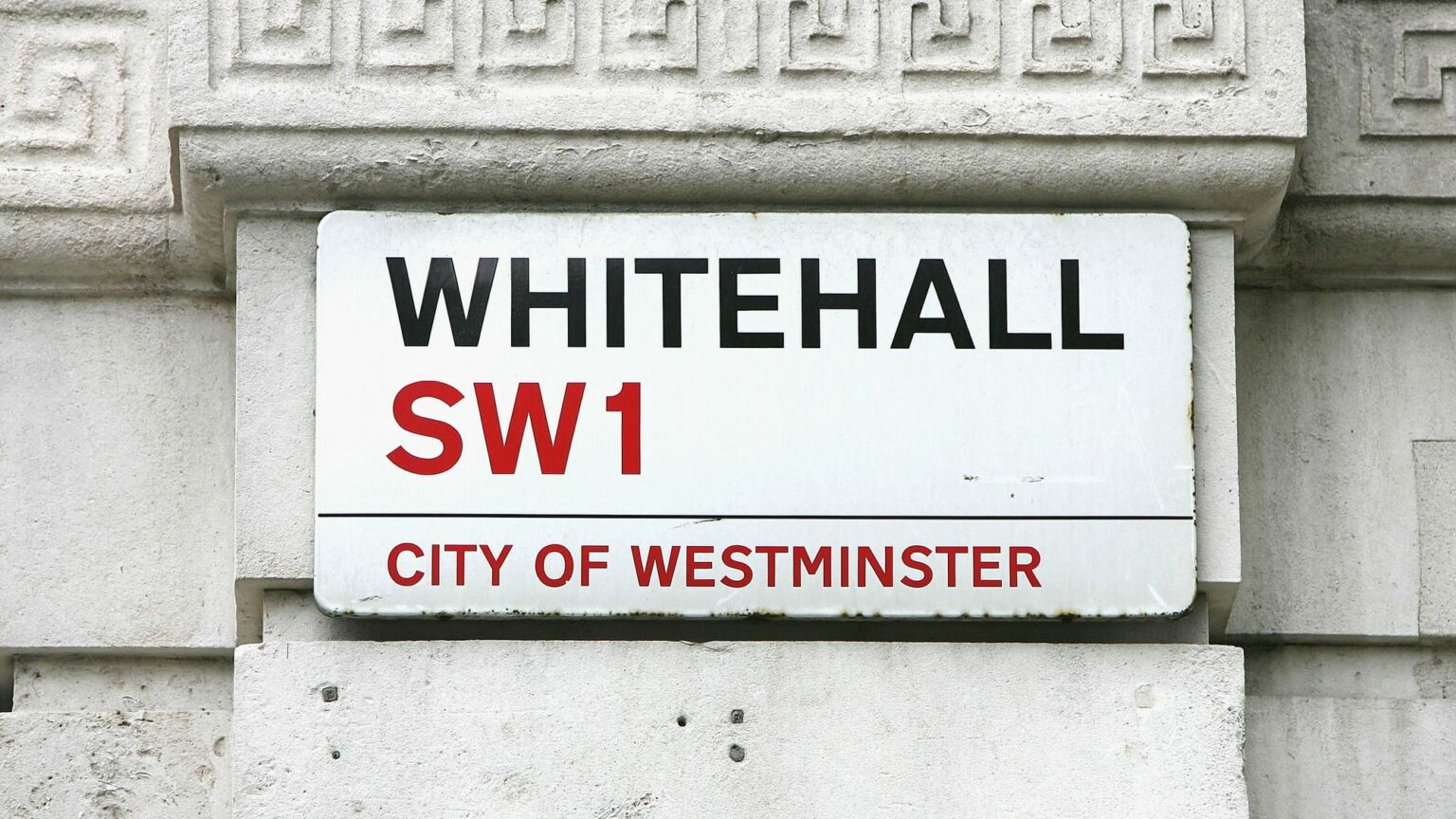 Donate to spiked this Christmas, and help keep us free, fearless and independent.
Have we reached peak woke – or will the cult of intersectionality grow even bigger in 2023?
If you think of the woke movement as fundamentally religious in nature, one way of answering that question is to see what the duration was of comparable outbreaks of religious fervour in our recent history. According to Wikipedia, there have been four 'Great Awakenings' in the past 300 years, the first lasting about 25 years, the second and third 50 or more, and the fourth in the 1960s and 1970s lasting about 20.
Most people trace the origins of the current 'Great Awokening' to roughly around 2013, meaning we'll be celebrating its 10th anniversary this year. One reason for thinking it might be peaking is that its growth has been accelerated by social media and – presumably – its decline will be, too. Twitter, in particular, has been one of the chief platforms for promoting woke ideology, as well as for punishing those who dissent from it, and that is bound to change now that Rocket Man Elon Musk is in charge.
The woke cult's appeal is partly rooted in the idea that it is of a piece with the Zeitgeist, that the woke are 'on the right side of history', and that those resisting it will inevitably end up looking foolish and out of date.
Fortunately, there were signs in 2022 that being woke is no longer as 'on trend' as it was, and that could be a serious blow to its authority. Take, for instance, the fact that the unashamedly patriotic Top Gun: Maverick was the highest-grossing film of the year, beating out an endless stream of woke offerings. Once the victory of the social-justice warriors ceases to look historically inevitable, many of the less committed will fall by the wayside.
But before we get too carried away, it is worth digesting some of the data in Defunding Politically Motivated Campaigns, the recent report from Conservative Way Forward. Based on freedom-of-information requests submitted to 6,000 public bodies, the report reveals that 10,000 equality, diversity and inclusion (EDI) jobs are being funded by the British taxpayer at a cost of £557million a year.
The NHS, we learn, employs 800 EDI officers at a cost of £40million, while Britain's 175 universities employ on average four EDI officers each, at the cost of £30.2million across the sector. In departments across Whitehall, there are a total of 255 such employees, costing £11.5million a year.
As the founder of the Free Speech Union, I'm a member of what might loosely be called the 'anti-woke coalition'. My own back-of-the-envelope calculation suggests it numbers fewer than 500 people and has an annual budget of less than £25million. In other words, we're outgunned by a ratio of 20 to one, and that's not taking into account the explosion of similar EDI jobs in the charity sector and the private sector. Given such widespread institutional capture, it may not matter if the next generation to enter the workforce is less impressed by critical race theory or gender-identity ideology than their immediate predecessors. These ideas could go out of fashion and still retain their awesome institutional power.
This helps explain the feeling I often have that no matter how many important victories the Free Speech Union wins – forcing the police to stop investigating and recording 'non-crime hate incidents', for instance, which we're on the cusp of achieving – we're still losing the war. There's something Hydra-like about the combined forces of the woke – every time you cut one head off, three more grow in its place.
However, there is one further source of hope – the terrible state of the world's economy as a result of the disastrous lockdowns. The silver lining to the West's mismanagement of the global pandemic is that we soon won't be able to afford all this virtue-signalling. The armies of diversitycrats employed by the public sector – the mean salary of an EDI officer is £42,700 – will have to be given their marching orders. All that money multinational corporations spend on ESG (environmental, social and governance metrics) will have to be cut back. What's more, Hollywood won't be able to make any more politically correct, box-office disasters like The Warrior Queen, Lightyear or Bros. Straitened financial circumstances will mean few companies can afford to go woke without going broke.
So, on balance, I'm optimistic about 2023. There may not be a Berlin Wall moment to break the woke spell, but the feeling of unstoppable momentum surrounding this toxic movement is beginning to fade. And even if it doesn't run out of steam, it's rapidly running out of money.
Toby Young is a journalist, founder and director of the Free Speech Union, and editor-in-chief of the Daily Sceptic.
To enquire about republishing spiked's content, a right to reply or to request a correction, please contact the managing editor, Viv Regan.