Hollywood, where the customer is always wrong
The star of Bros has blamed 'straight people' for the box-office flop of his identitarian romcom.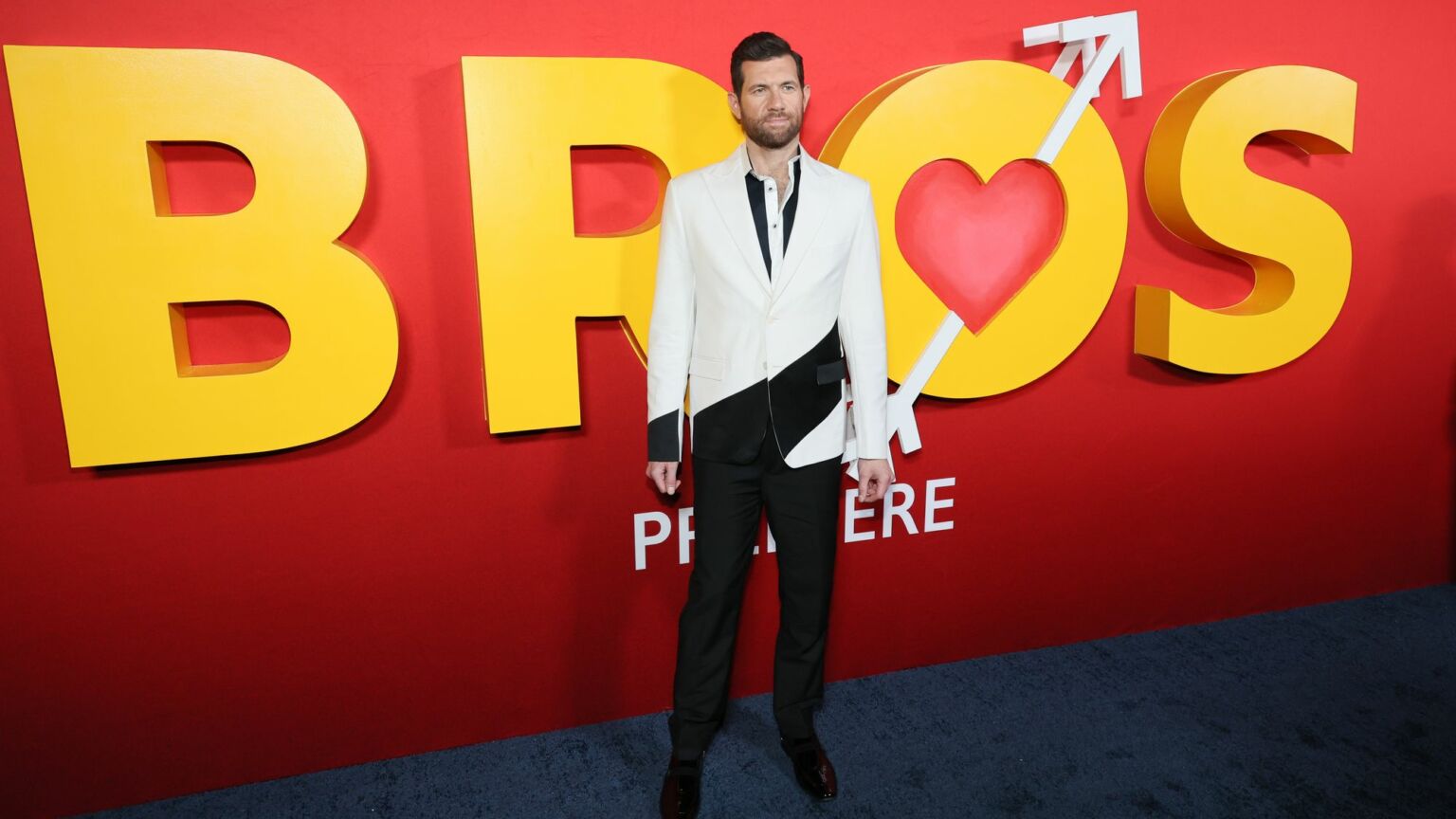 'Everyone who isn't a homophobic weirdo should go see Bros tonight!' So tweeted Billy Eichner, writer and lead star of gay romantic comedy Bros, which was released in US cinemas on Friday.
Unfortunately for Eichner, audiences don't seem to have listened to his heartfelt appeal. Nor do they seem to have been moved by the film's many rave reviews. In the end, the $22million production ranked fourth at the box office on its opening weekend, taking only $4.9million, about 40 per cent less than expected.
To explain away the flop, Eichner has placed all the blame on the filmgoing public. 'Even with glowing reviews… straight people, especially in certain parts of the country, just didn't show up for Bros', he complained. The implication being that there are a lot of 'homophobic weirdos' out there, who are just not ready to see gay relationships on screen.
It's a fanciful charge. Never mind that films with gay lead characters have attained critical and commercial success in the past. The Birdcage, a comedy starring Robin Williams and Nathan Lane as a gay couple, scored first at the box office on its opening weekend – and that was over 25 years ago, long before a majority of the public came on board with gay rights. Brokeback Mountain, a drama starring Heath Ledger and Jake Gyllenhaal as deeply closeted cowboys, received the most nominations at the 2006 Academy Awards – including for Best Picture. Any taboo over gay relationships in mainstream cinema was broken a long time ago. And there is just no evidence that audiences find such stories inherently offputting or offensive.
What audiences are tiring of, however, is films and TV shows that clumsily shoehorn woke talking points into the plot. And Bros does exactly this.
Bobby, the main character played by Eichner, hosts a podcast on LGBT history. He wins an award for 'Best Cis Male Gay Man' and he later gets a job as a curator for a new National LGBTQ+ History Museum in New York. The museum later faces a boycott because one of its exhibits suggests that Abraham Lincoln was gay. When one character says, 'You can't say Lincoln was gay', Bobby responds: 'If we don't do this, we're letting the heterosexual terrorists win.' It's a joke, of course. But one that is straining far too hard to make a point.
The trailer, which shows this argument, has six dislikes for every like on YouTube. Even just this three-minute snippet contains a whole host of woke talking points. 'Remember straight people?', says Bobby, 'They had a nice run'. Unfortunately for Eichner, the same will not be said of Bros.
Then there is the marketing and the press coverage. The Hollywood press is at pains to emphasise that Bros is a film made about gay men and for gay men. 'Make no mistake, Bros is a very gay movie', says one enthusiastic reviewer. 'Billy Eichner's very gay Bros trailer has radicalised me', says another sympathetic critic. Instead of stressing any universal, human qualities in the story, virtually all of the coverage has put its identitarian niche to the fore.
It is as if the filmgoers – made up mainly of those dreaded straights – are expected to go to the cinema in order to affirm their allegiance to an oppressed identity group. To 'show up for Bros', as Eichner puts it. Of course, very few people choose which films to watch on this basis. They are at the cinema to be entertained, not to demonstrate their support for an identity group.
For the likes of Eichner, and the rest of woke Hollywood, this just means the audience is wrong and is not to be trusted. When the filmmaking elites take such a dim view of filmgoers, perhaps it's no wonder their films are flopping.
Laurie Wastell is an intern at spiked.
Watch the trailer for Bros here: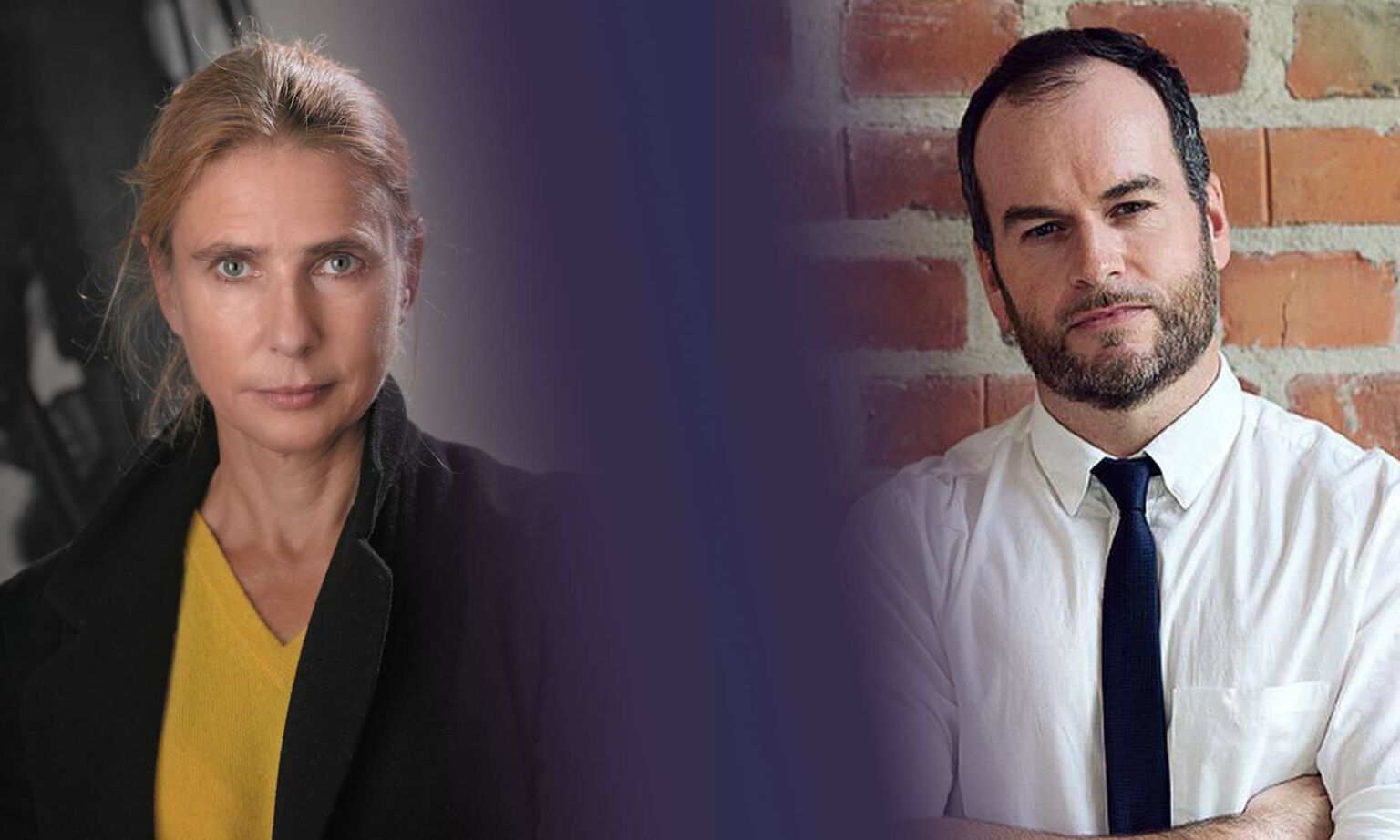 Lionel Shriver and Brendan O'Neill – live and in conversation
ZOOM EVENT
Tuesday 11 October – 7pm to 8pm BST
This is a free event, exclusively for spiked supporters.
To enquire about republishing spiked's content, a right to reply or to request a correction, please contact the managing editor, Viv Regan.