How wokeness divided the workplace
'Diversity, equity and inclusion' initiatives are fostering new tensions between colleagues.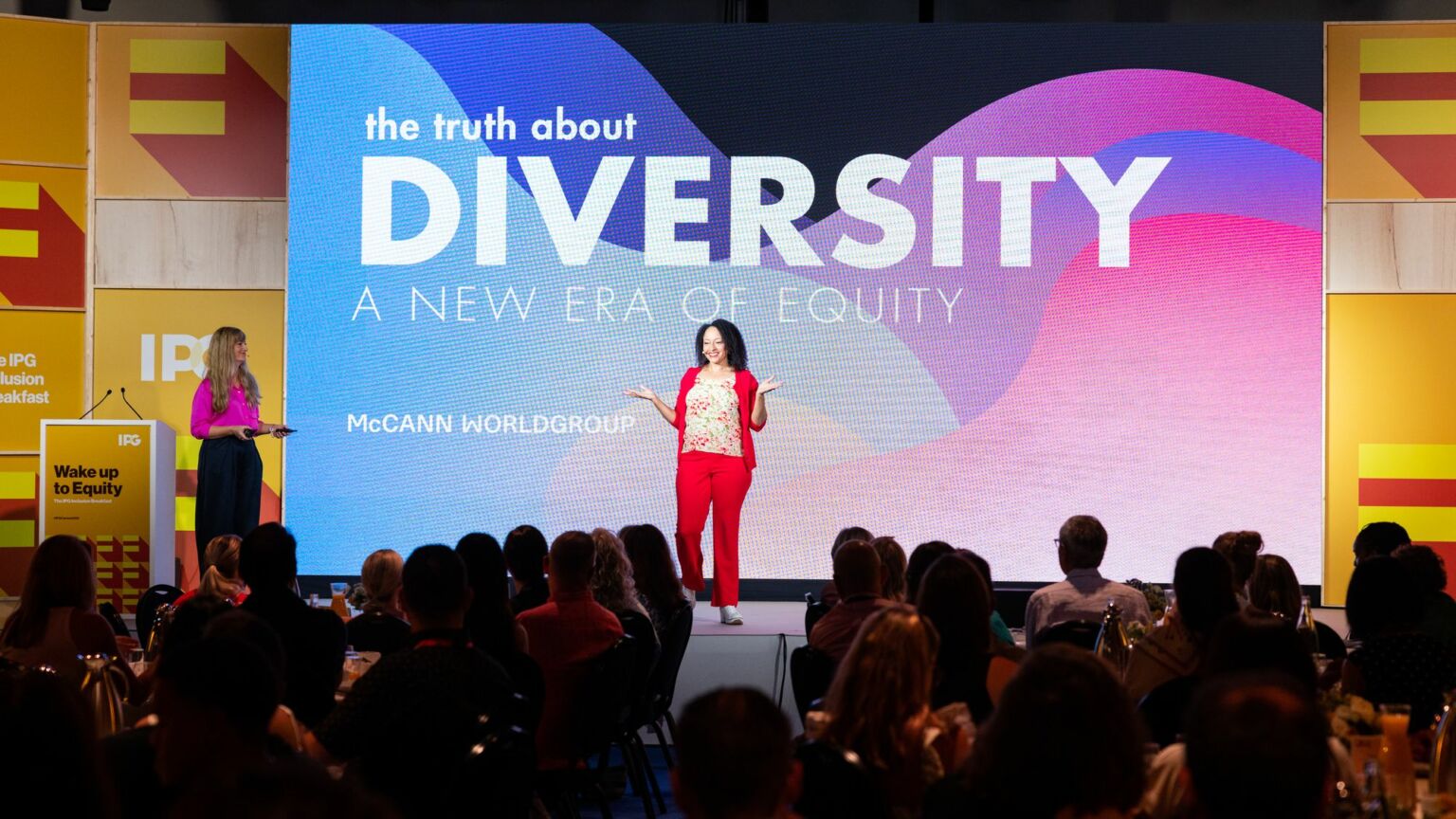 Be respectful of others, appreciate difference and don't judge or discriminate against someone based on an aspect of his or her identity. These seemingly worthwhile aims form the basis of the diversity, equity and inclusion (DEI) initiatives that have taken hold in education, work and beyond. Yet rather than improve educational or work life, these initiatives have made these environments more divided than ever before.
Instead of making life more harmonious, DEI initiatives have encouraged us to find more things to feel aggrieved about. The list of perceived slights, microaggressions and other infractions against the rules of DEI seems to grow longer by the day.
All too often, social and mainstream media are abuzz with stories of people claiming that an organisation or institution has failed to respect or recognise their particular needs and wants. One DEI consultant, in a post on LinkedIn, warns companies of the injustice of holding meetings or scheduling an event on particular religious days. His post has been 'liked' thousands of times and has been reposted with messages arguing that companies should be more sensitive to all manner of religious or ethnic holidays.
Of course, for many companies – especially small ones – demands like this are simply impractical. This doesn't seem to matter much to DEI advocates. This is because DEI initiatives go hand in hand with today's culture of narcissism.
Essentially, DEI encourages individuals to think that their desires and interests should be met under any and all circumstances. They encourage more and more people to put their own feelings – of offence, of not having one's unique talents recognised – above the needs of everybody else and the needs of their institutions.
The constant need to pander to the easily offended and the narcissistic can have a stifling impact on productivity in the workplace. It can also have a clear detrimental effect on educational attainment. When university students demand the removal of professors who hold differing views, they do so almost always on the grounds of 'diversity' or 'inclusivity'. The end result is a university that closes rather than broadens the minds of its students.
This combination of narcissism and DEI initiatives can have toxic results. Those who feel that they are not being valued, or that their preferences are not being acknowledged by an employer or educator, can often feel justified in responding with vitriol.
This should not be a surprise. To lash out when feeling ignored or unheralded is a defining characteristic of narcissism. Using DEI as cover, the narcissist can never lose. If met with any pushback from teachers or managers, the narcissist can label them non-inclusive – or can accuse them of suffering some sort of '-ism' or '-phobia'.
It is hard to overstate the problems this can cause. Expecting an employee to be on time, or demanding an improved effort from a student, can now easily be interpreted as DEI-related slights – as evidence of bias, racism or sexism.
Above all, DEI initiatives encourage individuals to think only of themselves. They militate against collaboration with others. And they encourage individuals to refuse to make concessions to or compromise with colleagues. Instead of working with people, narcissists work against them – and DEI empowers them to do so. In this sense, these initiatives are promoting social division.
No one should put up with mistreatment in the workplace or the seminar room, of course. And leaders in business and education should do their utmost to create environments where people of all backgrounds can maximise their potential. But this is not what DEI is actually doing.
These initiatives have given narcissists far too much power. We need to work together to take that power back.
Dr Rebekah Wanic is a psychologist and leadership coach.
To enquire about republishing spiked's content, a right to reply or to request a correction, please contact the managing editor, Viv Regan.