No, the World Cup is not fuelling gambling addiction
A rise in betting during a big sports event is nothing to worry about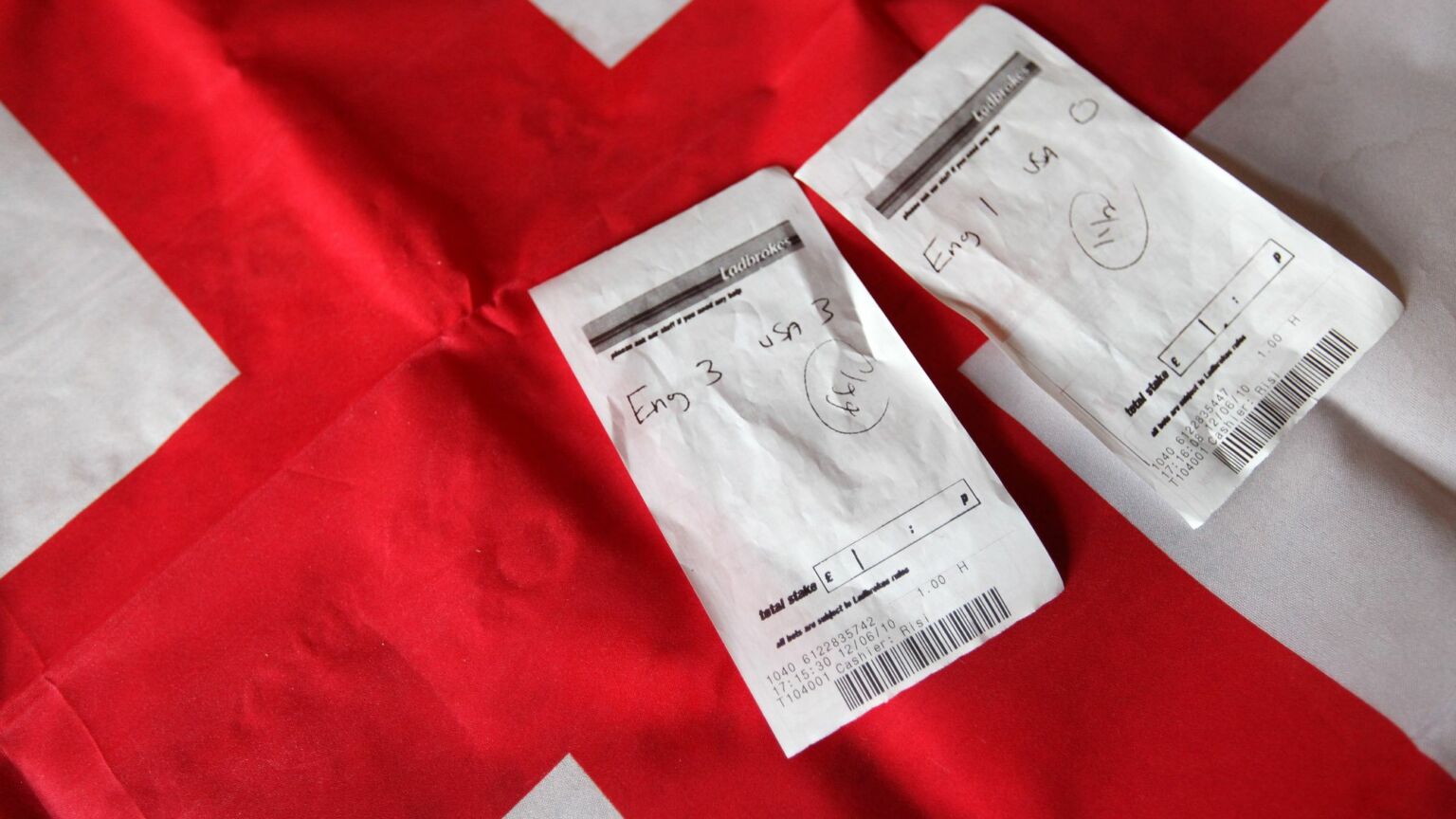 When the world's greatest sporting event is held in a repressive Middle Eastern statelet in winter, one can expect it to generate as many stories off the pitch as on it. But quite why this World Cup is now also being blamed for a supposed rise in problem gambling is unclear.
'Dozens will die', warned campaign group Gambling with Lives (GWL) recently. 'The barrage of gambling advertising', said GWL spokesperson Tom Fleming, 'will lead to many people's addiction'. The Association of Directors of Public Health also expects the World Cup to cause 'a spike in the numbers of people experiencing gambling-related harm'.
These are dramatic claims, which are also hugely misleading.
It is true that Qatar 2022 will likely cause a spike in gambling. It is expected to have more money staked on it than any other World Cup ever. That is no surprise. Given the time of year, we are far more likely to be watching it sitting on our sofas, betting app at the ready, than in a fanzone.
But then flagship sporting events, such as the Grand National or the US Super Bowl, always generate high numbers of bets, largely because they don't happen every week of the year. This is doubly true of the World Cup, which only takes place every four years.
So we can expect to see a spike in gambling during the World Cup just as we do during other big sporting events. But it is called a spike for a reason – because, afterwards, a lot of those betting stop betting. A lot of those doing World Cup sweepstakes at work won't do another sweepstakes for a while. Many of those betting on a potential winner won't do so again until the next big football tournament. There is very little evidence to suggest that big sporting events prompt an increase in persistent gambling.
And there is certainly nothing to indicate that the World Cup will lead to more problem gambling and deaths, as has been claimed. UK Gambling Commission figures released last month show that the level of problem gambling remains stable at 0.3 per cent. And a further report released this week shows that the level of gambling among the adult population is lower than pre-pandemic levels. This is hardly cause for panic.
Not that any of this has stopped the anti-gambling lobby from making absurd and draconian demands. GWL, for instance, has called on the government to 'end all gambling advertising and marketing' – a remarkable restriction to impose on an industry.
Qatar itself has incredibly draconian anti-gambling legislation in place. Many of those outraged at other aspects of Qatar's illiberal regime would no doubt quite like to emulate its approach to betting.
Of course, no one has to have a bet on the World Cup. But there's no need to condemn those of us who are, or to panic the government into hobbling the gambling industry. The anti-gambling lobbyists really are nothing but killjoys.
Jon Bryan is a gambling writer who tweets at @JonBryanPoker. His pamphlet, Risking it All: The Freedom to Gamble, was published by the Academy of Ideas last month and can be bought or downloaded here.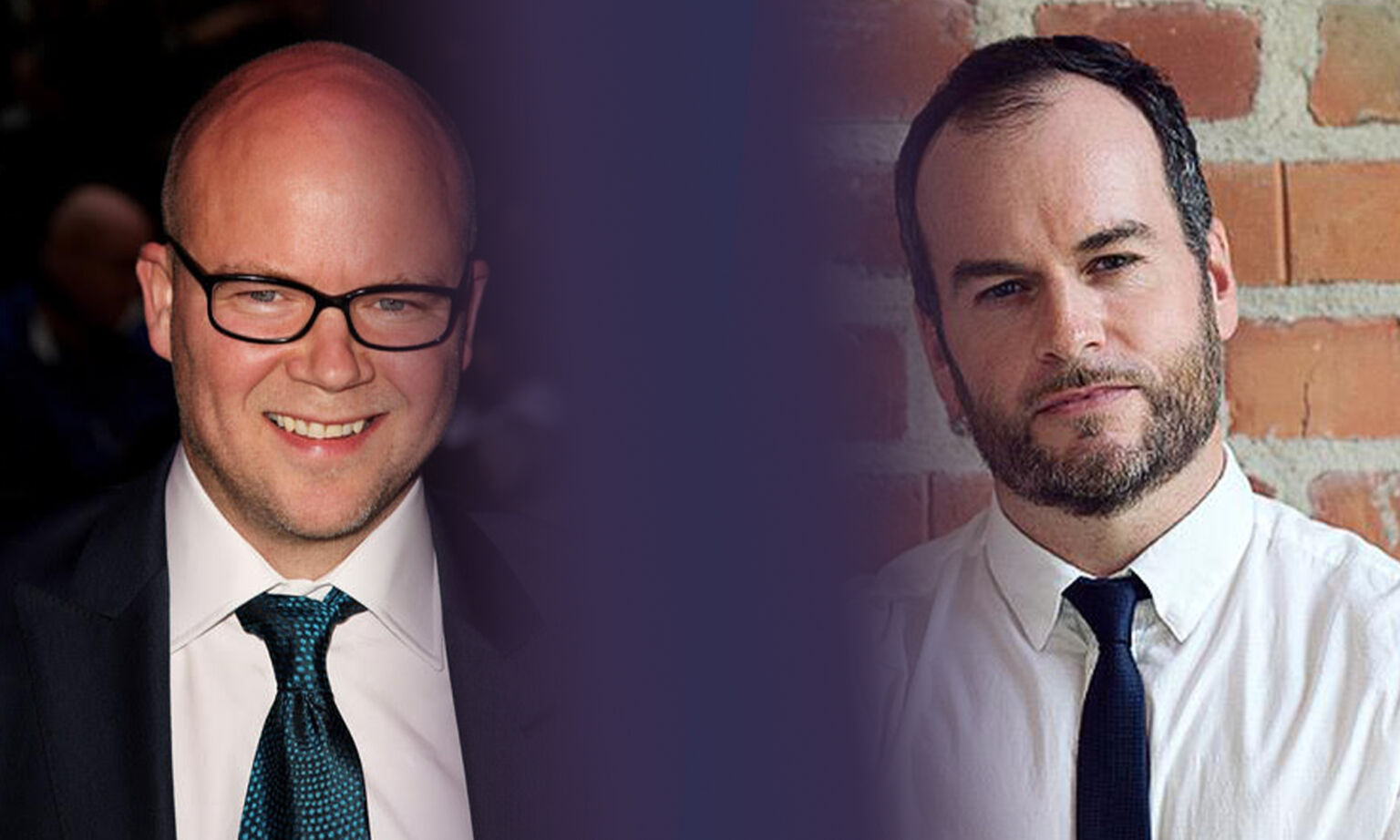 Toby Young and Brendan O'Neill – live and in conversation
ZOOM EVENT
Monday 19 December – 7pm to 8pm GMT
This is a free event, exclusively for spiked supporters.
To enquire about republishing spiked's content, a right to reply or to request a correction, please contact the managing editor, Viv Regan.