How trans ideology harms the most vulnerable
A woman was refused life-saving surgery due to her gender-critical beliefs.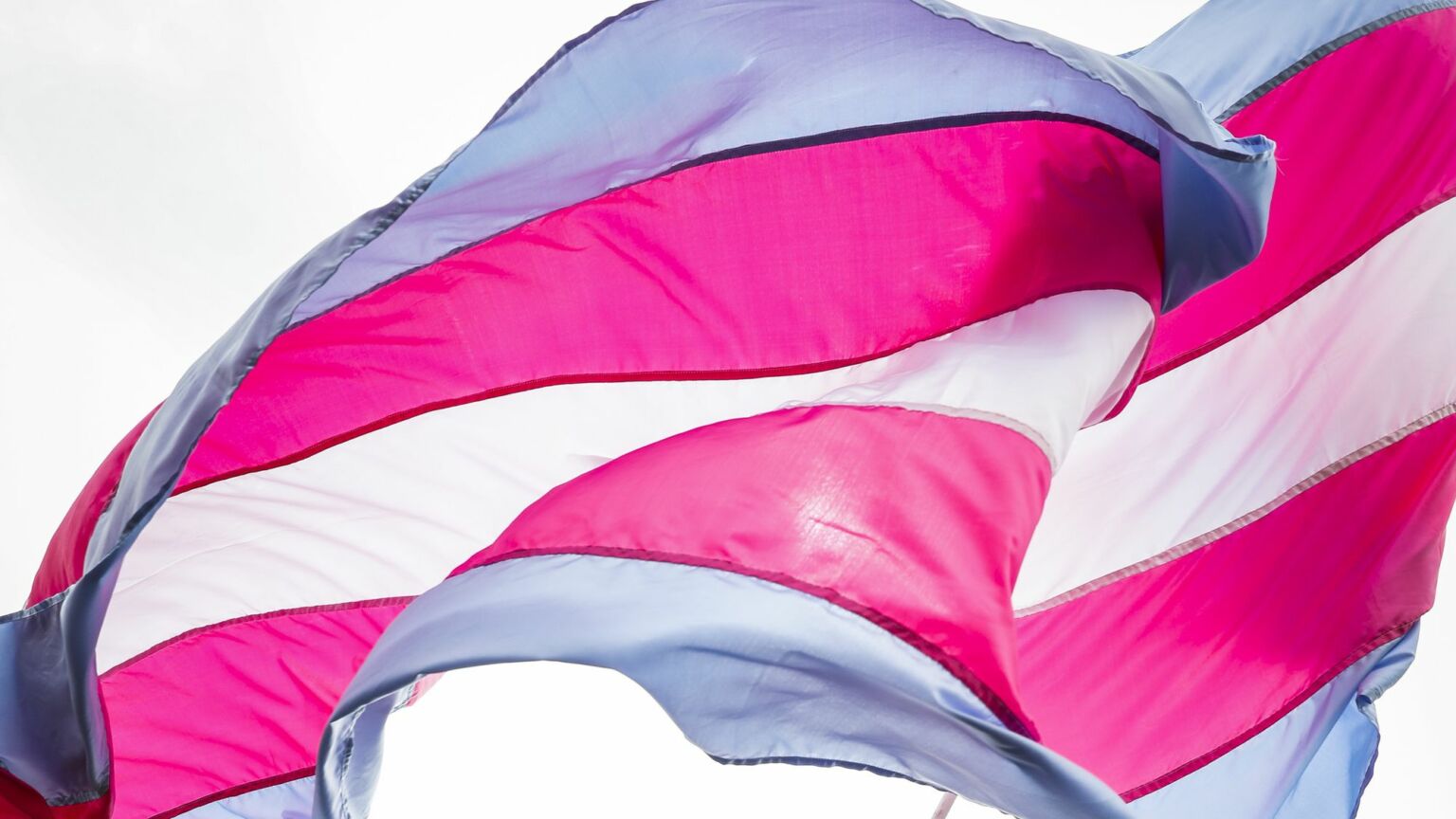 'Why does it matter to you?' This is the question women are always asked if we object to the mantra that 'transwomen are women'. Proponents of gender-identity ideology are quick to reassure us that the advancement of 'trans rights' does not in any way infringe on the existing rights of women and girls. We are told it is not an issue that requires much thought or debate. We need to just be kind and accepting, and to stop causing such a fuss. Yet time and again, we see clear-cut instances in which the pursuit of trans rights ends up actively harming vulnerable women. In a recent shocking case, a woman was even denied access to life-saving surgery, seemingly due to her gender-critical beliefs.
Last week, a woman using the pseudonym Emma told the Mail Online that a life-saving operation, scheduled to take place at the private Princess Grace Hospital in London, had been cancelled. This was because Emma, a victim of male sexual violence, had requested an all-female nursing team and single-sex accommodation. Emma had also refused to state her 'gender identity' and give out her preferred pronouns, when asked to do so in a questionnaire.
Princess Grace Hospital specialises in women's procedures. It is one of a handful of hospitals which has a Da Vinci robot. These robots are used to perform delicate operations, such as the complex colorectal surgery that Emma needed and had been scheduled to undergo on 10 October.
Emma's ordeal began on 6 October, when she turned up at the hospital for a pre-op assessment. Emma alleges that a male member of staff, wearing a blonde wig and make-up, opened the door on her and made eye contact with her while she was in a state of undress.
After the incident, Emma filed a complaint. She also made an urgent request for a women-only nursing-staff team, over fears that 'men would be attending' to her intimate care after her surgery, which was expected to leave her immobilised for an entire week. Yet not only was her request denied, but her surgery was cancelled, too.
One working day before the procedure was due to take place, Emma received an email from Maxine Estop Green, the chief executive at the Princess Grace Hospital, telling her that the operation was to be cancelled. The email states that the hospital does not 'share [Emma's] beliefs' and that it is 'committed to protecting staff from unacceptable distress'. The implication here is that Emma's request for single-sex facilities and women-only intimate care was somehow transphobic and discriminatory.
Speaking to the MailOnline, Emma says that she could not 'describe' or 'rationalise' the fear she felt at the prospect of a man, or men, being present for her intimate care. Of couse, in a rational world, women would not need to justify why they do not want a man to be touching them, especially if they have been a survivor of sexual assault. This is particularly important in a hospital setting, when a patient is likely to be physically immobile and vulnerable. Yet when healthcare institutions find themselves in the grip of trans ideology, all common sense seems to go out of the window.
After Emma went public with the cancellation of her surgery, Baroness Nicholson, Conservative peer and chairwoman of parliamentary campaign group Children and Women First, took up her cause. Nicholson has filed a complaint with the health watchdog, the Care Quality Commission.
It still is unclear if or when Emma will be allowed to have the treatment she needs (unverified social-media reports suggest the problem may now be resolved). The very fact she was put through such an ordeal, not knowing whether she would be able to access surgery, is bad enough. It is clear that the rights of women like her are being ignored in favour of trans ideology. As Emma puts it herself: 'Women's safety, dignity and privacy continues to be sacrificed on the altar of this quasi-religion.' Emma's case is an extreme example of an all-too common problem.
In recent months, there has been some welcome pushback against trans ideology from some politicians and in healthcare circles, but progress is uncertain. There is every chance that under a future Labour government, single-sex care could effectively be abolished.
Just last week, at the Pink News awards, Labour leader Keir Starmer said: 'I've been very clear – my Labour government will uphold the Equality Act we were proud to pass in 2010, including its provision for single-sex spaces. And we will also modernise the Gender Recognition Act.'
These positions are irreconcilable. 'Modernisation' of the Gender Recognition Act is code for the introduction of gender self-identification. This would enable people to identify into whichever sex category they want, based on their say-so alone. Single-sex services and spaces, such as women-only hospital wards, would then become a legal impossibility. Requesting female-only nursing care would certainly be out of the question.
Just a few years ago, it would have been totally unremarkable for a woman to set clear boundaries over who can lay their hands on her body, especially in a hospital setting. Yet today, thanks to the rise of trans ideology, this perfectly normal request is considered beyond the pale – so much so that a woman can be refused life-saving surgery for making it. This is the dark path the mantra of 'transwomen are women' has taken us down.
Raquel Rosario Sanchez is a writer, campaigner and researcher from the Dominican Republic.
To enquire about republishing spiked's content, a right to reply or to request a correction, please contact the managing editor, Viv Regan.