The BBC is beyond saving
A hundred years since its founding, the Beeb is now a preachy HR department with some TV channels attached.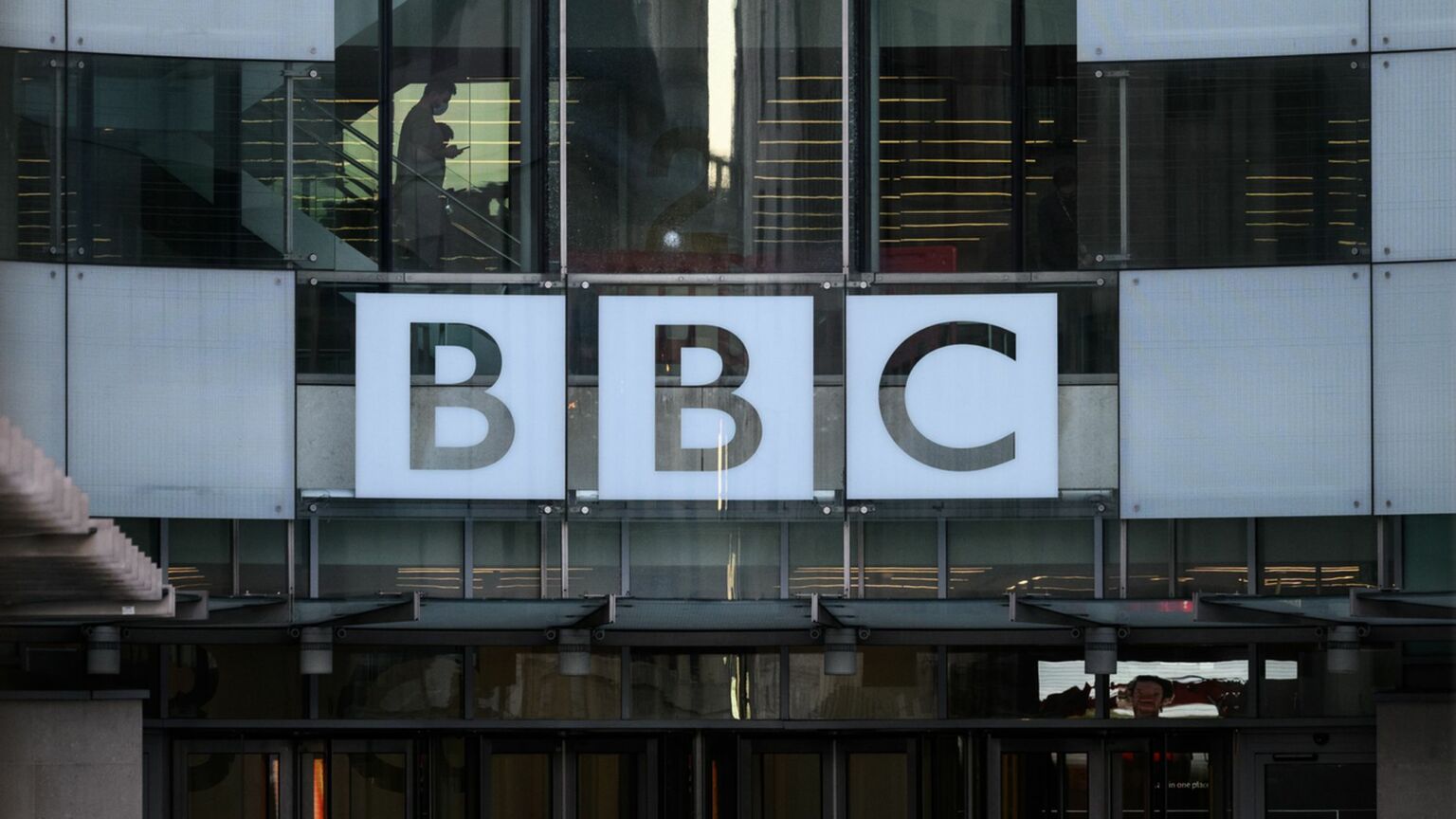 The BBC – sorry, our BBC – is 100 years old this week. I make that about 70 good ones, 20 reasonable ones and 10 absolutely diabolical ones. Many people worry that the BBC is in danger today. I can put their minds at rest. The thing that they valued was indeed in danger. But it is now already finished.
Growing up in the 1970s and 1980s, I always preferred ITV, with its disparate network of regions and its slight air of danger. It had little of the BBC's reassuring similarity – most BBC shows were made in the very same building, and they looked and even sounded the same across all genres. BBC stars were always popping into each other's shows down the corridor, joking about the canteen and the commissioners in the car park. Even certain props and sound effects became familiar. ITV also had the frisson of vulgar commerce. And it lacked the BBC's air of giving you what you should have, not what you wanted.
That version of the improving impulse seems rather innocent in retrospect. Back then, the creative wing of the British upper middle class wanted to enrich us with things that were actually enriching. And it would throw us some juicy low-cultural bones now and again to keep us on side, happy and grateful. This was mostly a good thing. Sometimes – in fact, a lot of the time – it was very, very good. The BBC worked.
What about today? Well, don't be silly. The BBC has thrown itself gleefully under the crushing wave of the unpleasant new ideology that has replaced the old benevolent, if occasionally irritating, liberalism. At least its news output makes a kind of show of hearing from all voices – even if only to disparage them. Its drama and the tiny amount of sad, unloved comedy it still produces are almost total captives of The Ideology, with its peculiar fetishism of favoured groups (but only when they behave themselves, mind).
This is ironic, as keeping bad ideas out of the mainstream was one of the main reasons the BBC was established in the way it was a hundred years ago. 'Just going along with things' is exactly what it is supposed not to do. The speed at which the BBC capitulated to this rubbish is proof that it has lost its purpose. This always extremely liberal institution somehow persuaded itself that it was previously a den of galloping right-wing malice and prejudice, which needed to be rectified urgently.
Many people working at the BBC now seem to believe that if only they can repeat the same dreary points often enough, they can civilise the nation. They truly think that television shapes reality. It doesn't, of course – but it can shape public perceptions of reality. And that can be very misleading. The British people still, God help them, broadly trust the BBC.
For instance, one of the most frustrating things about the explosion of genderism over the past decade is that people find it hard to believe the extent to which crazed activists have suborned all our institutions. For many people across the country, if something is not covered on mainstream TV news, then it isn't really happening. It can't be. We trust the BBC and it would have said something about all this by now. This is why people look at you askance when you tell them what has been going on at Mermaids, the Tavistock clinic and Stonewall.
Then there are the BBC's internal problems – oh, the stories I could tell you. The meetings, dear God, the meetings – a hundred years of meetings, two per cent of which were necessary. A producer colleague of mine was once requested to drop the proper, vital work he was doing to attend a meeting on the 'vision' for his programme. Another had to shout out the 'brand values' of her programme while jumping over a skipping rope.
Over the past couple of decades, the BBC has been engaged in frantic displacement activity. It is forever chasing new demographics, while it tries very hard to alienate the people most likely to watch it. It noodles obsessively over race and sex. And it is constantly telling us how great it is. The BBC often feels less like a broadcaster and more like an HR department with some channels attached. All this wasted time and effort would have been much better spent simply making better shows.
The BBC that is fondly remembered made good things as a matter of course. It was configured to do that. It churned them out. But it's now a constant battle to produce things that are any good. Making programmes that millions of people enjoy should always have been the only consideration. That would have been the BBC's best defence in the changing tech landscape – that it is so good, so loved, that scrapping it would be unthinkable.
As it stands, the BBC deserves to go. Not because of its awfulness, as everything else is awful too – look at ITV. But because it no longer serves a purpose. We are living in a world haunted by 20th-century ghosts, empty shells of institutions that no longer have any meaning (see also, for many of the same reasons, the Conservative Party).
In a totally different technological environment, with thousands of outlets, there is simply no more need for a British Broadcasting Corporation. And the one that exists is beyond saving.
Gareth Roberts is a screenwriter and novelist, best known for his work on Doctor Who.
To enquire about republishing spiked's content, a right to reply or to request a correction, please contact the managing editor, Viv Regan.