In defence of 'dead white males'
Shakespeare speaks to everyone – not just white people.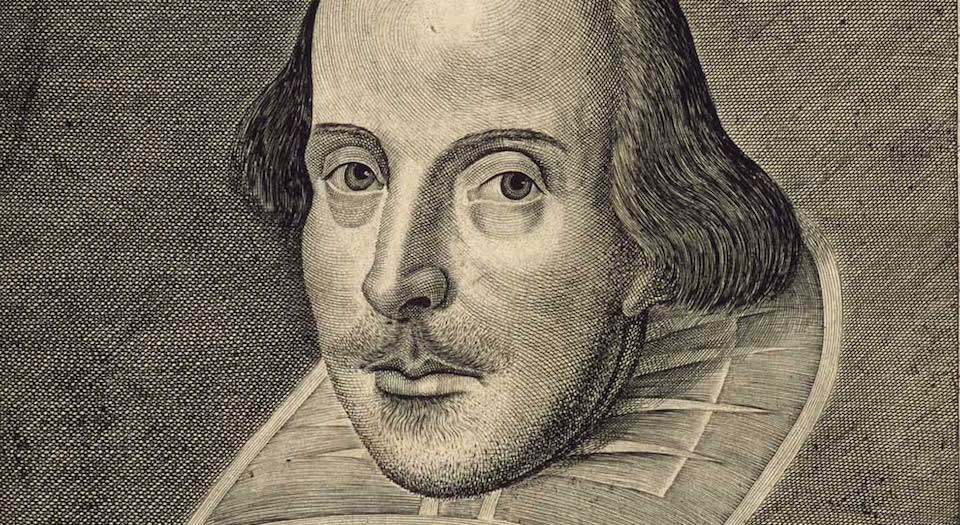 Bashing Shakespeare and the other so-called dead white males who make up the Western canon has become all-too commonplace these days. So it was heartening to see some redress in the Telegraph at the weekend, in an interview with Paterson Joseph. The black British actor will be known to television viewers as the unctuous, smooth-talking Alan Johnson in Channel 4's Peep Show, and more recently as the sanguine submarine commander in the BBC thriller, Vigil. To theatregoers, he is well-known for his presence in Shakespeare plays over many decades and for his passion for the Bard.
In the interview, Joseph describes how he discovered Shakespeare. At the age of 14, he came across Shylock's speech to Antonio in Act I of the Merchant of Venice. It was a life-changing event. 'For sufferance is the badge of all our tribe', intones Joseph to the interviewer, repeating the famous line, one still so resonant to him. 'It was like someone had untied all the knots in my tongue', he says. 'Some kids discover porn. I discovered Shakespeare.'
Paterson's passion for Shakespeare cuts against the grain of our times. Today, racial categories are becoming increasingly reified. 'Black' is often capitalised in a stentorian fashion and 'white' essentialised and demonised in tandem. Black kids are meant to be into 'black' things.
Dead white males are deemed, at best, irrelevant to young black people's 'lived experience' – or worse, 'problematic'. Their works come with trigger warnings, which imply they should be approached with extreme caution.
Dead white people have increasingly been sidelined from 'decolonised' school curriculums and university courses in favour of marginalised ethnic-minority voices. As Andrew Doyle observes in his recent book, The New Puritans, by 2015, when today's orthodoxies came to the fore with a vengeance: 'It was suddenly possible to graduate in English Literature without having studied Chaucer or Shakespeare.' Lesser-known authors are instead accorded greater prominence as a sop to today's cult of diversity.
Joseph's words are a healthy rejoinder to this philistine cult – an important reminder that the greats of Western culture should and must be for all. And he is in good company. CLR James, the Trinidad-born anti-imperialist and revolutionary, also loved Shakespeare – as well as Thackeray and the works of the Ancient Greeks. He saw no contradiction in admiring a civilisation while deploring its political shortcomings. He likewise abhorred racial separatism on cultural grounds: 'I do not know, as a Marxist, "Black Studies" as such. I only know the struggle of people against tyranny and oppression.' The 19th-century abolitionist Frederick Douglass was of a similar mould, learning the art of oratory by studying the British masters – Pitt, Sheridan, Burke and Fox.
Men of genius achieve global acclaim and adoration because they appeal to the universal. This is the key to Shakespeare's genius – he was a man for all people, for all time.
---
The Rosetta Stone can't be 'sent back'
For years there have been persistent calls for the British Museum to return the Elgin Marbles to their place of origin. Now there is a campaign for the British Museum to return one of the most famous ancient artefacts in the world – the Rosetta Stone – to Egypt, its geographic place of origin.
The Rosetta Stone, which dates back to 196 BC, is an otherwise unremarkable tax edict from antiquity. The French unearthed it in 1799 and it was later handed over to the British in 1801 as a spoil of war.
Its real value derives from the fact that its message is inscribed three times, using three different texts: Ancient Greek, hieroglyphics and Demotic script. This allowed European scholars to begin deciphering hieroglyphics and unlocking the door to the Ancient Egyptian mind, its empire and all its splendours.
The first transliteration of the stone's Egyptian texts appeared in 1822. Some scholars and campaigners are marking this 200th anniversary by demanding its repatriation. A petition, signed by thousands of people, has called on the Egyptian government to submit a formal request for the UK to return the stone. Petition organiser Monica Hanna, acting dean of the College of Archeology in Aswan, Egypt, has said: 'It is definitely the right time to give back the Rosetta Stone… We cannot change history, but we can correct it.' Zahi Hawass, an archaeologist and former Egyptian minister of antiquities, calls the Rosetta Stone 'the icon of Egyptian identity'.
This is a dubious assertion. The stone was made to mark the coronation of King Ptolemy V, the Greek-Macedonian descendant of Alexander the Great. The Ptolemies ruled Egypt for centuries, adopting some Egyptian customs, but maintaining many of their own. They might have intermarried with Egyptians, but only Cleopatra VII learnt to speak and write in Egyptian. And all this was before the invasion of the Arabs in the 7th century AD, who constitute the ethnic basis of modern-day Egypt. As Tim Whitmarsh, professor of Greek culture at Cambridge University told The Economist recently, there is 'no way of mapping the Ptolemies on to modern Egyptian identity unproblematically'.
The Egypt of the 2nd century BC was populated and ruled by an entirely different people to the Egypt of today. The Rosetta Stone doesn't belong to any people today, because its true custodians no longer exist. It can't be 'sent back' to anywhere.
---
The joys of red meat
Eating red meat gets a bad press these days. It's associated with all sorts of health maladies and environmentally unsound methane emissions from cattle. For some, it is even symbolically associated with red-blooded toxic masculinity.
So it was refreshing to read a story that goes against the narrative. According to a report published in the Journal of Affective Disorders, based on a study using data from 440,000 Britons, beef is the only food linked to a lower risk of depression. Nutrients found in beef – including iron, B vitamins, zinc and protein – may be responsible for this protective effect.
The mood-boosting power of vitamin B is already well-known. And I suspect something more subconscious is also afoot – that beef, especially burgers, has Proustian powers. It transports us back to times of yore. A time before we as adults and we as a society became neurotics. A time when we just tucked into something tasty and enjoyed it.
Patrick West is a spiked columnist. His latest book, Get Over Yourself: Nietzsche For Our Times, is published by Societas.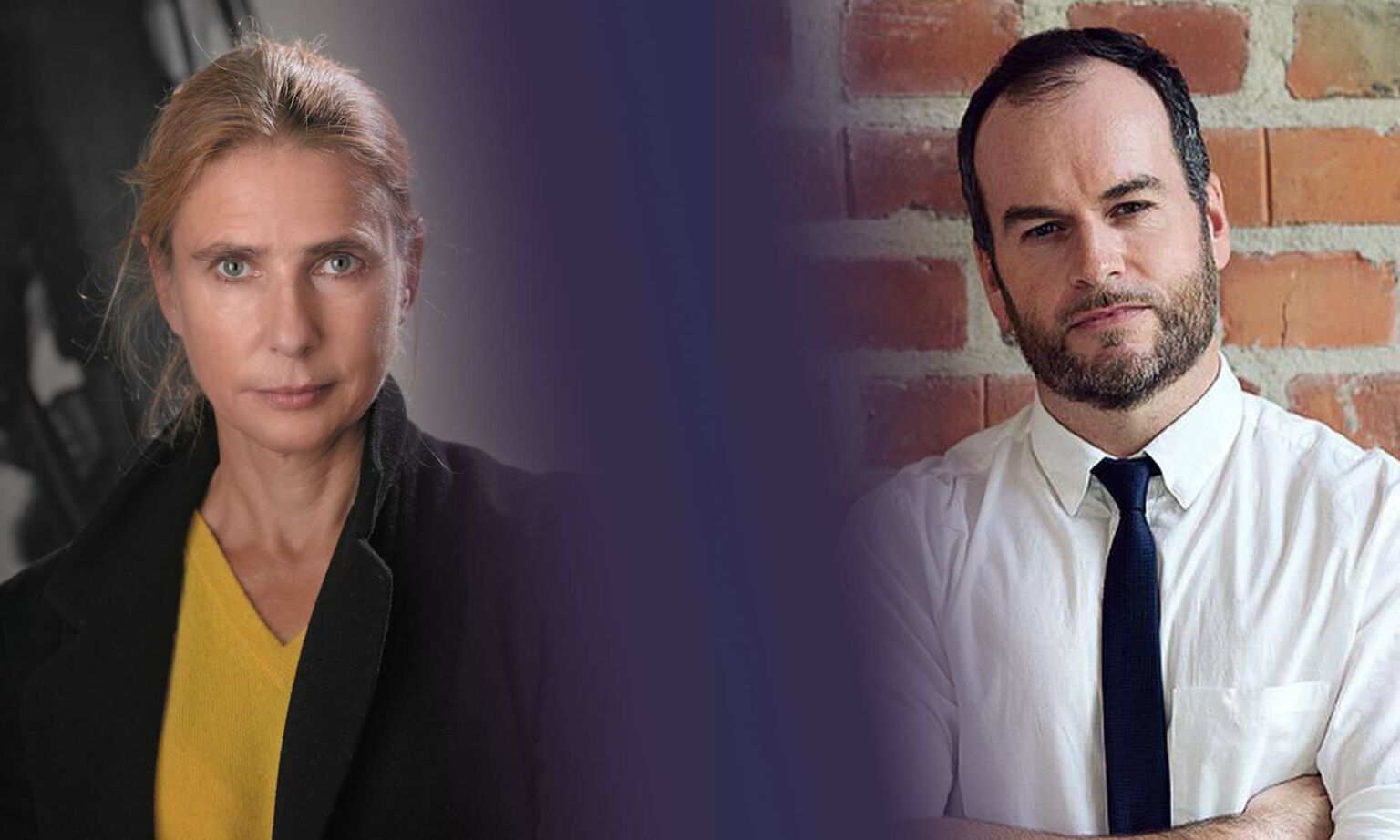 Lionel Shriver and Brendan O'Neill – live and in conversation
ZOOM EVENT
Tuesday 11 October – 7pm to 8pm BST
This is a free event, exclusively for spiked supporters.
To enquire about republishing spiked's content, a right to reply or to request a correction, please contact the managing editor, Viv Regan.